Whether it's to the office every morning, or to family quality time on the weekends – your BMW takes you everywhere. It accompanies you on the road of life. Not only as a car but also as a loyal companion that you can always rely on. With tailor-made BMW Service, Original BMW Parts and BMW Accessories, we make sure that you are perfectly equipped for all your adventures, big and small. We provide you with a variety of service offers for your peace of mind so you can focus on what's really important: your driving pleasure.

Our goal? Your peace of mind and continued driving pleasure. With our attractive service offers and exclusive accessories.
CLEAN AIR FOR A BETTER, SMOOTHER RIDE.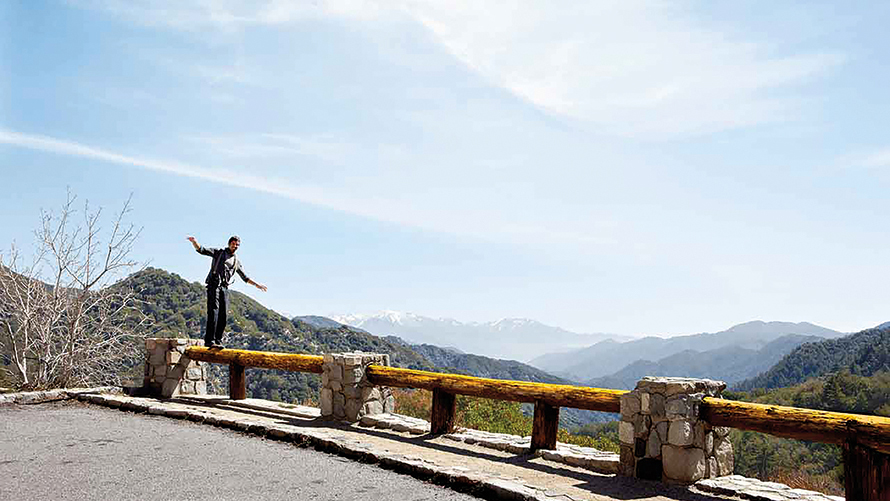 True peace of mind with BMW Service Inclusive.
If you are looking for a breath of fresh air, let the all-new BMW Fine Dust Filter give you exactly that - literally. Thanks to the innovative filter technology that reduces harmful particles to an absolute minimum, every breath you take will be fresher and cleaner than ever before, so you can enjoy better air - and better health - wherever you drive.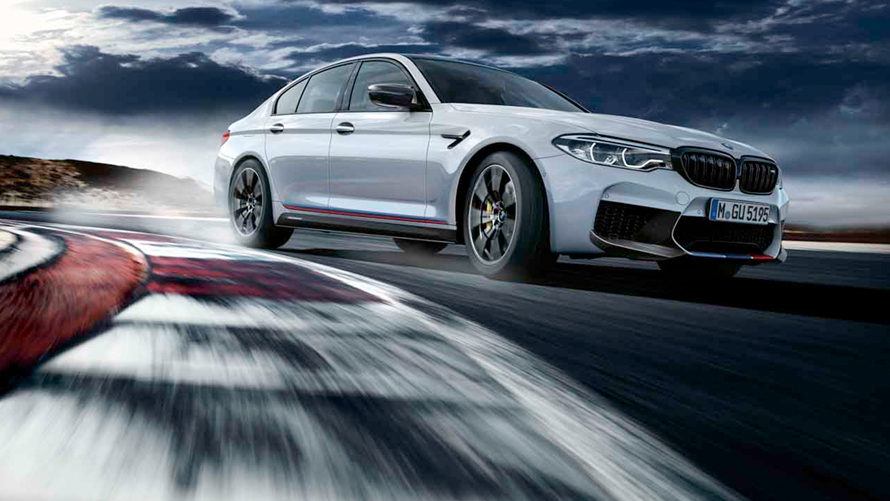 Experience euphoria with BMW M Performance Parts.
A distinctive rumble that quickens the heartbeat. An exterior hinting at the sportiness beneath. The feeling of raw power at your fingertips. There's nothing quite like getting behind the wheel of a dynamic motorsports vehicle. With BMW M Performance Parts, that feeling can be yours to savour on every drive. From carbon fibre detailing that evokes a sporty yet premium appearance, to steering wheels optimised to deliver up-to-the-second drive data, BMW M Performance Parts takes the excitement from the racetrack to the road.