ONLINE APPOINTMENT SCHEDULING.
Your Authorised BMW Service Centre will be pleased to advise you on all the products and services that will help you drive your BMW engine to peak performances and preserve its operating life. Take more time for the pleasant things in life and use our convenient online facility to arrange an appointment with your Authorised BMW Service Centre now!

ORIGINAL BMW ENGINE OIL. PERORMANCE. EFFICIENCY. PROTECTION.
BMW TwinPower Turbo Engine Oils support the core traits of modern BMW engines and help to ensure maximum power and the utmost efficiency. They offer enhanced viscosity, which enables better cold starts and consistent performance. Original BMW Engine Oils also protect the engine from corrosion, wear and tear. This helps to keep the engine as clean as possible in order to extend its longevity.
Read more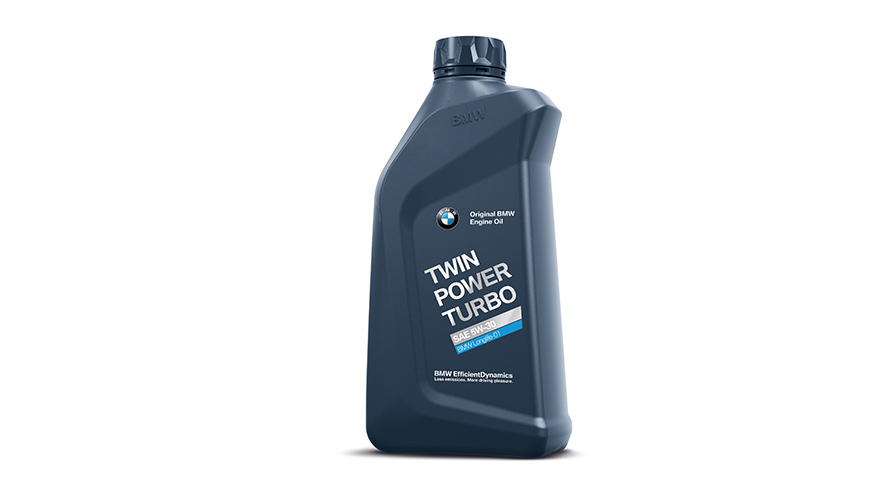 BMW TwinPower Turbo Silver.
BMW TwinPower Turbo Silver. Engine oils for sustainable driving pleasure: Not only do these oils contribute to a good engine performance, the oils also help to keep critical engine parts clean and protect the engine.

Available in BMW TwinPower Turbo, Longlife-01, 5W-30 and BMW Longlife-04,5W-30.
Read more
5 benefits of original BMW engine oils.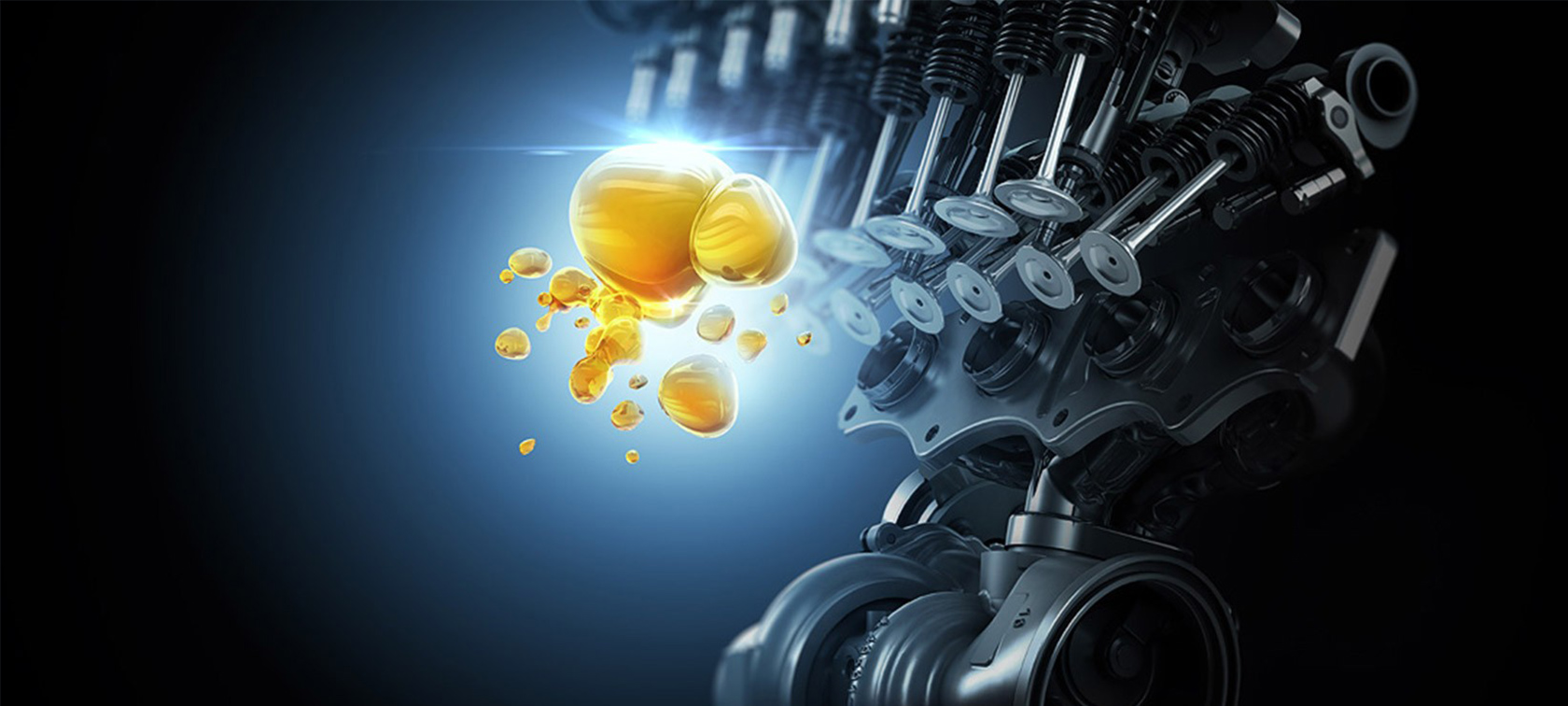 KEEP YOUR ENGINE PERFORMING.
Original BMW Engine Oil.