INTRODUCING BMW GENIUS.
To help you enjoy everything your BMW has to offer, a team of BMW Geniuses is available to provide you with helpful product information and to answer your questions in BMW Authorised Dealerships.
Read more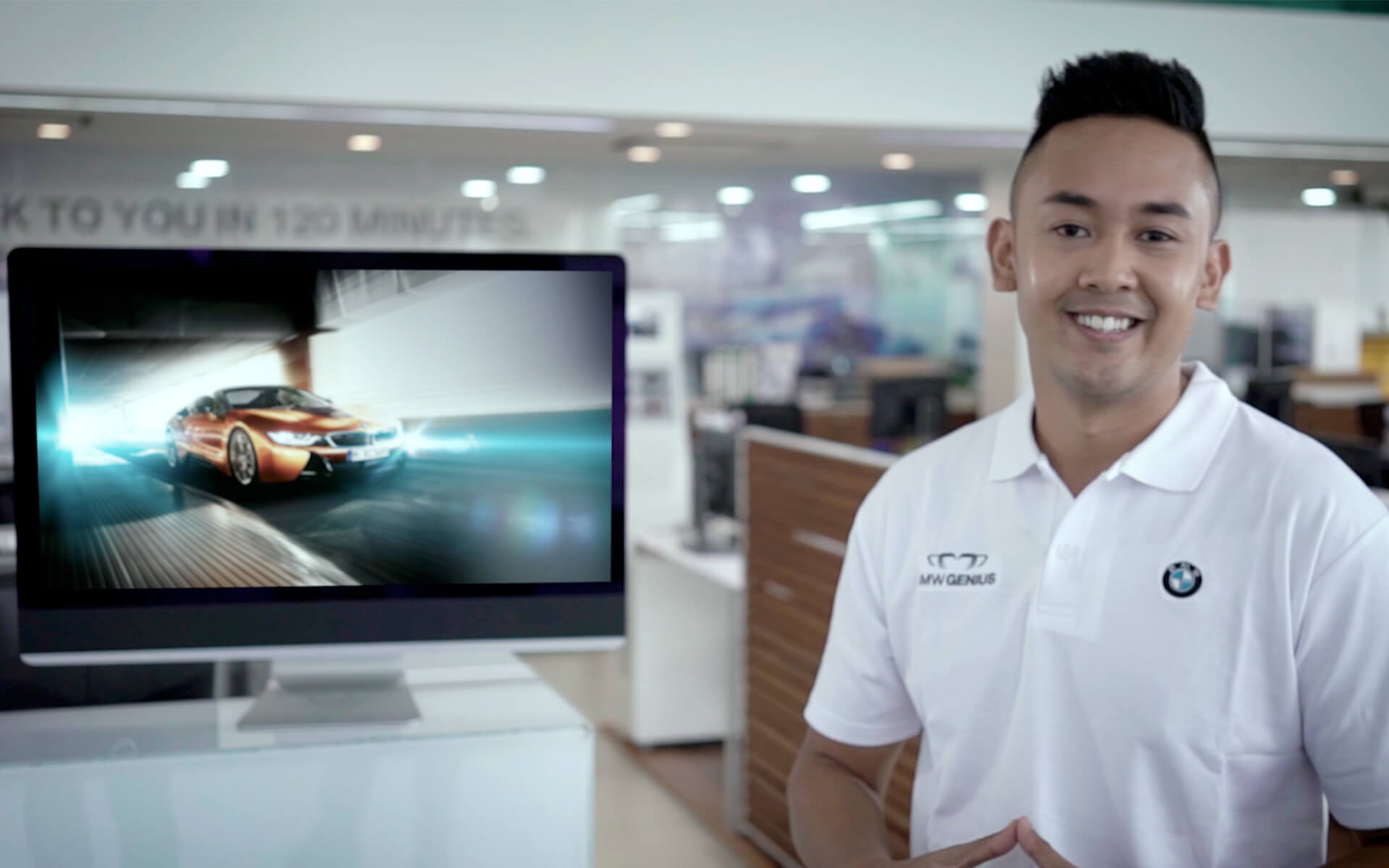 HANDS-ON SUPPORT FOR ALL THINGS BMW.
View this short, informative video that gives you a quick idea of what to expect, and why the BMW Genius program was created for drivers just like you. Get on the road to test drive the vehicle just right for you. All with a BMW Genius who is knowledgeable, personable, and passionate about providing the ultimate customer experience.
Read more
BMW GENIUS AT YOUR DEALERSHIP.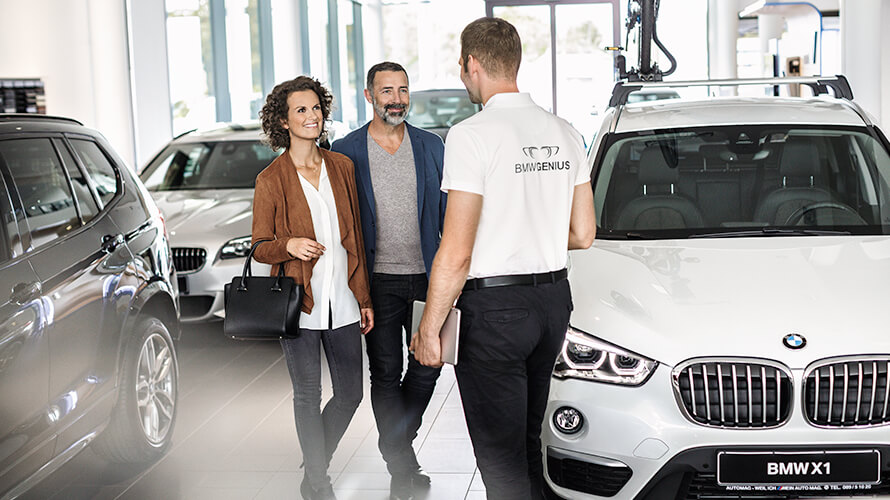 At our BMW Authorised Dealerships, you will now find a product expert who will assist you in finding the perfect vehicle to suit your lifestyle and needs, advise you on technological details or whether you want advice on how to make a decision. The BMW Genius is specially trained to demonstrate and help you get familiar with all aspects of your BMW - before, during, and after your purchase.
OUR BMW GENIUS - THE EXPERT FOR YOU.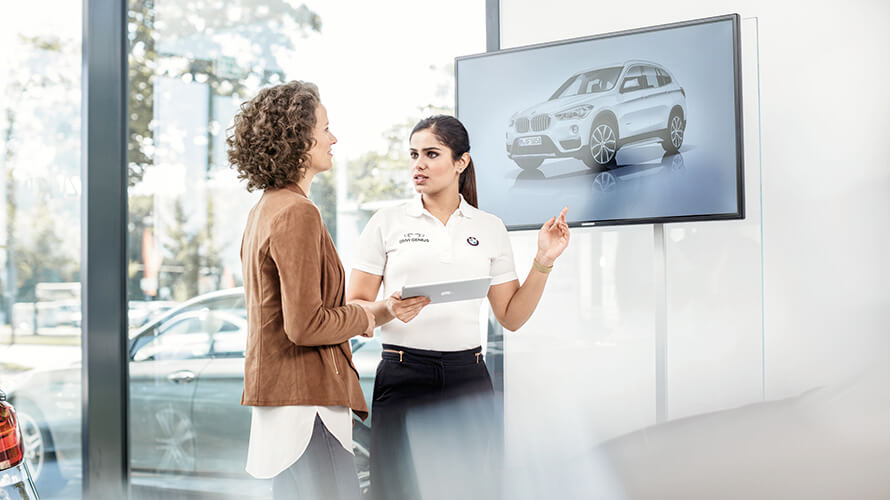 Our BMW Geniuses are more than just consultants, they are the experts at your side. With extensive product knowledge, they offer you support in all matters relating to the fascinating BMW vehicle world. BMW Geniuses uses innovative tools. With the help of exclusive visualization software, they demonstrate vividly and personally what possibilities the brand BMW has for you with its products and technologies.

BMW GENIUS - ALWAYS READY FOR YOU.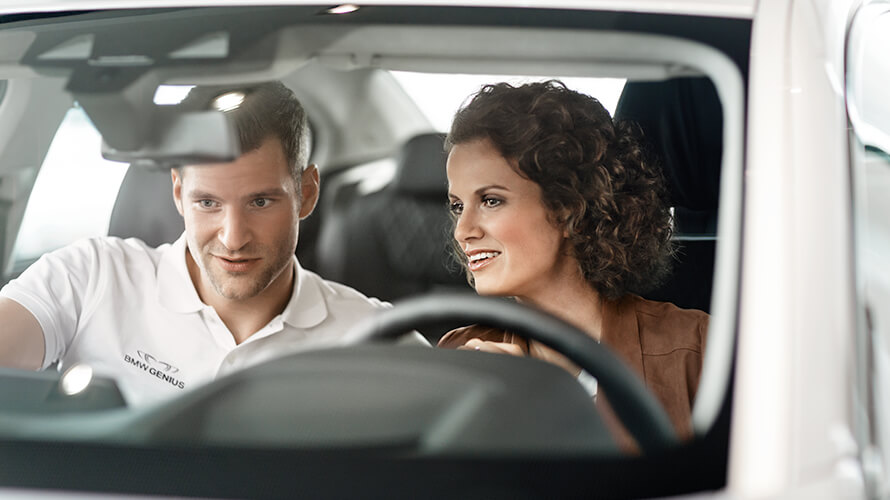 Far beyond the product knowledge, our BMW Geniuses bring you closer to the fascinating world of BMW. They know the BMW model range from the bottom up and draws your attention to exciting new functions of our vehicles. In test drives, they answers all your questions. In this way, together with you, they determine the possibilities of your new BMW according to your individual needs.