HANDCRAFTED ELEGANCE.
To ensure a truly elegant experience, the dedicated team behind BMW's luxury class brings together a symphony of textures and handcrafted materials. Whether it's plush Italian leather, or the opulence of the CraftedClarity Glass Application which can be found on the gear lever and other driver controls, each and every detail is meticulously selected and arranged to evoke rich feelings of joy throughout the journey. For the more discerning traveller, BMW Individual offers an extra layer of personalisation, with bespoke paintwork, upholstery and interior trims.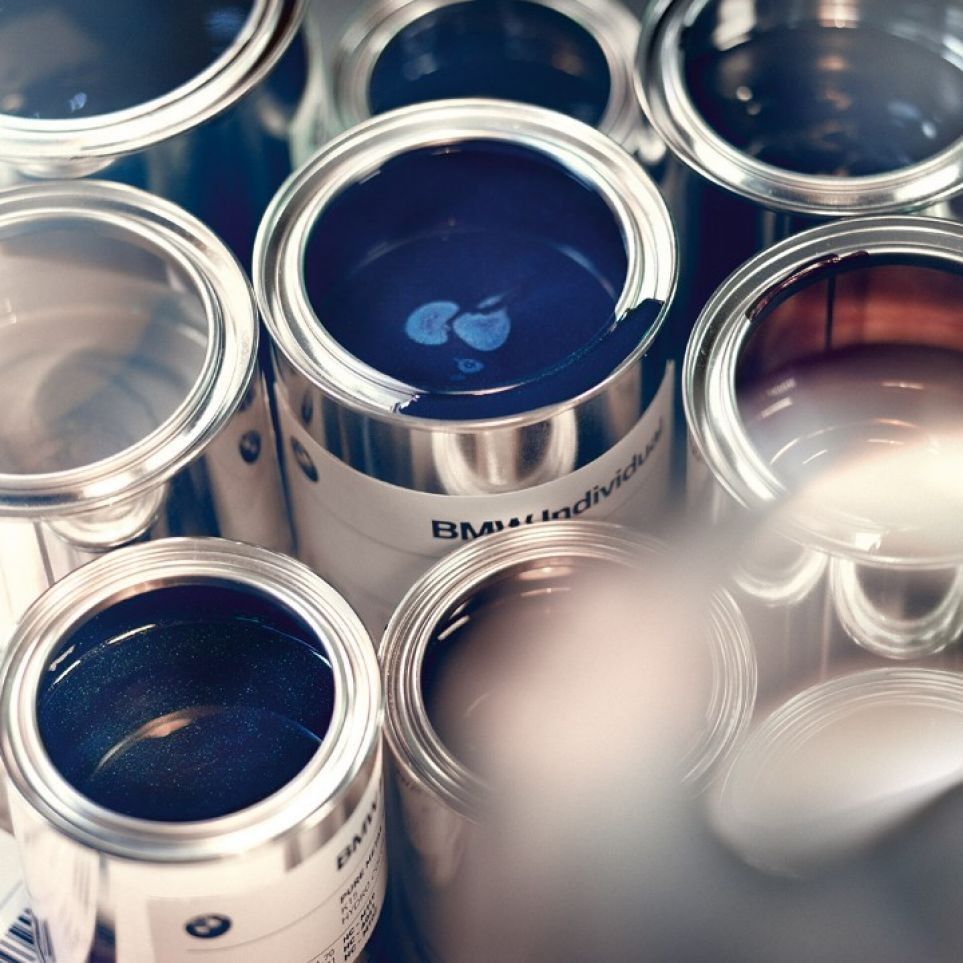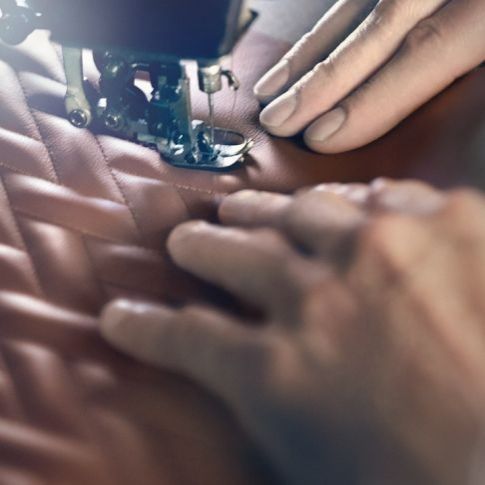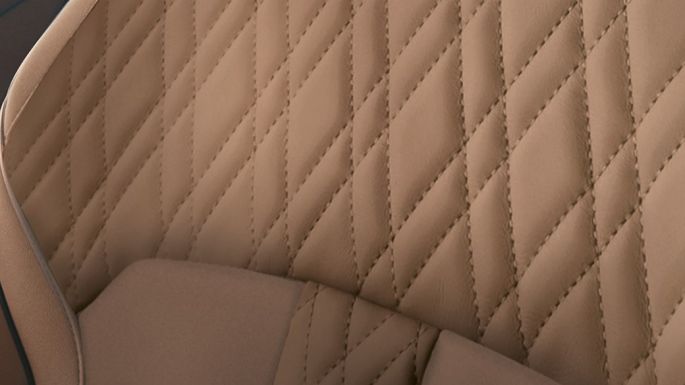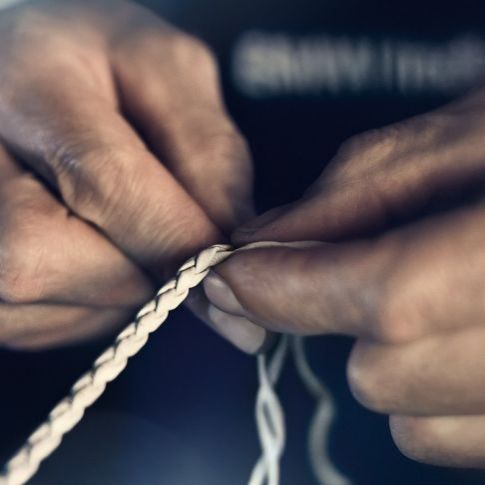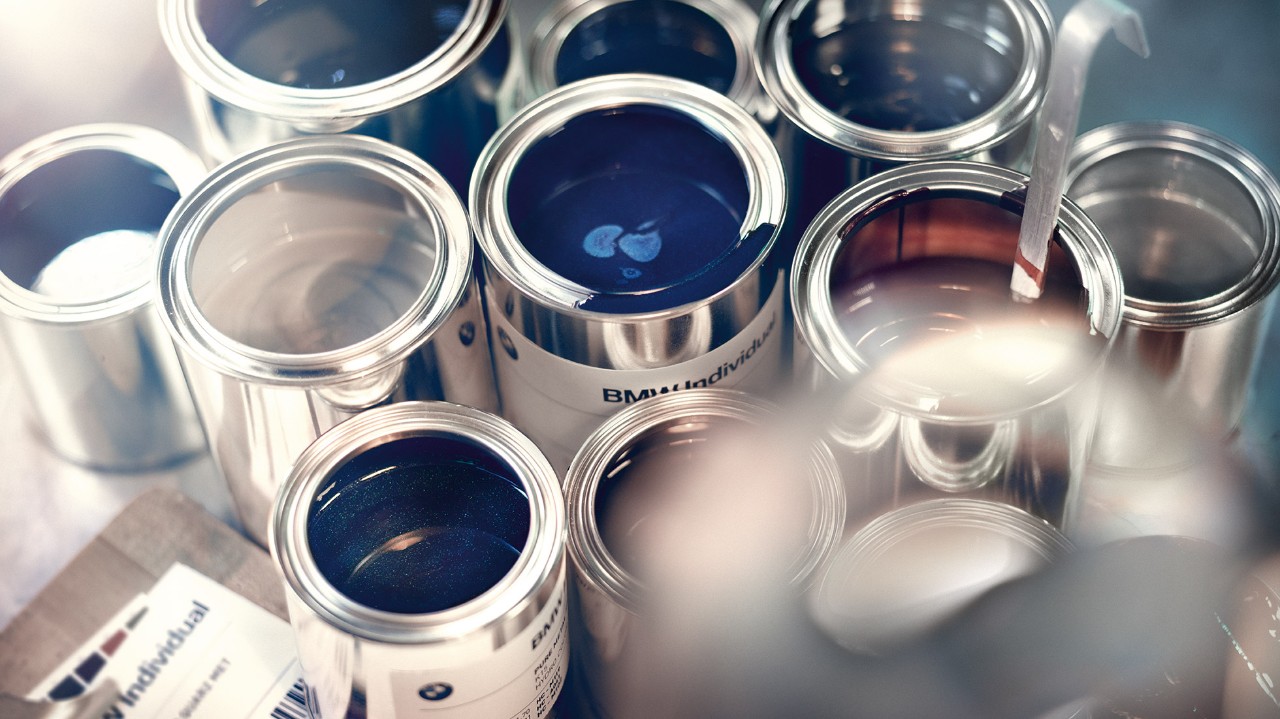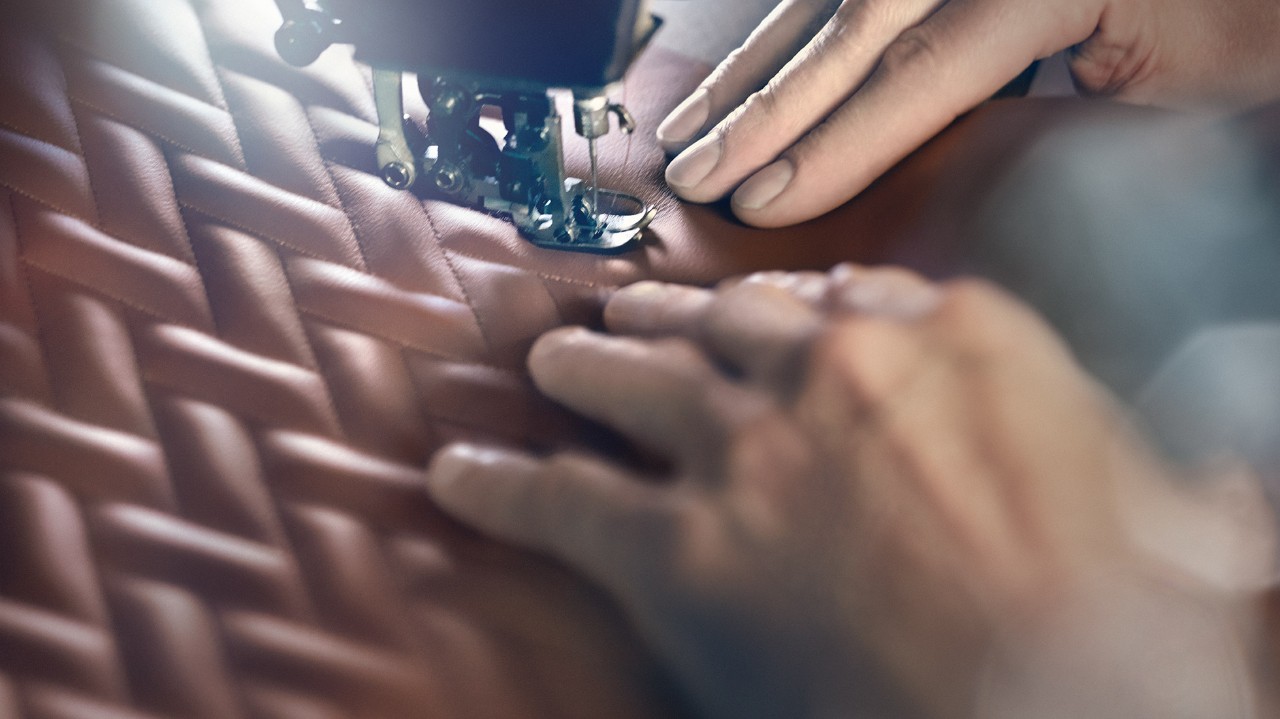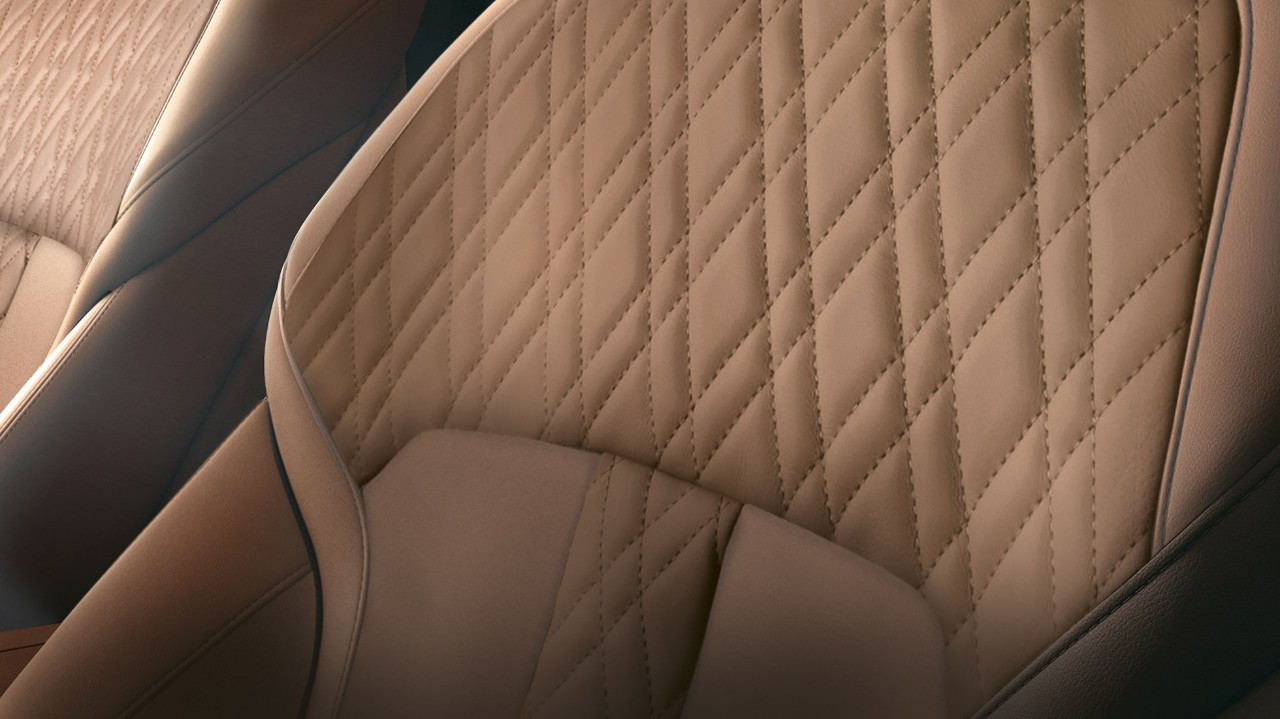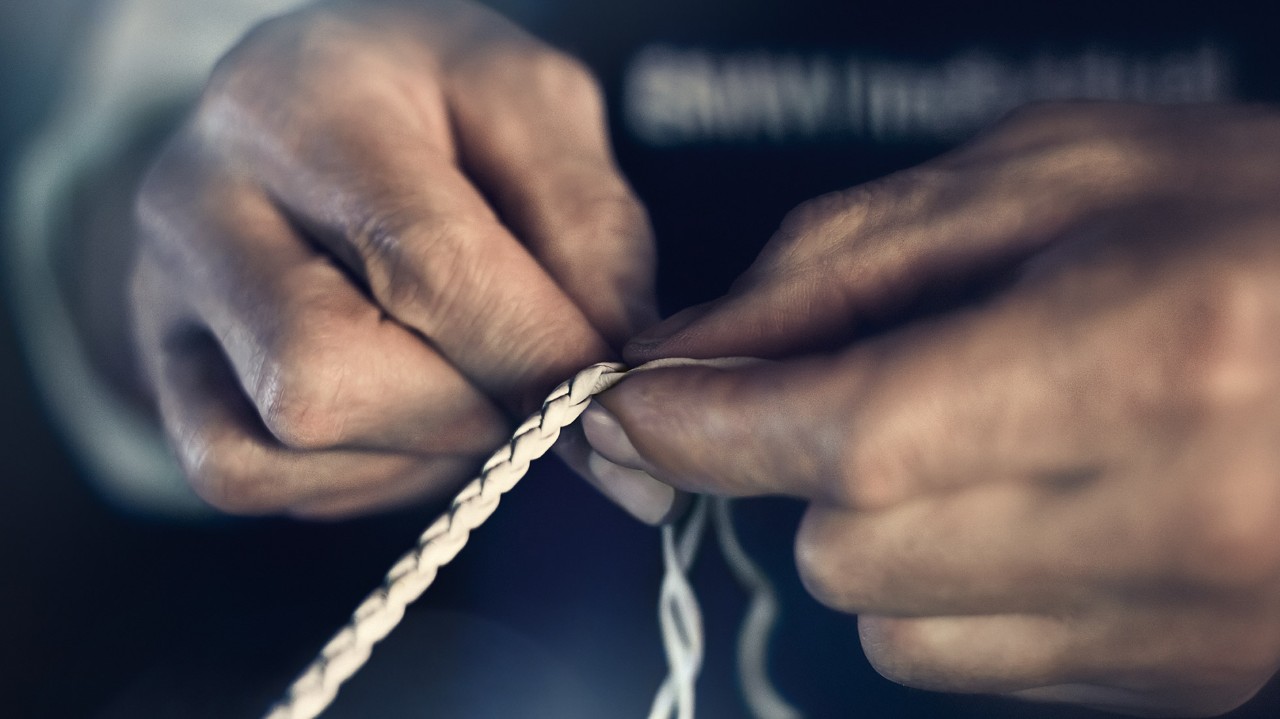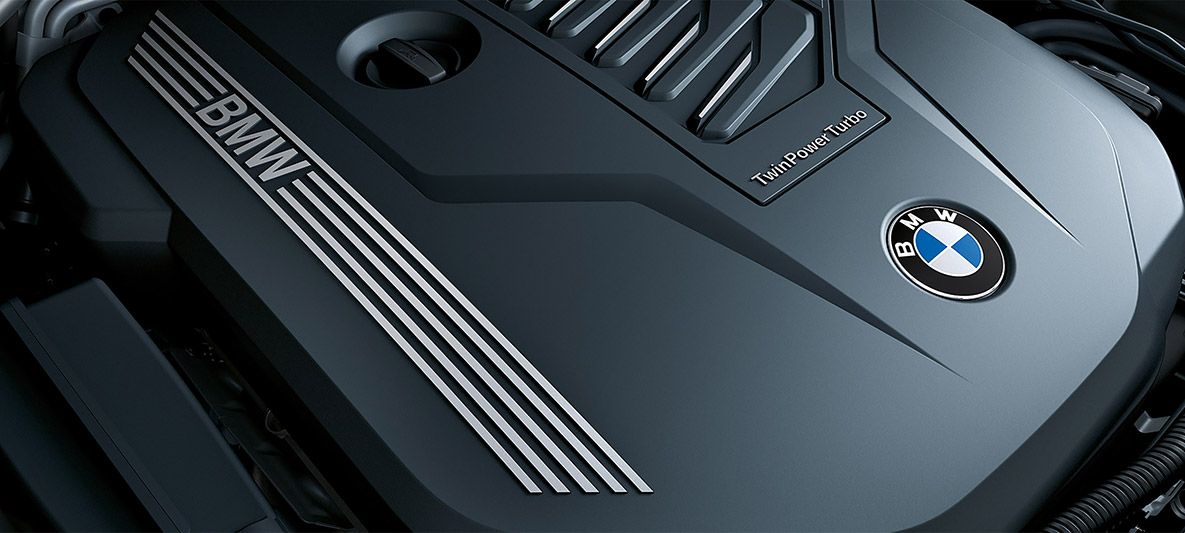 A TRUE MASTERPIECE.
The 7, The 8 and The X7, each in their own way, represent the very epitome of driving excellence. At the heart of this is the impressive range of BMW TwinPower Turbo engines. However, it is the suite of performance enhancing features that harness and convert the raw power into pure driving pleasure. This perfect balance of forces, found in every part of the journey, delivers peerless performance and, in each case, a true driving masterpiece.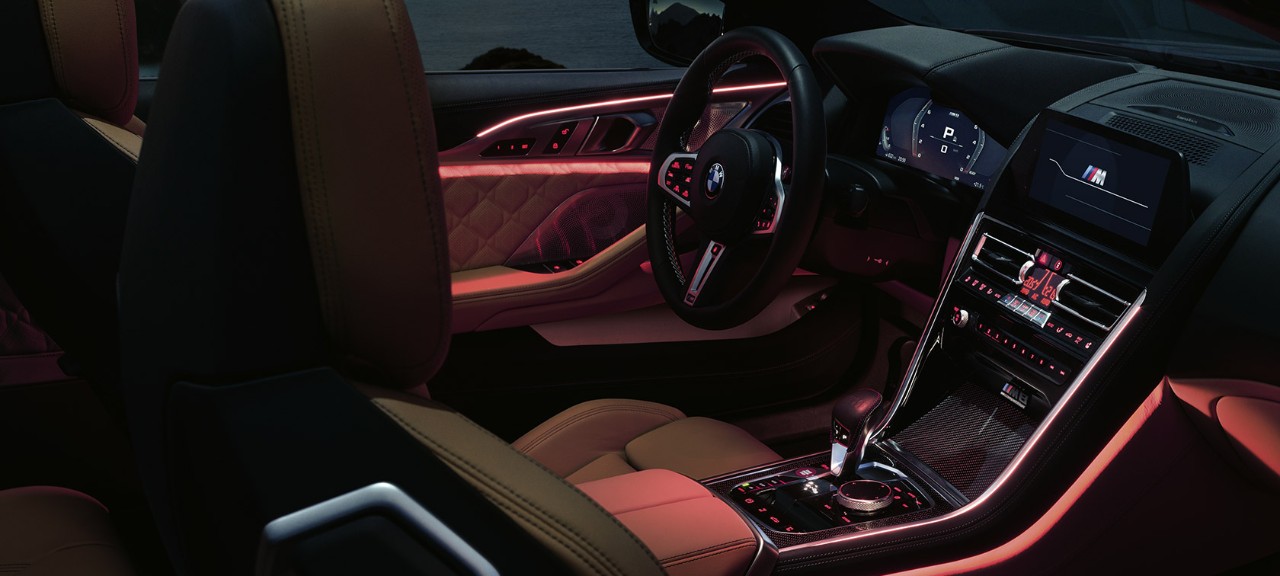 A CLASS ABOVE.
To maintain its position as a leader in progressive luxury, BMW goes beyond traditional thinking to create a new class of driving – where the journey itself is the destination. This higher-level experience is shaped by understanding emotional wants and personal needs. This finds itself in every detail and inspires extravagances such as best-in-class entertainment systems and luxurious cabin spaces, which come fitted with massage seats and other exclusive touches.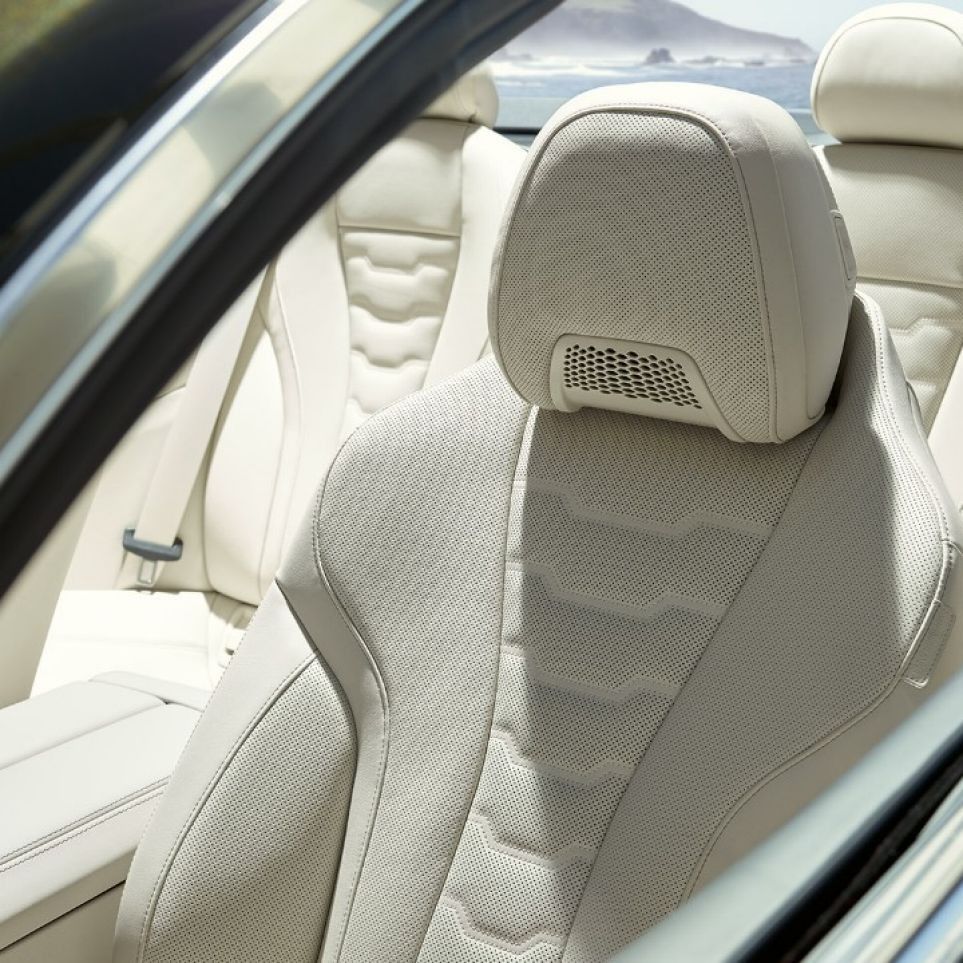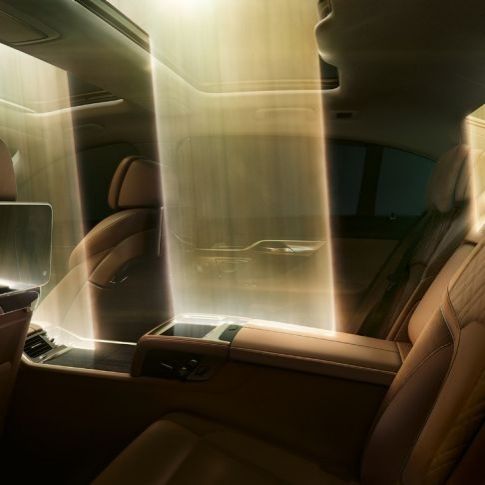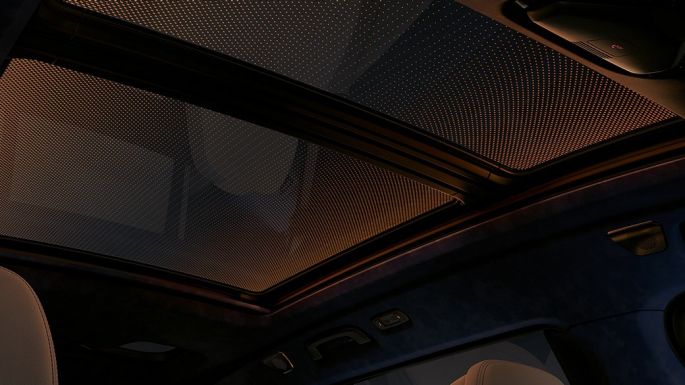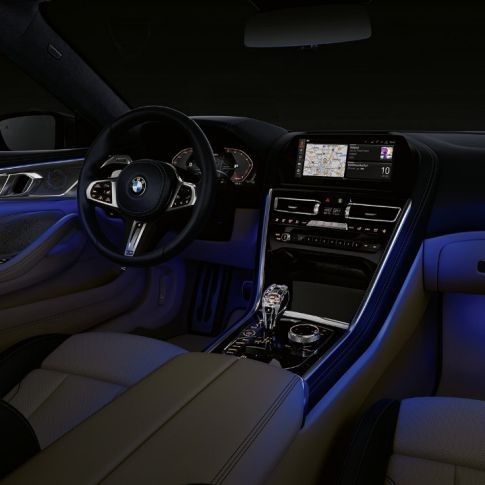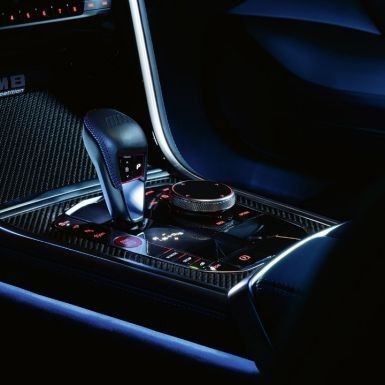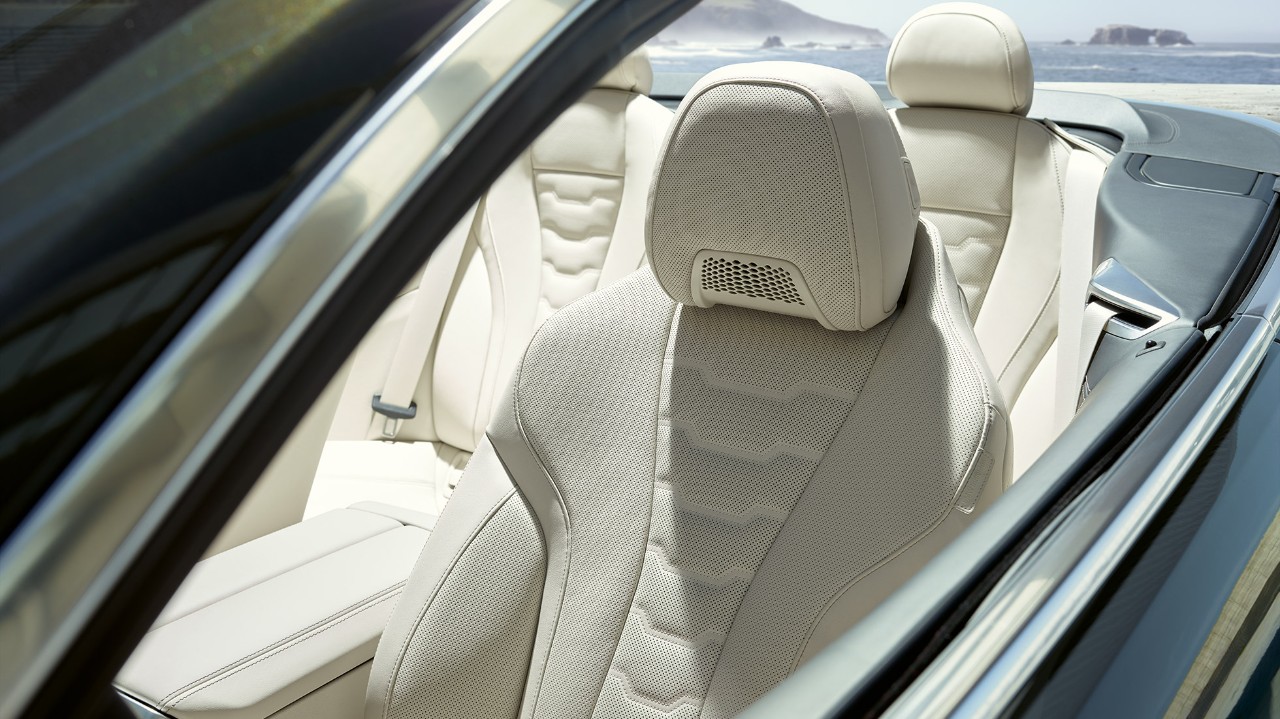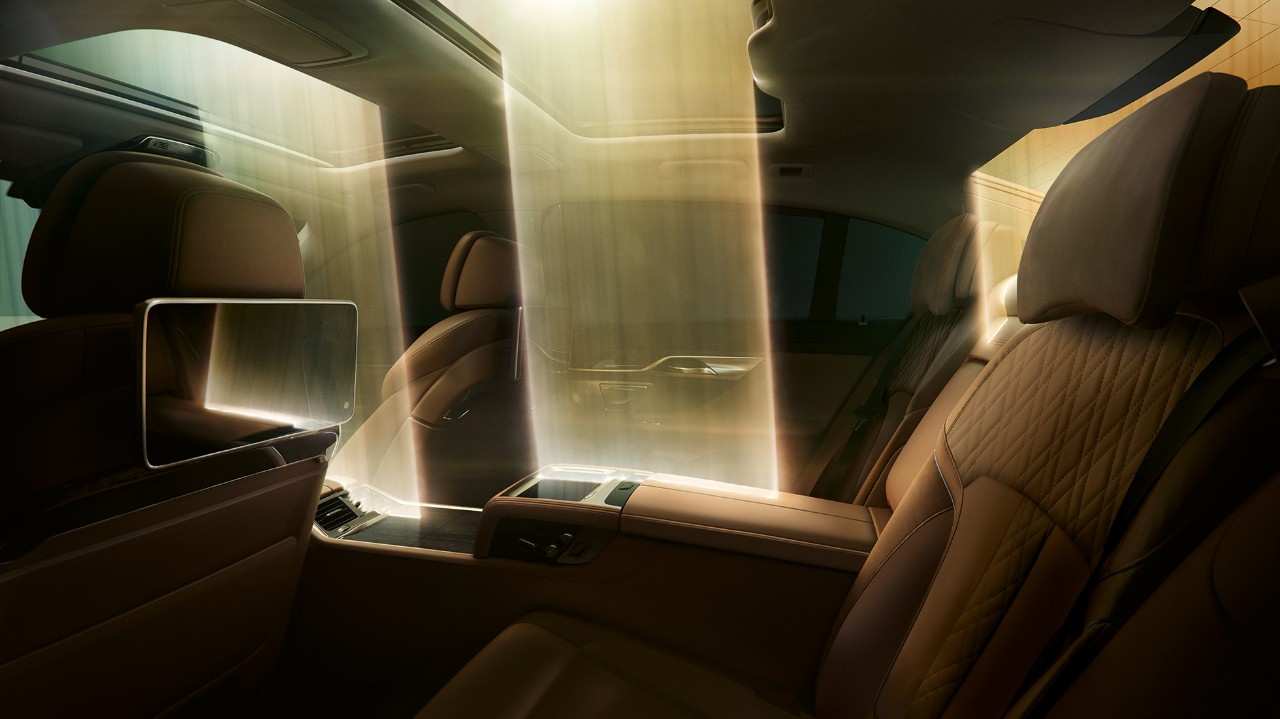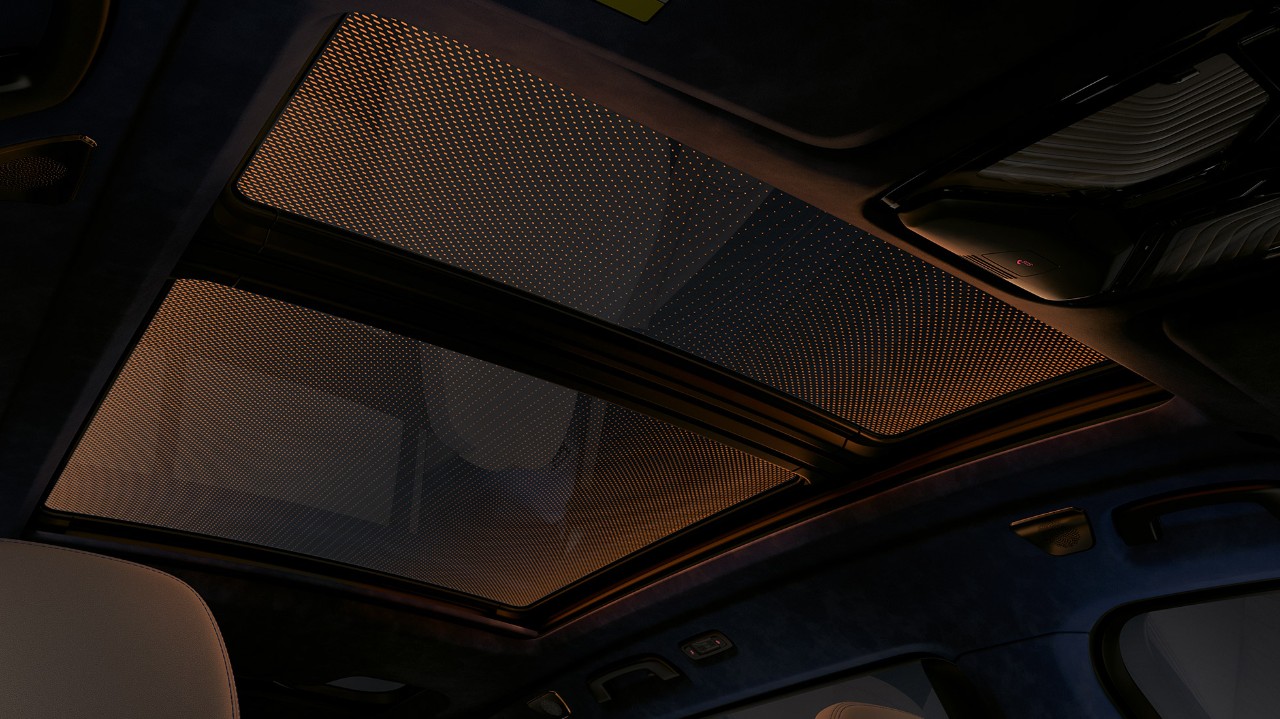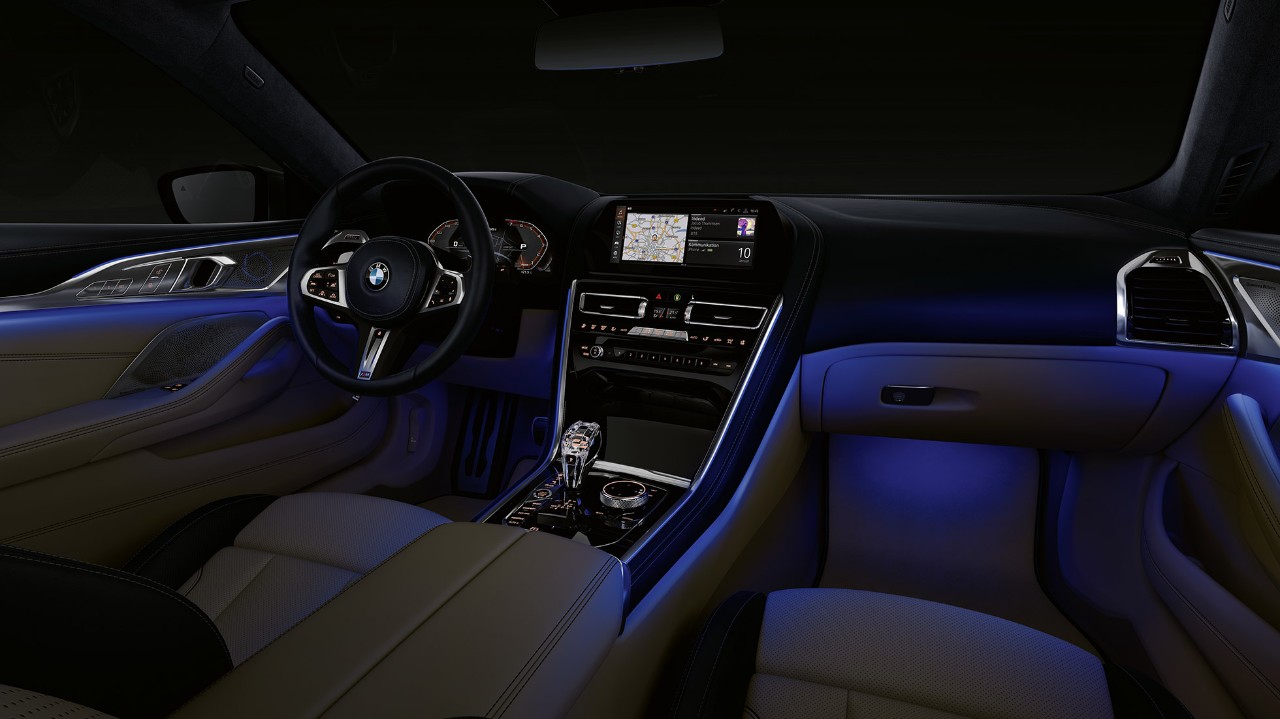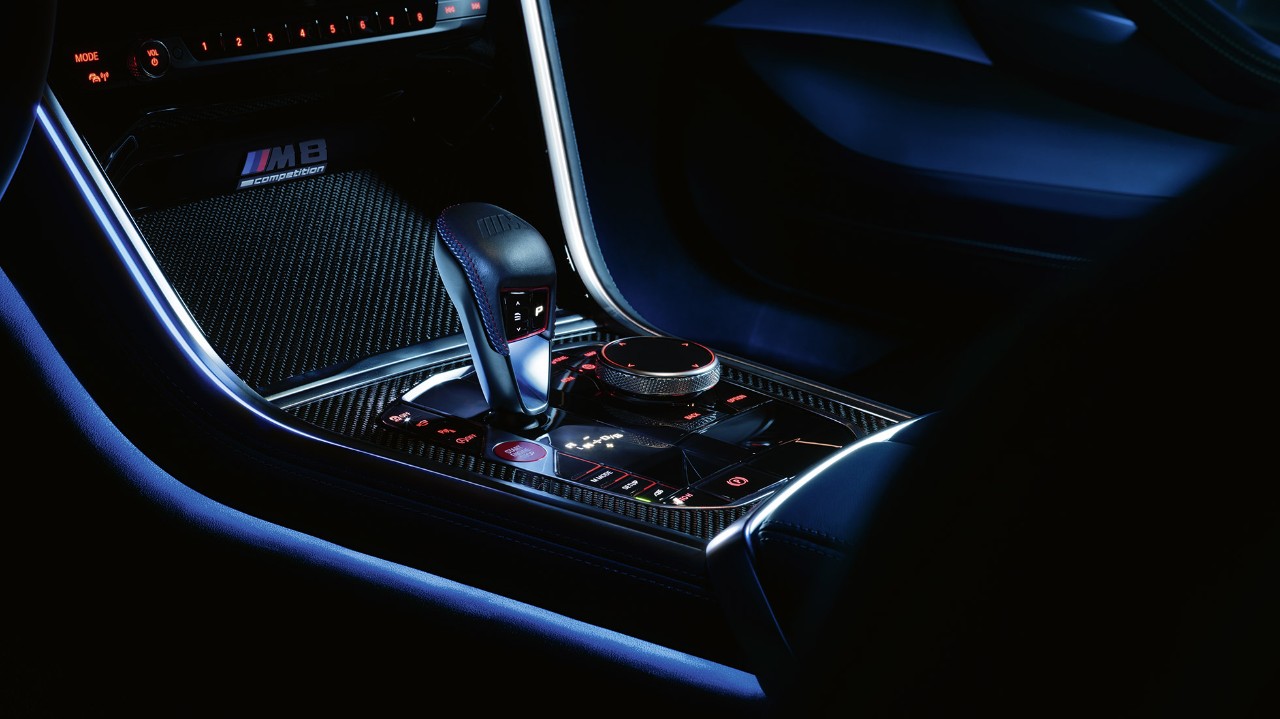 EXPLORE BMW'S LUXURY RANGE.