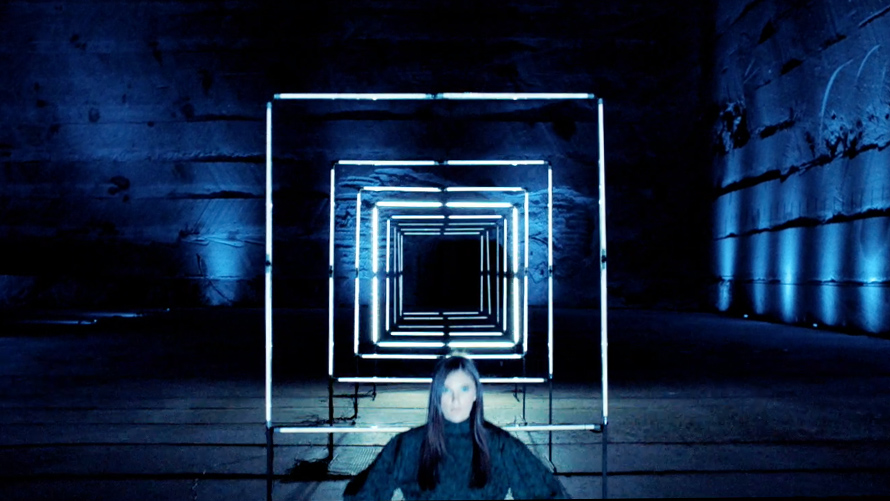 A NEW KIND OF LUXURY.
Find out, how we keep reinventing ourselves.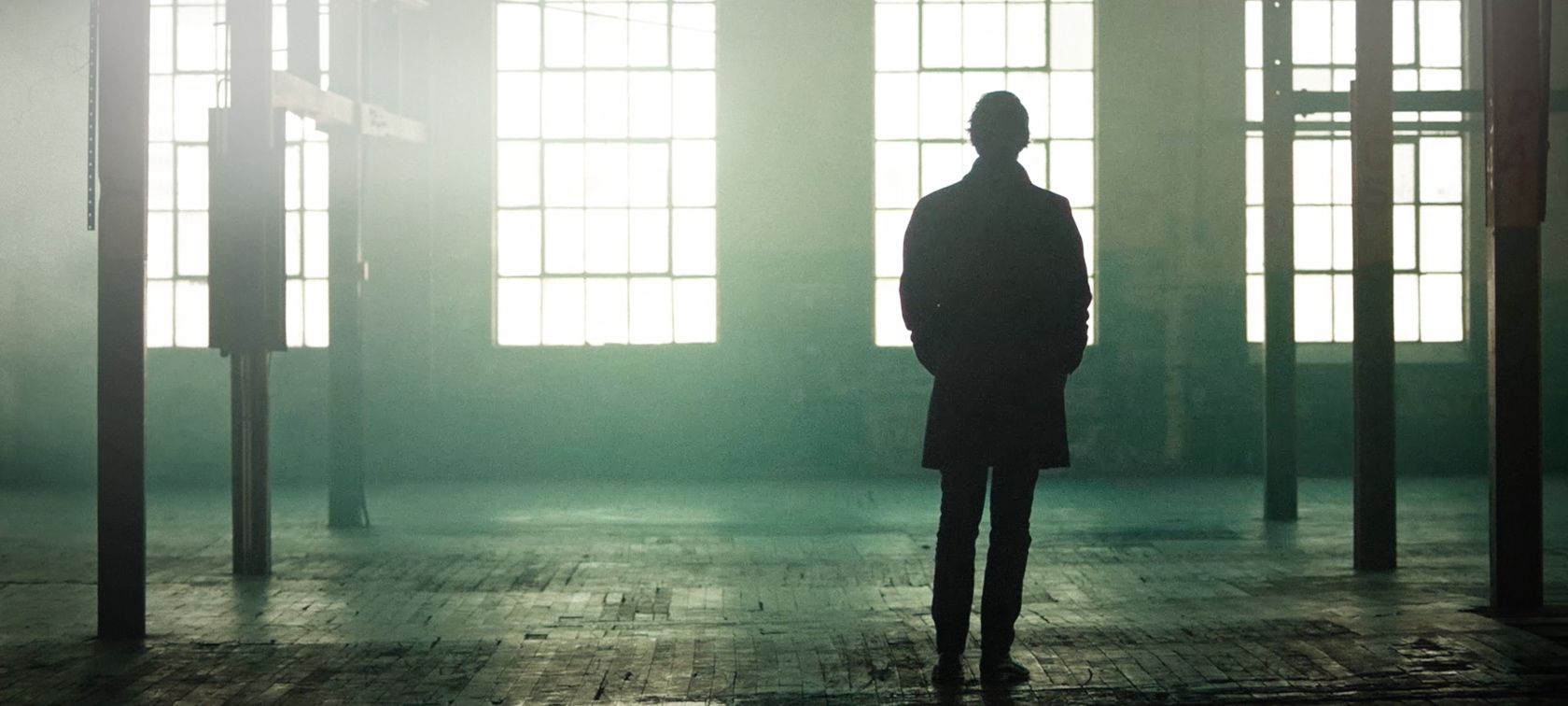 THE PURSUIT OF INSPIRATION.
Progressive, creative, inspiring: these are the qualities that we – as the BMW brand – have been committed to for over a century. Independent and forward-thinking figures have motivated and inspired us – the creative elite, whose creations and ideas have brought us unique moments and unexpected perspectives. Pioneers of our time and voices of the future, who inspire progress in technology and design. Make the existing obsolete and turn their vision into the new reality.
Read more
THE PURSUIT OF INSPIRATION.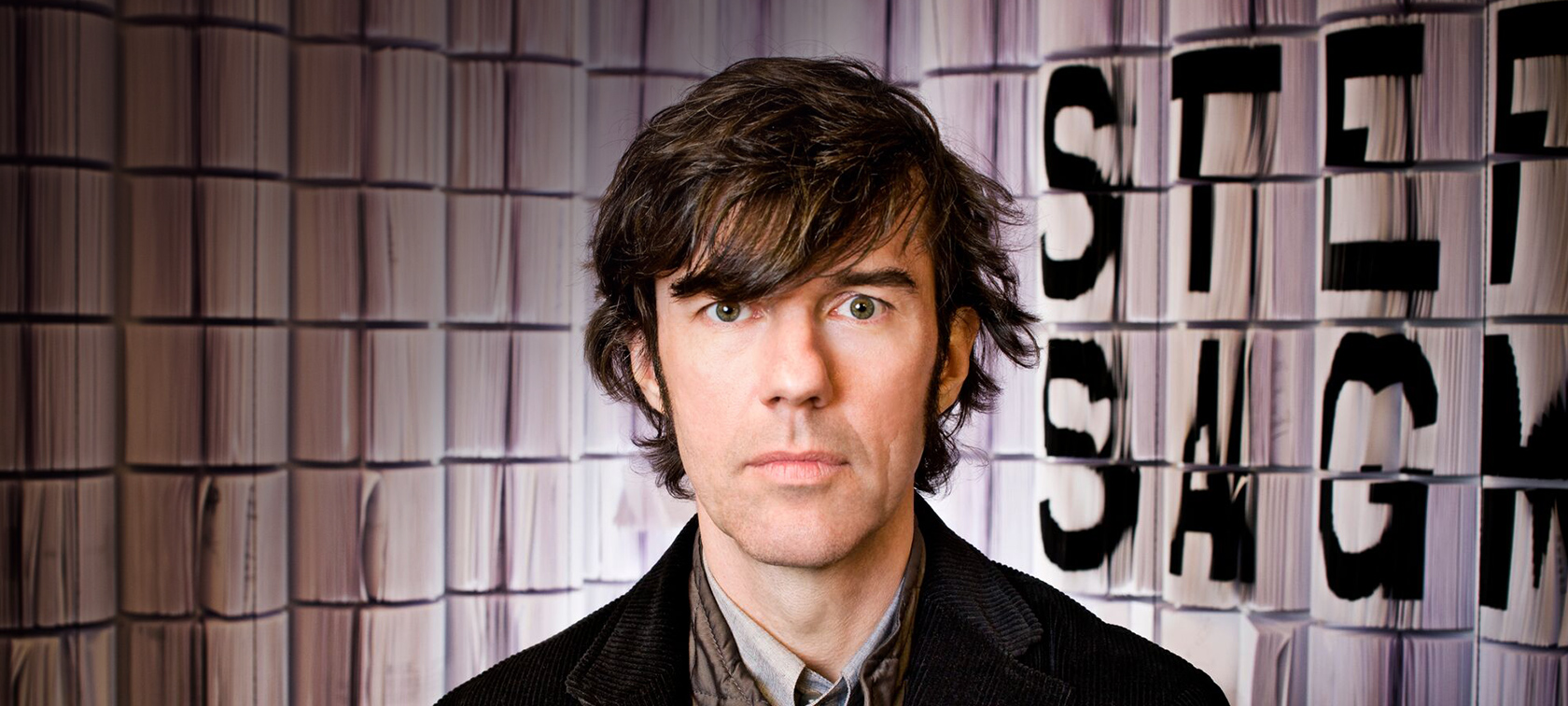 THE PIONEER AMONG DESIGNERS.
The renowned graphic designer and art director Stefan Sagmeister is considered a creative pioneer. Born in 1962 in Bregenz, Austria, today he lives in New York where he runs the creative agency "Sagmeister & Walsh". Since 1993, they have produced masterpieces in all shapes and forms – from small illustrations to impressive exhibitions and global campaigns. His most well-known works include the visual identities and characteristic cover designs for musicians like the Rolling Stones, the Talking Heads, Lou Reed or The Guggenheim Museum – for which he won two Grammys, among other prizes.
Read more
THE PIONEER AMONG DESIGNERS.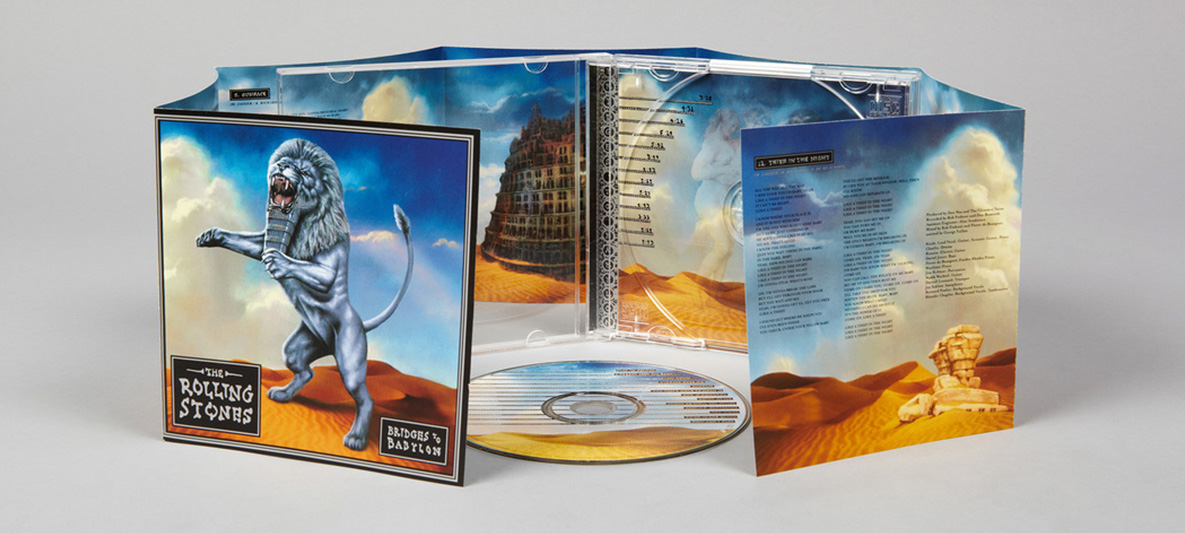 THE ART OF OVERCOMING YOUR FEARS.
If you never know fear, you'll never have a vision – and never find the courage to develop. It's thanks to this attitude that the legendary designer Stefan Sagmeister is a leader in his profession with his hard-hitting and inspiring works. He always surprises with unexpected works of arts and, for example, brings handwriting to life, or transforms people into canvases. He always tries to forge his own way, to create and provoke unseen perspectives, instead of accepting the status quo. With his extroverted, innovative and enthusiastic pieces, he creates new worlds, opening the door to his unique and courageous imagination.