EASY DRIVE.
As you advance in life, your ride should keep up too. BMW Easy Drive allows you to bring home a brand-new BMW every three years, so what you drive will always match your lifestyle. Furthermore, enjoy peace of mind with BMW Financial Services Guaranteed Future Value.
Read more
HOW IT WORKS.
Flexible and hassle-free, all you have to do is select your down payment, loan tenure and provide an estimation of your annual mileage. We will then calculate a Guaranteed Future Value which is 100% secured.
At the end of your contract, you can either return your car, trade-in for a new model, pay your Guaranteed Future Value and own your BMW or extend your loan tenure.
Read more
BENEFITS.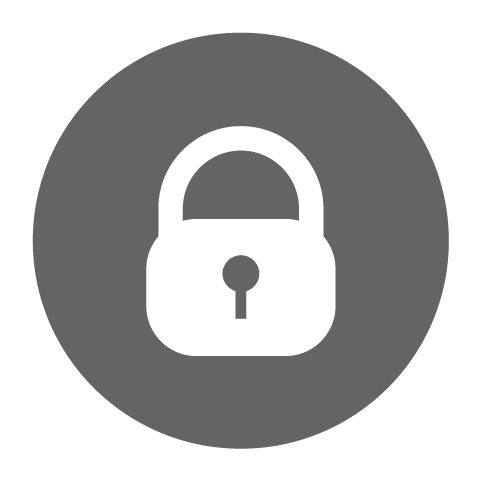 ASSURANCE
Guaranteed Future Value.
HASSLE-FREE
Hand-back and upgrade to your next BMW faster.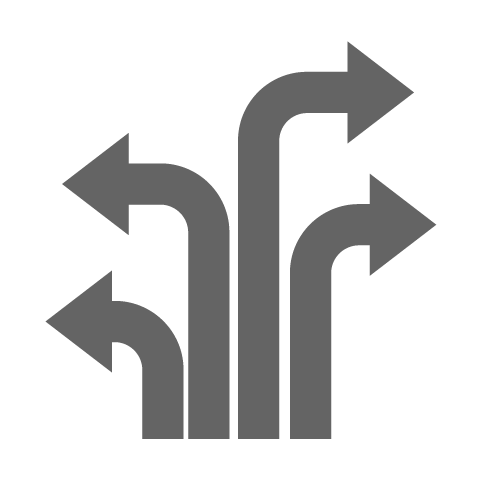 FLEXIBILITY
Wide range of Settlement Options for your final payment.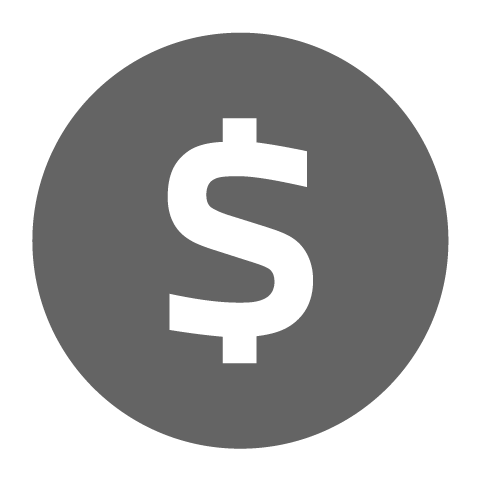 PAY LESS
Lower Monthly Instalments & Shorter Loan Tenure.
PEACE OF MIND
Avoid cumbersome reselling process at the end of your contract