STRAIGHT LINE FINANCING.
When it comes to straightforward and uncomplicated financing, BMW Straight Line Financing is the solution. With the flexibility of choosing the loan tenure and monthly payment that complements your lifestyle, your dream of owning a BMW can soon be realised.
Read more
HOW IT WORKS.
You decide on your preferred monthly instalment and loan tenure. Then all you have to do is pay the fixed instalment every month, and you'll become a proud owner of a BMW at the end of your contract.
Read more
BENEFITS.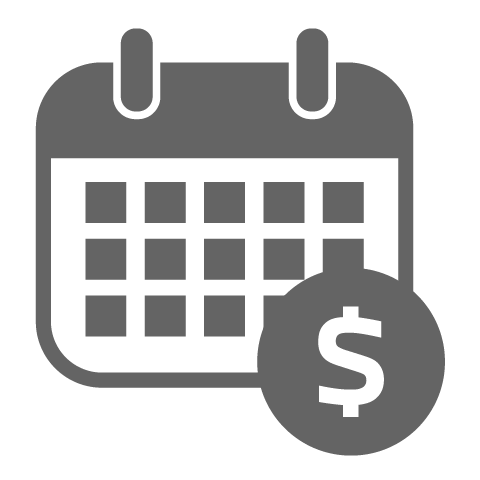 FIXED MONTHLY INSTALMENTS
You have complete control over manageable monthly costs.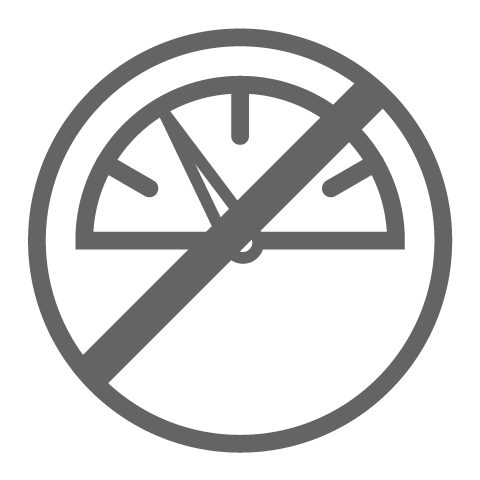 NO MILEAGE LIMITATION
Go the distance with your BMW and enjoy complete flexibility.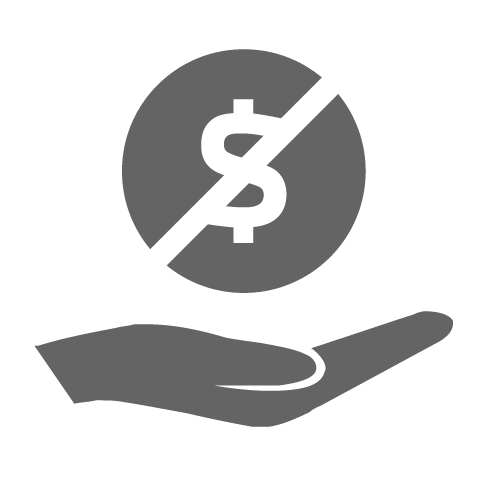 NO FINAL PAYMENT
You don't have to pay a large lump sum repayment at the end of your loan's term.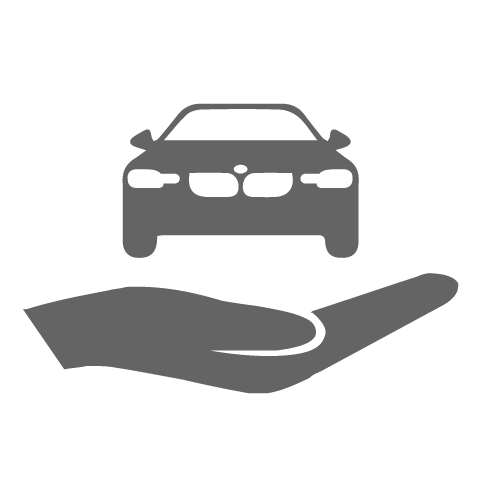 YOU OWN THE CAR
Congratulations! your tenure is complete, and the BMW is yours.