MANAGE YOUR ACCOUNT.
BMW GROUP LOYALTY+ APP.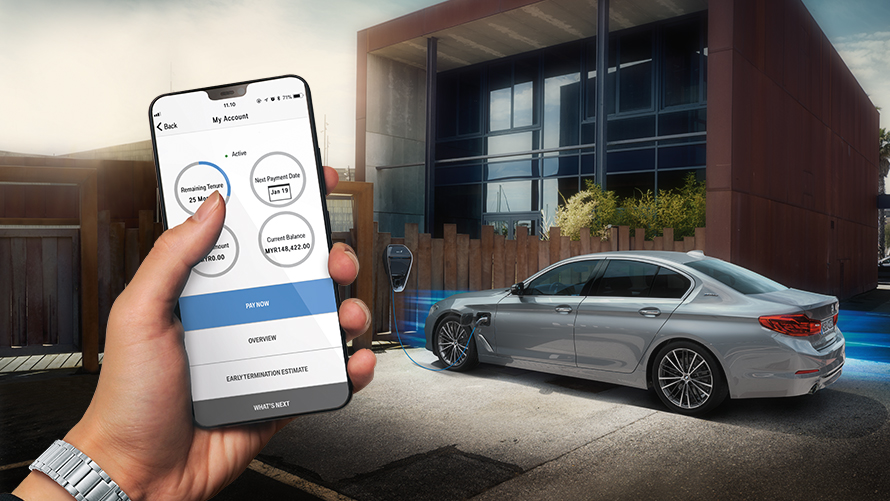 Discover the seamless mobility at your fingertips. You can now manage your account in
BMW Group Loyalty+ App.
Features:
Contract Overview – Quick access to your account information.
Pay your monthly instalments in real time – Simple and secure process.
Early Termination Quote – Fast and easy.
End of Term - Check your options instantly.
E-Direct Debit (Available for Individual application)
LOYALTY PROGRAMME.
We understand that driving a BMW is more than just about getting from Point A to Point B; it is a lifelong relationship with a brand that reflects and represents you. The benefits you enjoy from this programme will make the purchase of your next BMW a whole lot more pleasurable.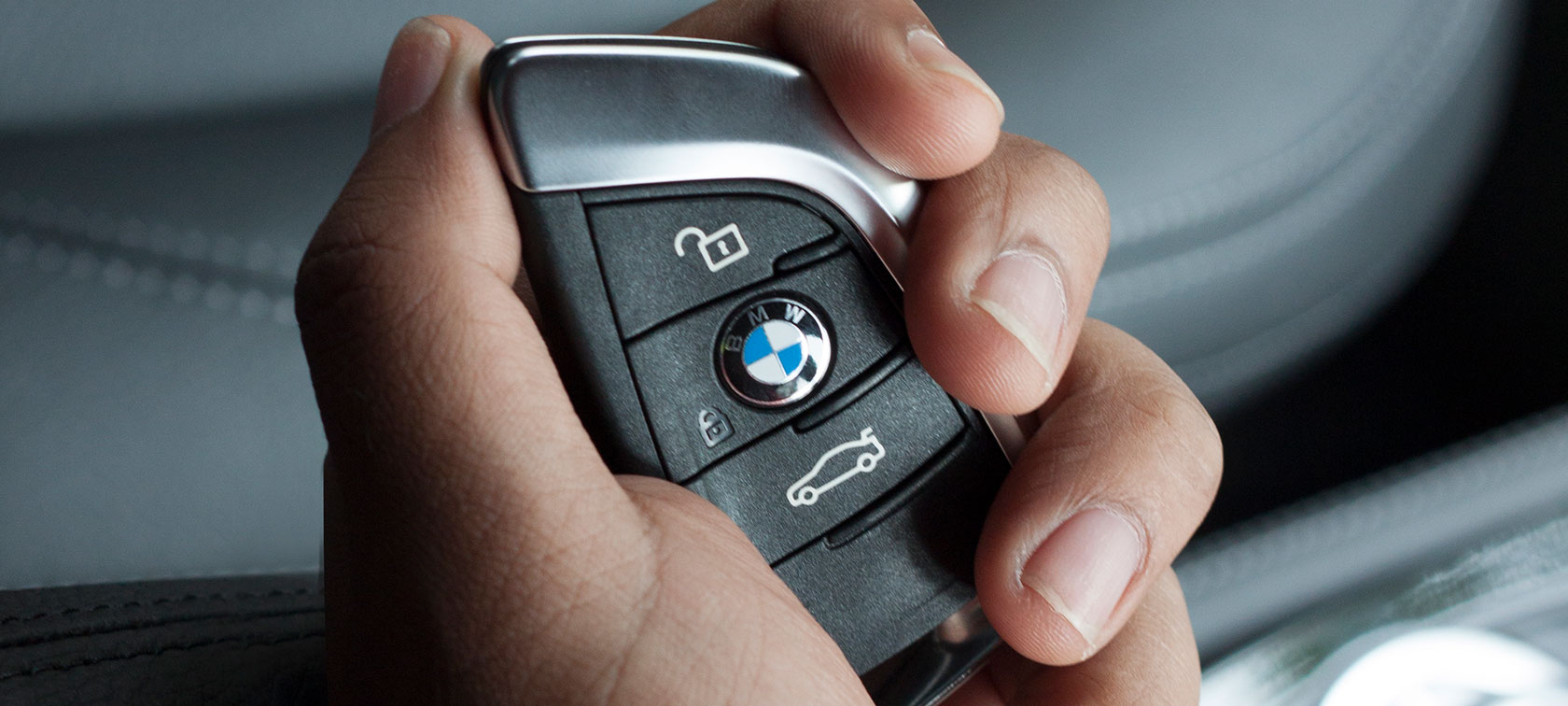 PAYMENT METHOD.
Choose your desired options.
PAYMENT METHOD.
Choose your desired options.
BMW Financial Services : Existing Customer
We offer our valued customers sheer convenience in paying their monthly commitments. Kindly see below for more payment information, you can download other relevant documents right here.
Read more
JomPAY.

Direct Debit.

Sign up for our Direct Debit and your monthly payments will be done automatically every month, at no transactional cost to you.

E-Direct Debit is now available for Individual application, you can now grant the authorization by simply filling up an online form via BMW Group Loyalty+ App.


Other Options.

You can now make payments directly to BMW Financial Services Loan Account using our new 14-digit CIMB Account No.


Bank Details:

Bank: CIMB Bank.
Beneficiary Name: BMW Credit (Malaysia) Sdn. Bhd.
CIMB Account No: 9892400XXXXXXX (last 7-digit represent your BMW Financial Services Agreement No.)

Payment Channels as below:

CIMB Cash Deposit Machines (CDM) or Over the Counter.

Make cash payment through CIMB Bank Cash Deposit Machines or over CIMB Bank Counter. Just key in our CIMB Account No in the Account No column.

CIMB Cheque Deposit Machines or Over the Counter.

Cheque payment can be made through the Cheque Deposit Machine or over CIMB Bank counter. Please ensure our CIMB Account No is indicated at the back of the cheque or in the Account No column.

Transfer payment directly from your ATM to our CIMB Account.

CIMB Clicks Online Banking.

Payment can be made via CIMB Clicks Online Banking System.

All you have to do is follow these 3 easy steps:

Step 1: Login to www.cimbclicks.com.my Online Banking.

Step 2: Select "Transfer within CIMB Bank".

Step 3: Key in our 14-digit CIMB Account No in the "Open Recipient A/C No" column and transfer your payment accordingly.
DOWNLOADS.
Contact Us.
3501, Jalan Teknokrat 5,
63000 Cyberjaya
Selangor Darul Ehsan