CLEAN AIR FOR A BETTER, SMOOTHER RIDE.
If you are looking for a breath of fresh air, let the all-new BMW Fine Dust Filter give you exactly that - literally. Thanks to the innovative filter technology that reduces harmful particles to an absolute minimum, every breath you take will be fresher and cleaner than ever before, so you can enjoy better air - and better health - wherever you drive.
Read more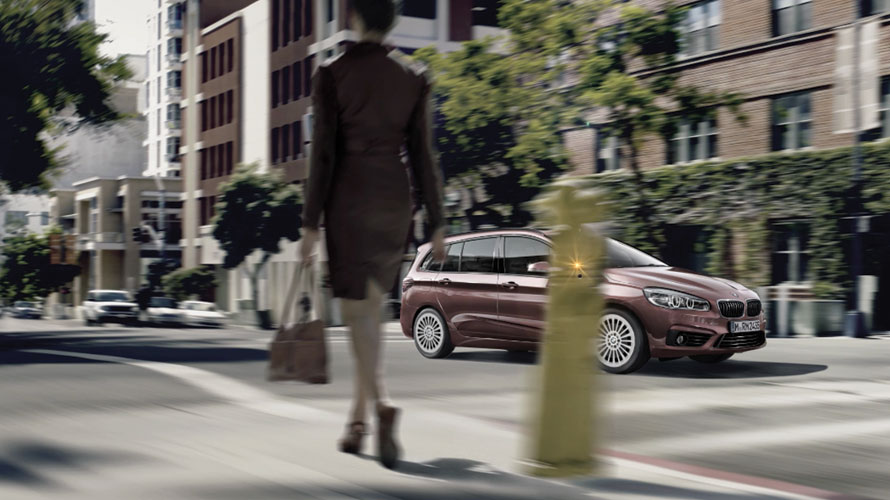 Note:
- Terms and conditions apply.
- Applicable at all BMW Authorised Dealerships in Malaysia.
Read more