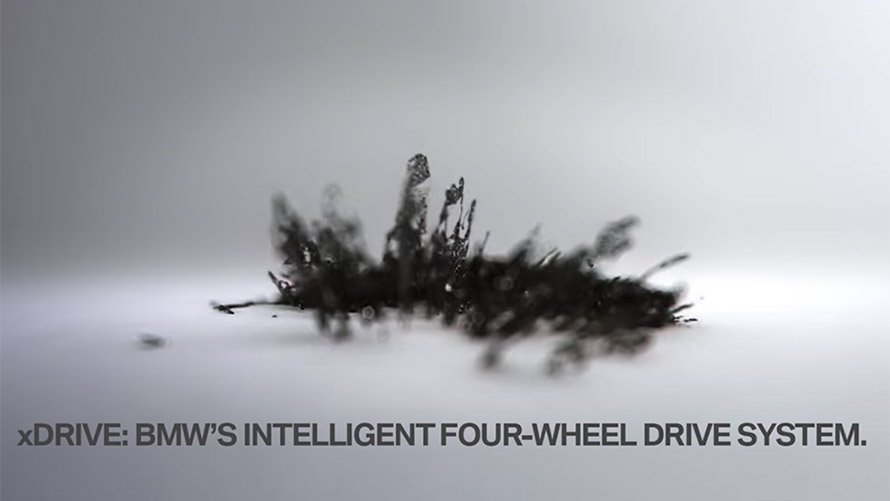 HOW DOES IT WORK?
In snow, ice, wet or muddy conditions, a conventional vehicle's front or rear wheels can lose grip. With BMW xDrive, intelligent Dynamic Stability Control (DSC) sensors detect the slightest loss of grip, and using an electronically controlled multi-disc clutch, divert the power to the set of wheels that have the best traction, reacting much faster than traditional, hydraulically-operated systems. And unlike other all-wheel drive vehicles, BMW xDrive is a fully variable system that can send almost 100% of the power to either axle, offering instantaneous and effective transfer of engine power.

The result? Your BMW holds the road exceptionally, handling nearly every twist in the road and turn in the weather. And what's more, thanks to TwinPower Turbo engines and EfficientDynamics technologies, BMW xDrive models benefit from remarkably low CO2 figures too.
Read more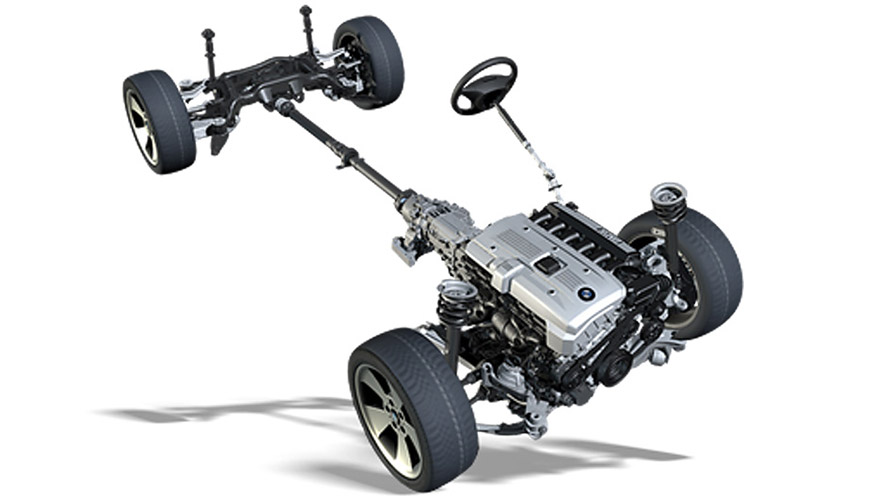 DSC detects a spinning wheel and applies the car's brakes to limit spin. It also activates if it detects understeer or oversteer, i.e. if the car is not going where the driver is steering, allowing the driver to regain control of the car.
Read more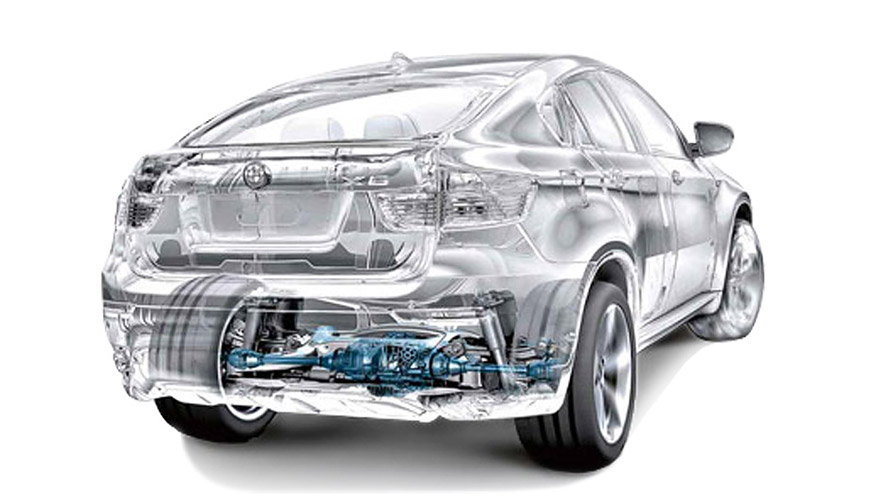 Some BMW xDrive models are fitted with Dynamic Performance Control, which works in combination with DSC. Rather than braking the spinning wheel it uses electronically controlled clutch plates to speed up the slower wheel.
Read more
BMW M xDRIVE.
In addition to BMW xDrive, there is also BMW M xDrive. This has been specifically engineered with the ambition of enhancing the driving experience, as expected of all BMW M products. Thanks to the central driving dynamics management system, which ensures that all of the data from the various driver systems are controlled through one centralised hub, M xDrive has the power to adjust the vehicle driving dynamics and settings to match the conditions.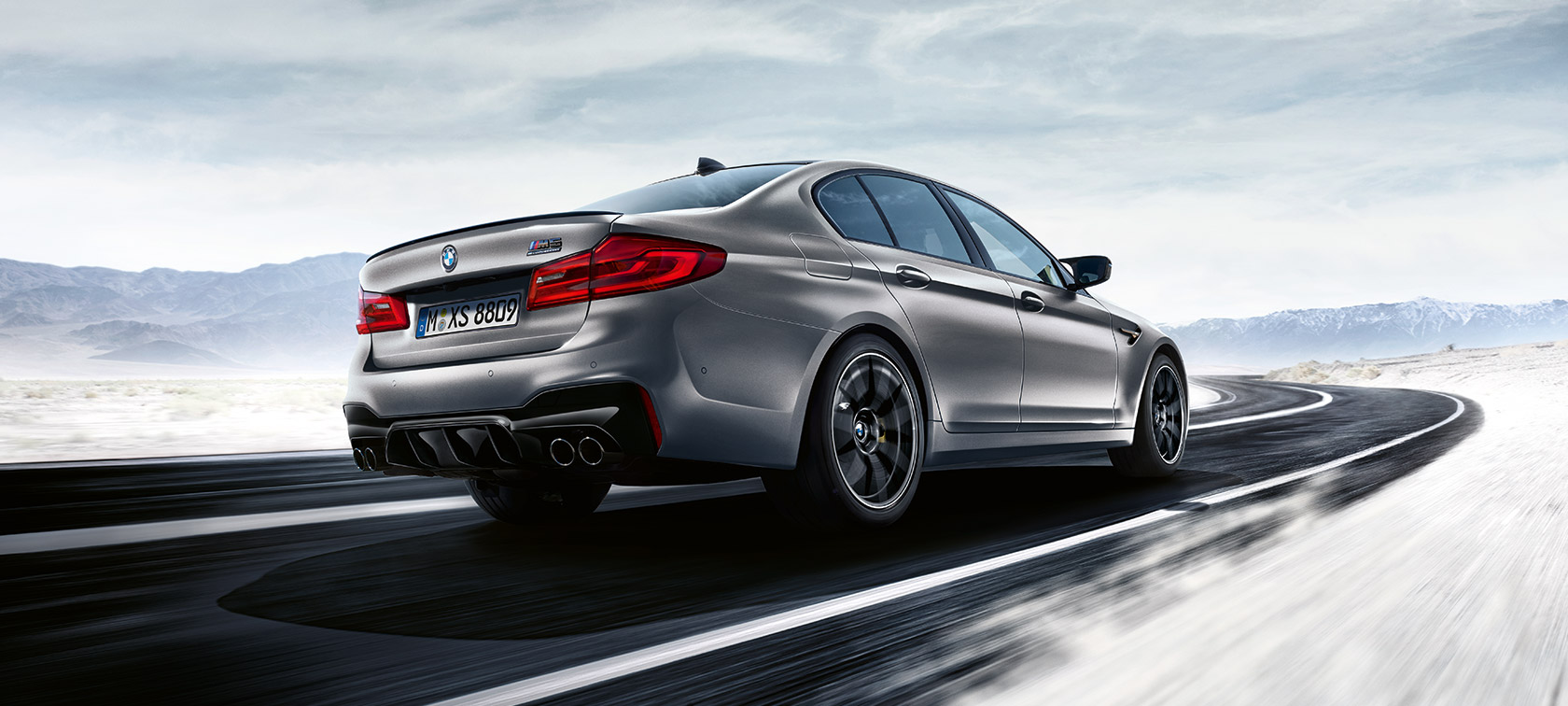 MODELS.
BMW xDrive is available right across the range - from the sporty BMW 1 Series through to the luxurious BMW 7 Series. Visually, their only difference is that they may have bigger wheels and more ground clearance, both of which will make a car sit higher. Below are the BMW models available with xDrive.