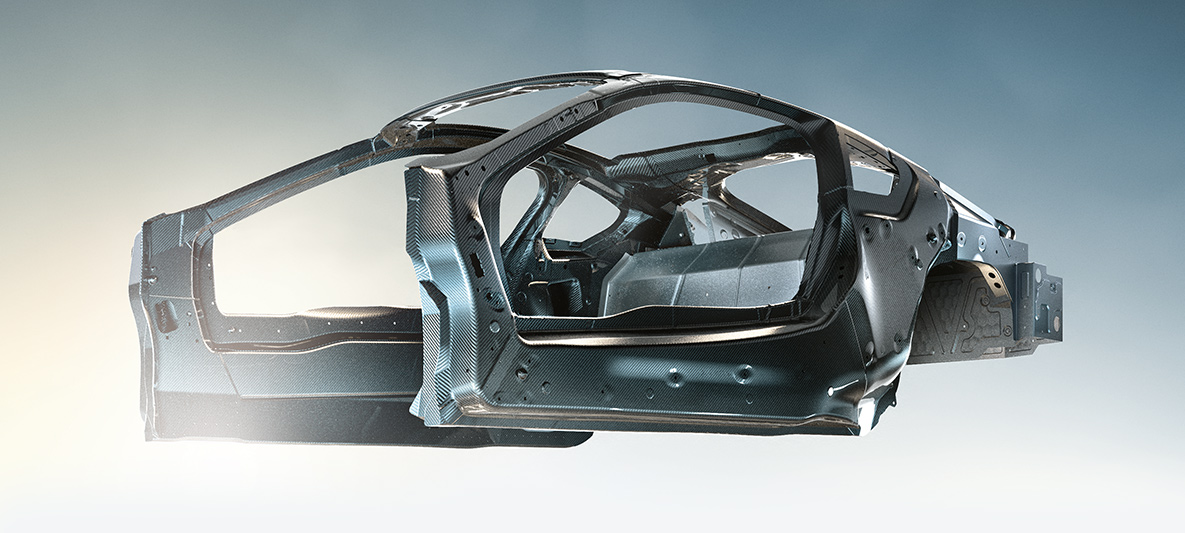 BMW EFFICIENTLIGHTWEIGHT.
Thanks to the use of especially lightweight and stiff materials, such as carbon in the passenger cell used specifically in the BMW i3, aluminium in the chassis, high-strength steel in the body or ultra modern magnesium alloys in the engine, fuel consumption is reduced while at the same time driving performance and dynamics are improved.
BMW i revolutionised automotive engineering with the first series-produced passenger cells made of carbon, setting new standards in lightweight construction. With its high strength, the material offers the best possible protection in accidents yet is still light enough to balance out the additional weight of the high-voltage battery. The result is greater safety, combined with a generous and comfortable level of spaciousness, which simultaneously saves weight – and thus further enhances dynamics.
AERODYNAMICS.
Focused aerodynamic measures such as the Air Curtain in the front apron or the Air Breather behind the front wheel arches, allow your BMW to travel with greater ease through the air, which is also known as the Drag Coefficient. Other aerodynamic features include the optimised underbody and the streamlined vehicle proportions.
Read more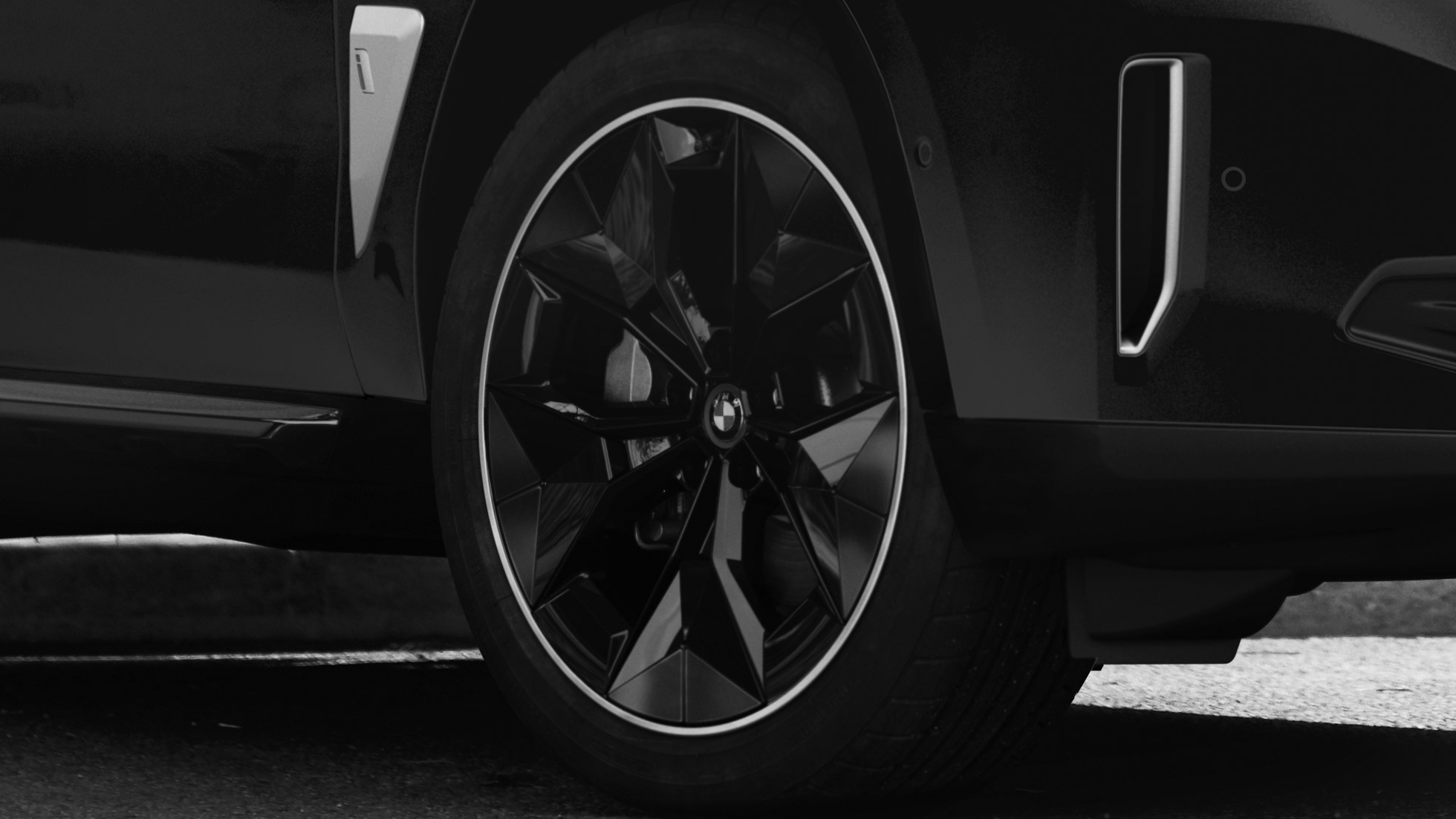 Air Performance wheels.
Streamlined and weight-optimised wheels with inserts provide optimal guidance to channel the air along the sides of your BMW and thus improve vehicle aerodynamics.

Read more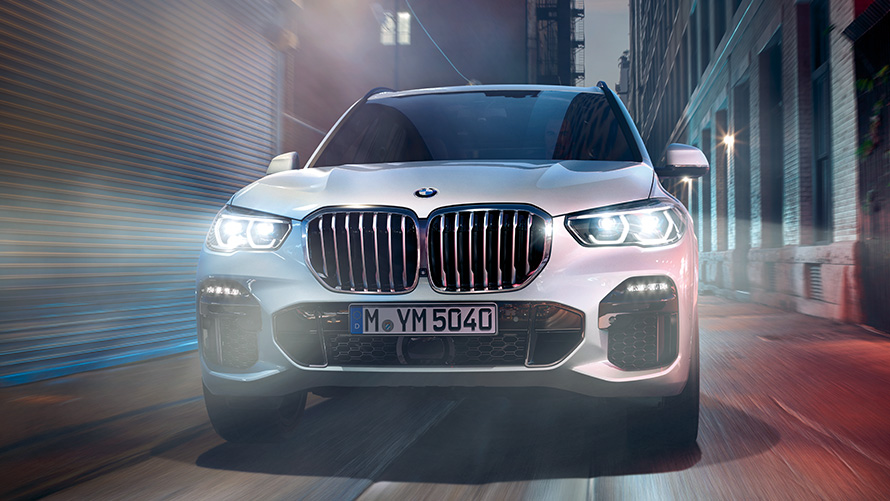 Active Air Stream kidney grille.
The Active Air Stream kidney grille knows when the engine, brakes and other components need air and automatically opens the air vents. If no further air intake is required, it closes them again. This improves aerodynamics, and fuel consumption falls.
Read more
BMW DRIVE CONCEPTS.
When developing vehicles, BMW constantly relies on new and innovative drive concepts. Explore efficient drive options such as plug-in hybrid, eDrive, hydrogen drive.

Read more
BMW PLUG-IN-HYBRID.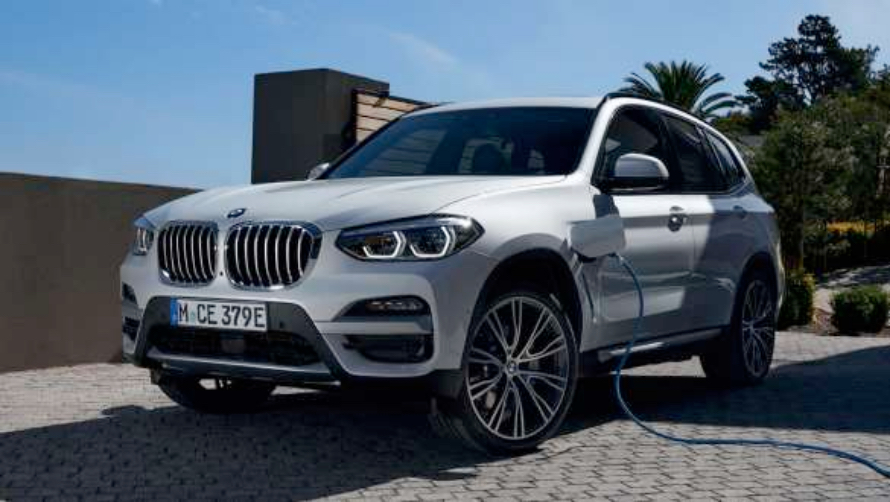 BMW vehicles with hybrid drive – also known as plug-in hybrids – have two drive systems: a combustion engine and an electric motor. Using state-of-the-art lithium-ion high-performance batteries, this combination leads to an increased range and also to extra power. Recharging the battery can be carried out via normal sockets and charging stations, or alternatively by means of brake energy regeneration. This process is known as recuperation, the kinetic energy of the vehicle is converted back into electrical energy during the braking process and fed into the battery.
BMW ELECTRIC DRIVE.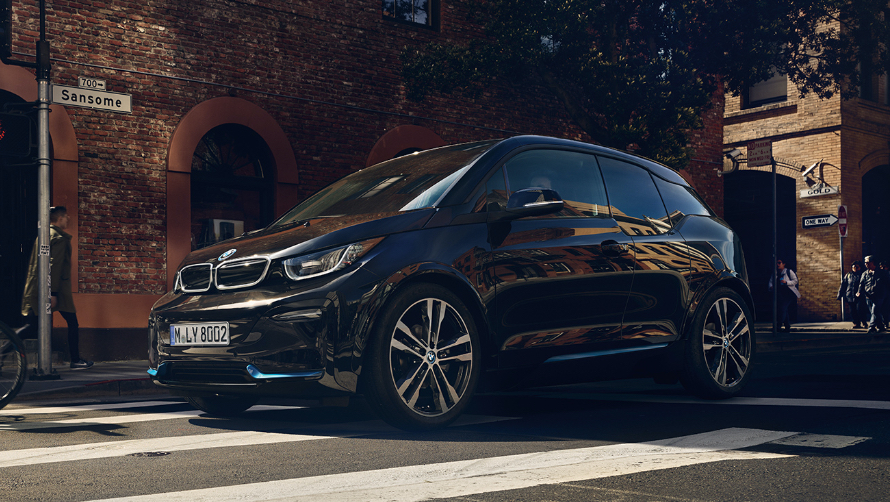 BMW electric vehicles with eDrive are powered exclusively by electricity. The all-electric drive concept manages without a combustion engine and does not need any fossil fuel to propel the vehicle. As a result, the BMW electric cars are locally emission-free in the actual driving mode. The electricity required is stored in a battery, which determines the electric range. Charging can take place from a normal socket, at wallboxes or at public charging stations.
BMW HYDROGEN DRIVE.
In partnership with Toyota, BMW has been conducting research into hydrogen cars and the hydrogen fuel cell drive since 2013. In 2022, BMW will be piloting the second generation of its hydrogen fuel cell drives in a small production run of the BMW i Hydrogen NEXT.

Hydrogen cars are propelled by an electric motor, which is why they are classified as electric cars. The difference to other electric vehicles is that they produce the electricity themselves and do not get their energy source from an integrated battery that has to be recharged. Instead, hydrogen vehicles have a power plant directly on board in the form of a fuel cell. This produces purely electric energy from hydrogen and oxygen. Consequently, vehicles with a hydrogen drive are free of local emissions.