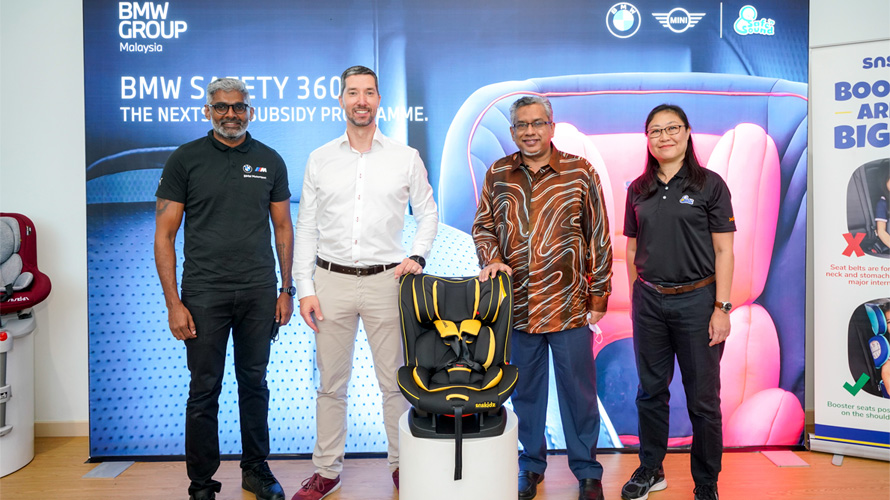 08.08.2022 - BMW Group Malaysia and Safe 'n Sound present 90 fully subsidised child car seats to B40 families under NEXTStep Subsidy Programme.
The NEXTStep Subsidy Programme by the premium automaker, in collaboration with Safe 'n Sound, saw fully subsidised child car seats presented to parents in the B40 community in a move to encourage usage of child car seats amongst Malaysians.
Read more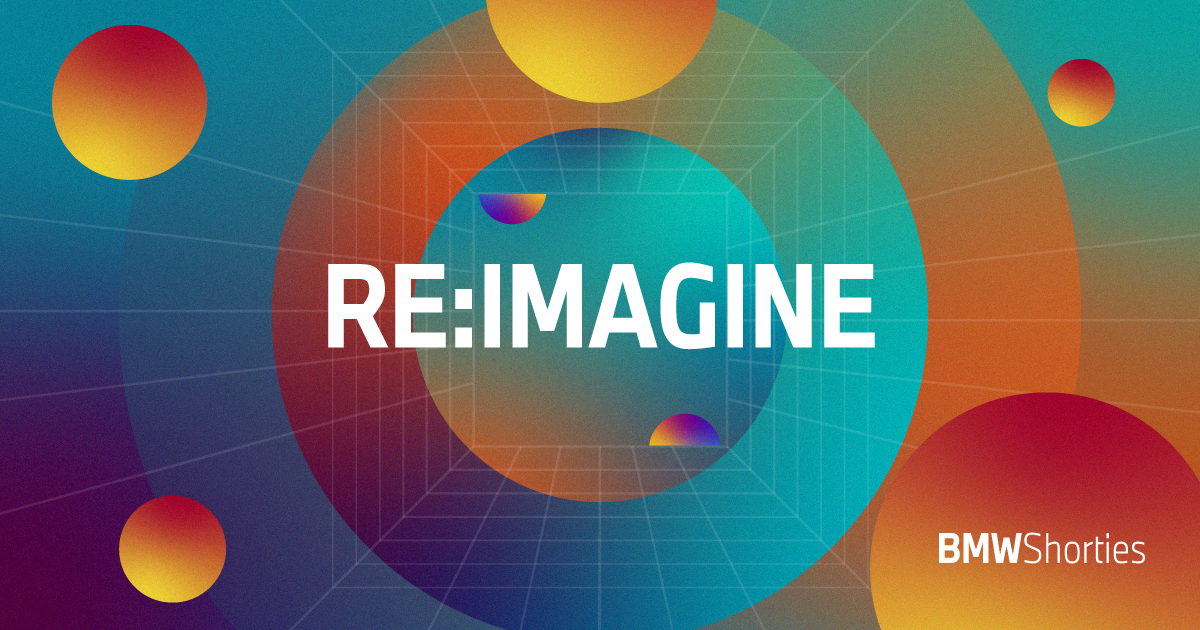 24.08.2022 - The BMW Shorties spotlights Malaysian short films in special Merdeka and Hari Malaysia collaboration with ASTRO GO, Celebrating the Return of the Competition for the Year 2022.
30 Malaysian-made short films will be streamed on Astro GO to showcase the works of local independent filmmakers and digital content creators throughout the Merdeka and Hari Malaysia celebrations, signifying the return of the BMW Shorties in 2022.
Read more