ORIGINAL BMW i ACCESSORIES.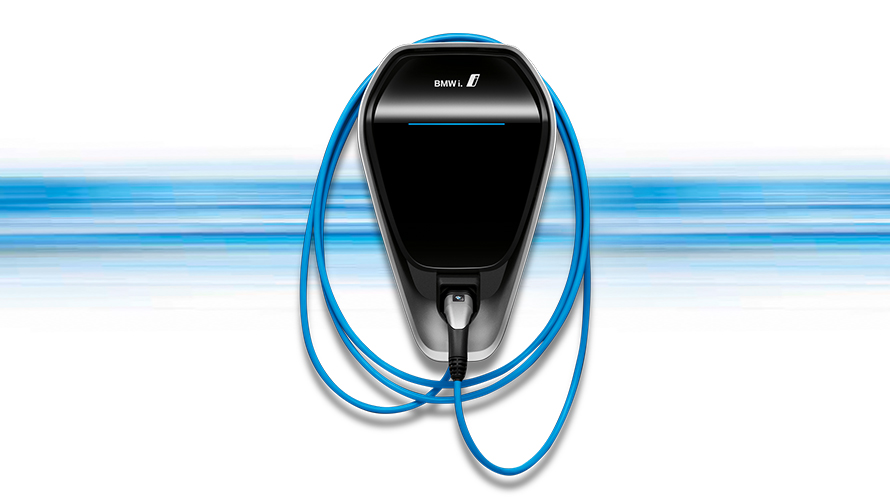 BMW i WALLBOX.
More compact, more efficient and more convenient. Charge your BMW safely, quickly and independently with the BMW i Wallbox in the comforts of your home.
Read more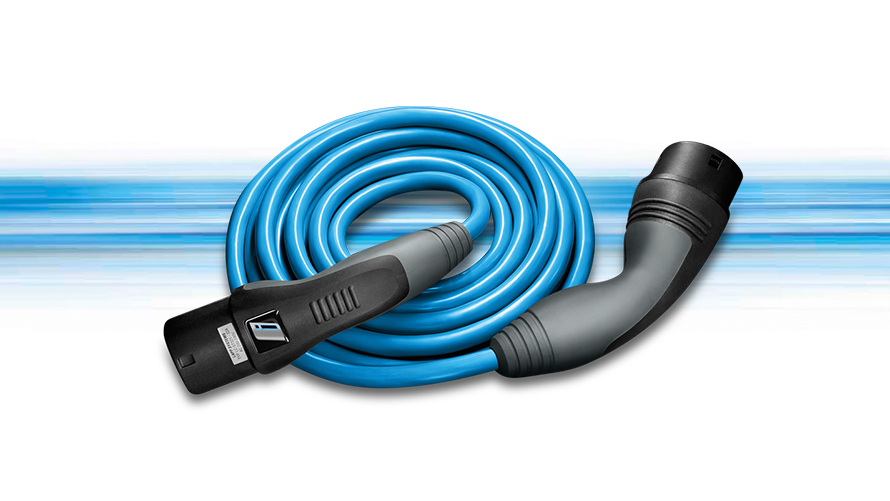 BMW i AC FAST CHARGING CABLE.
Less compromise and more driving pleasure. Enjoy sheer peace of mind with the BMW i AC Fast Charging Cable wherever the journey takes you.
Read more
BMW WALLBOX PLUS.
BMW WALLBOX CONNECT.
BMW WALLBOX ESSENTIAL.