BMW GROUP CORPORATE PROGRAMME.
The BMW Group Corporate Programme is a cost-effective solution that entitles you and your company to purchase a new BMW car with a special incentive to ensure a lower cost of ownership, and exclusive benefits to complement your achievements in life. Our programme delivers business mobility solutions with our personalised approach and financing solutions for your private and business needs.

Read more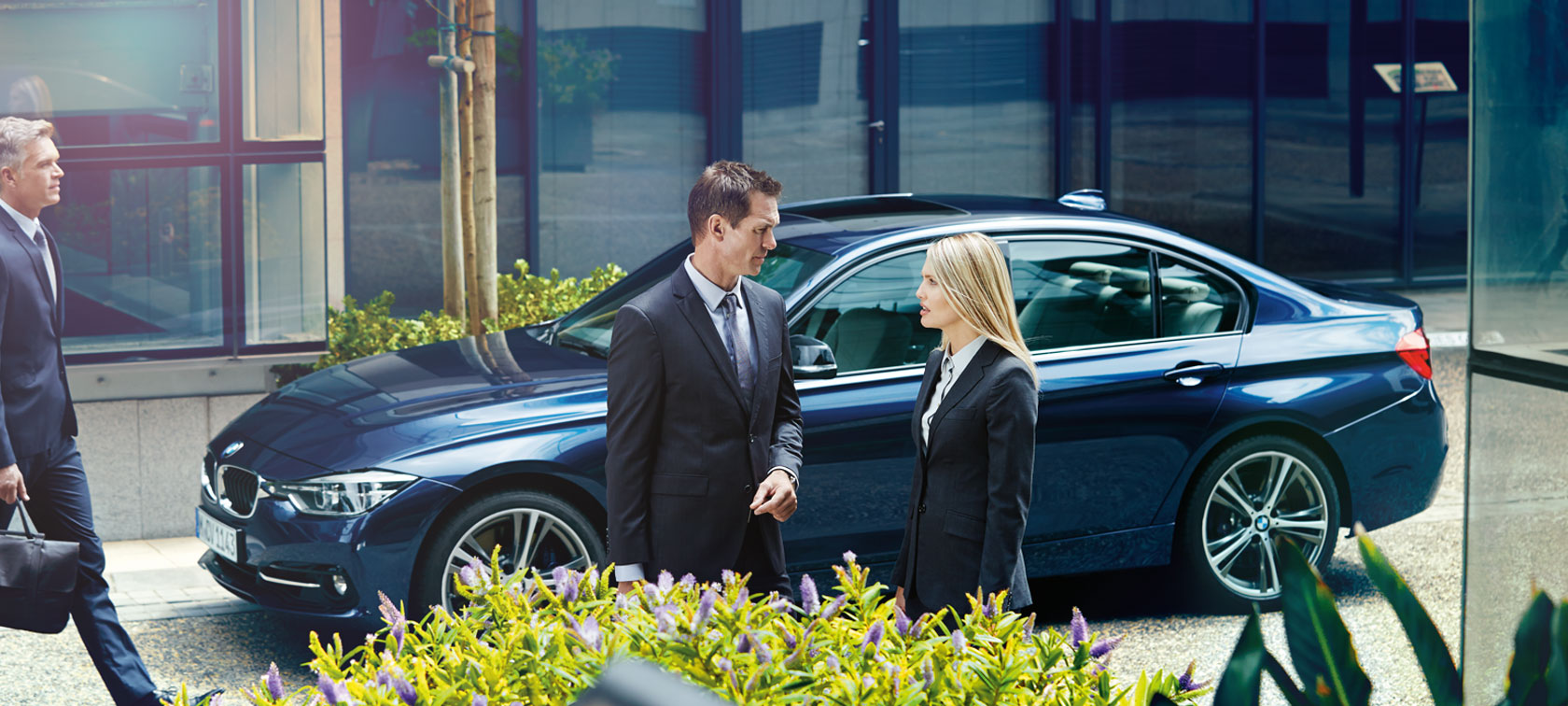 BMW DIPLOMATIC
BMW has the right vehicles for every aspect of a diplomatic life, from making a grand entrance at a state reception to the daily commute into the embassy to the well-earned weekend away. Our range of models are tailored to comfort, safety and flexibility, and offer freedom of movement without borders.
As a diplomat or member of an international organisation, you'll also enjoy exclusive service and special benefits when you purchase your BMW.
Read more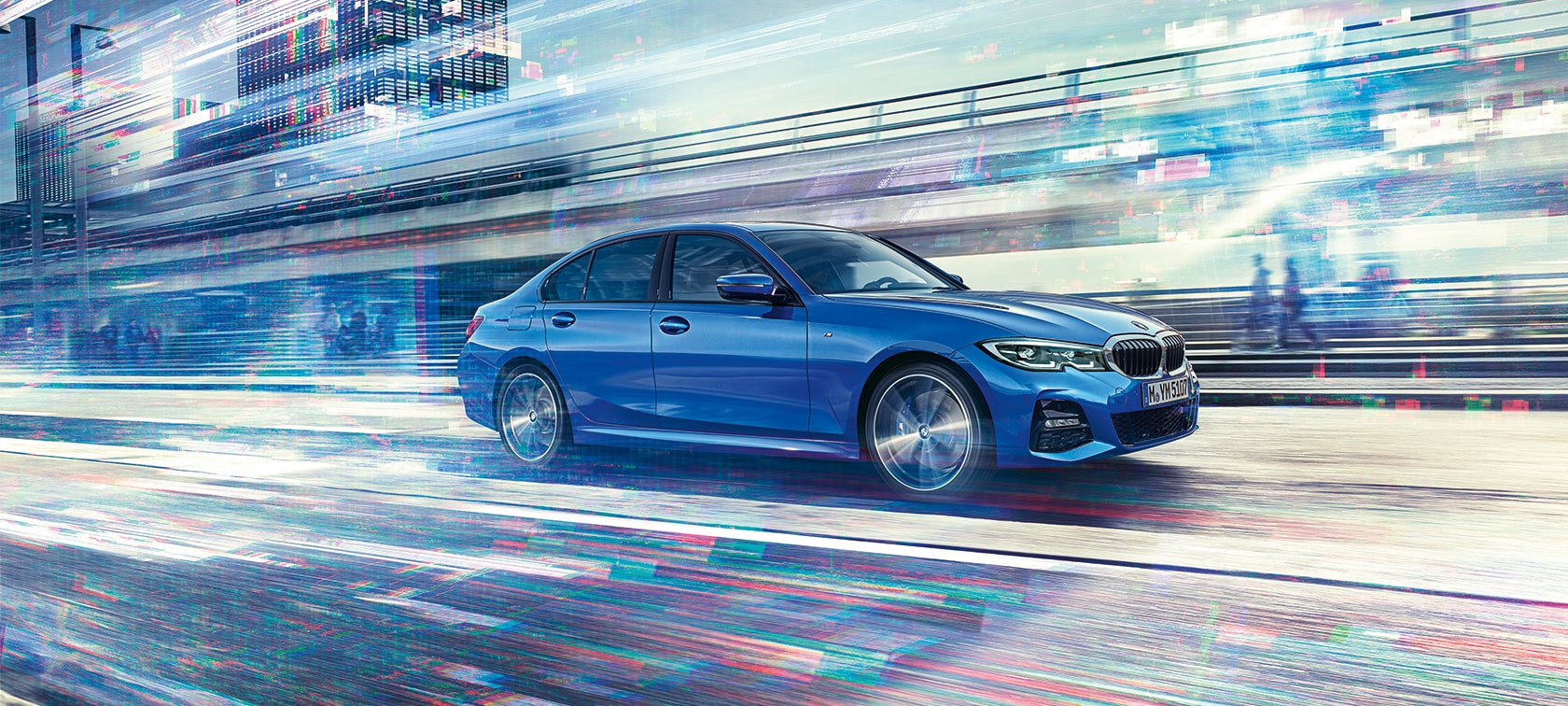 CPA AUSTRALIA MEMBERS: ENJOY UP TO 7% OFF* YOUR FIRST BMW.
BMW CPA AUSTRALIA
As a partner of CPA Australia, we are proud to offer members additional benefits when purchasing a BMW, giving you the opportunity to experience the performance, style and dynamism of these exciting vehicles for yourself. You and your spouse will also have access to the BMW Corporate Programme, with inclusions such as 2 Years / Unlimited Mileage Manufacturer's Warranty.

Read more