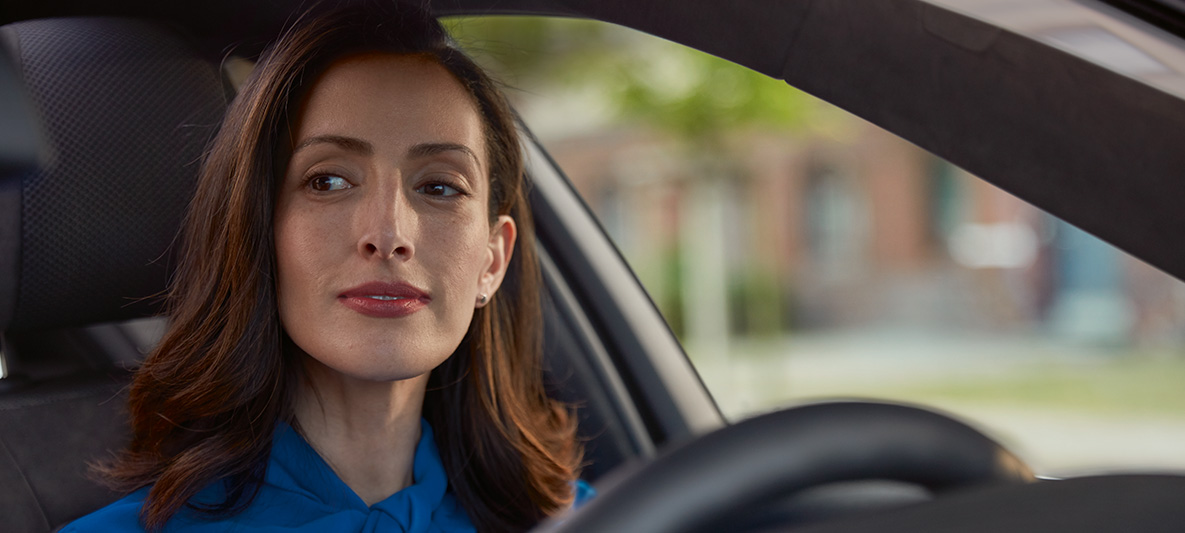 RESTORED WITHOUT TRACE.
Life leaves its mark on all of us – and on our cars. With the BMW Repair Service, the experts are always there for you – with expert personnel, the latest repair methods and Original BMW Parts. They ensure a swift and expert restoration to the original condition – without any traces so the time for special moments is not just simply replaced but restored as quickly as possible.

"YOU CANNOT CAPTURE THOSE SPECIAL MOMENTS. BUT YOU CAN CARE FOR THEM."
BMW PAINTWORK.
Just a scratch in the paint detracts from the appearance of your vehicle. With BMW spot paint repair, your Authorised BMW Service Centre removes minor paint damage to proven BMW standards of quality: quickly and accurately using approved BMW Paint. A special treatment and partial painting is able to eliminate chips, scrapes or small scratches in the paintwork without removing the parts – with gleaming results.
BMW WHEEL RIM REPAIRS.
We don't keep reinventing the wheel but we can make it look as new. Just one small moment of inattentiveness when parking can result in kerb damage to the rim. However, small damage to the wheels is generally only cosmetic and can be repaired at your Authorised Service Centres with an innovative filler and then painted. And your BMW aluminium wheel looks like new. Only if larger structural damage has occurred it will be necessary to replace a wheel.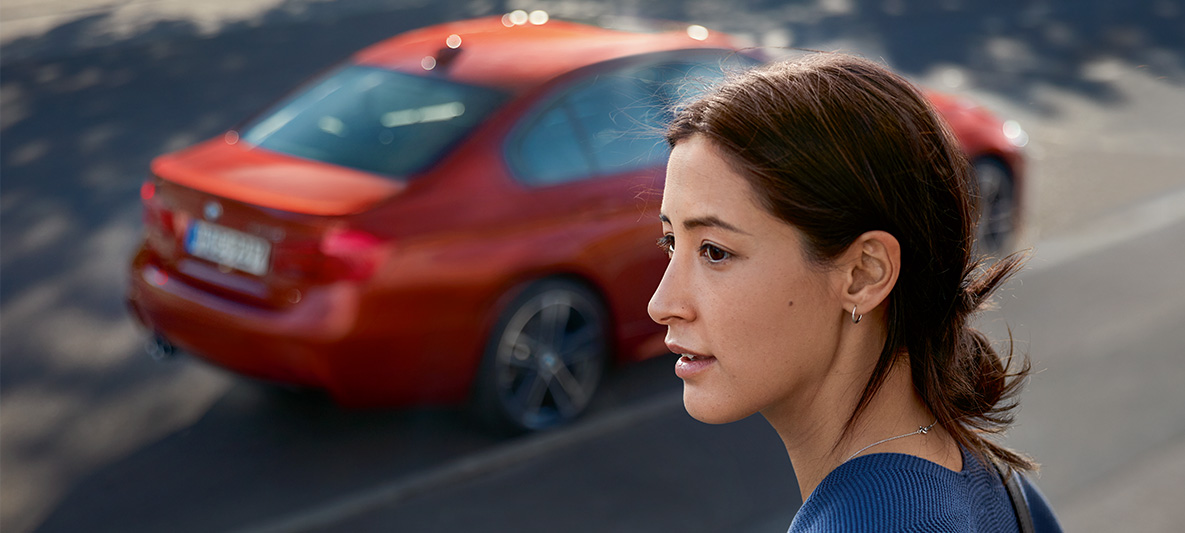 WHEREVER THE JOURNEY MAY TAKE YOU. WE ARE THERE TO HELP.
We are at your side – wherever and whenever you want. If a breakdown or accident shoud occur, we are at your service 365 days a year, around the clock, at home and abroad. Easily available by telephone, via the iDrive menu or the My BMW App. Find out all about the BMW Roadside Assistance now.