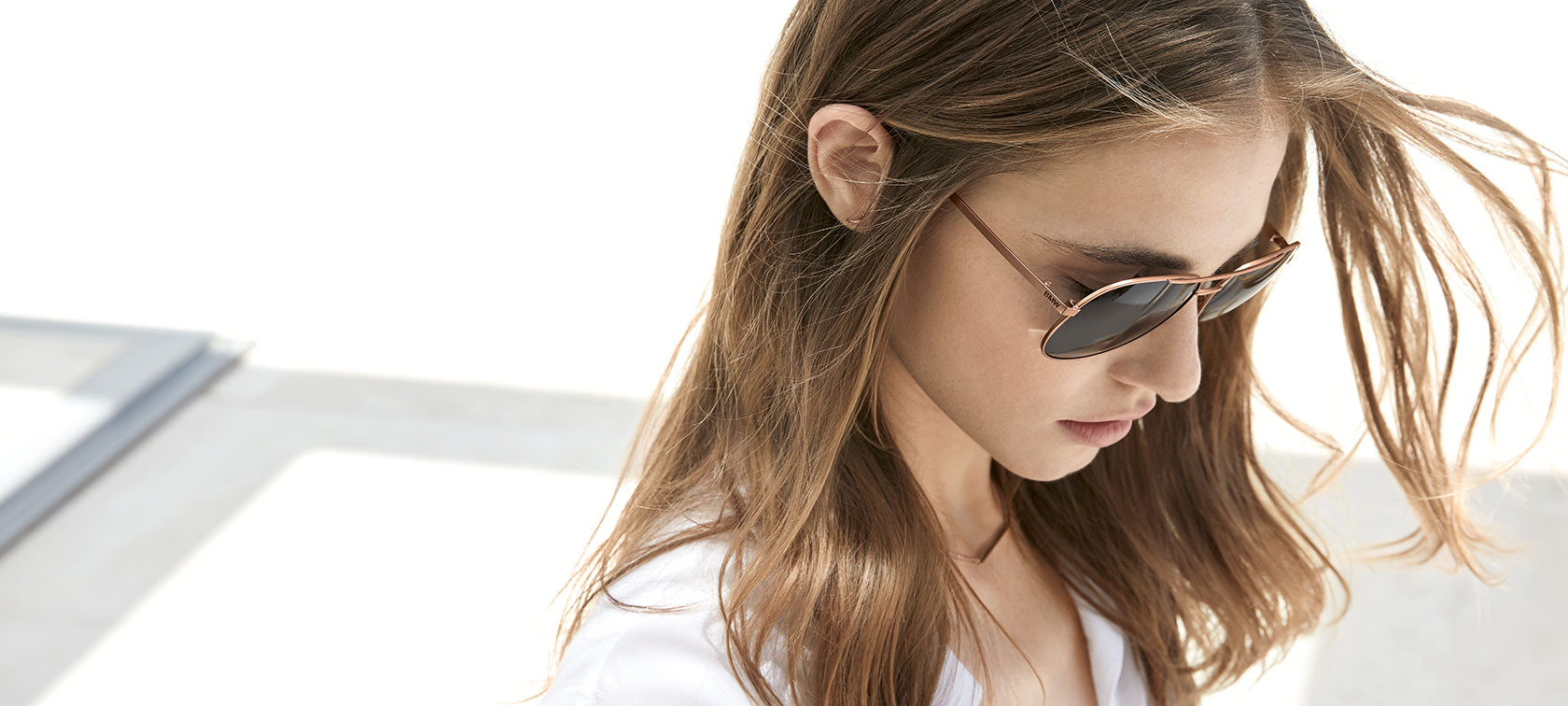 BMW LIFESTYLE COLLECTIONS.
BMW LIFESTYLE COLLECTIONS.
DEFINING LIFE AND STYLE.
Fantasy, luxury, power, innovation: Whatever your new day brings – with the BMW Lifestyle Collection, you live and shape it however you please. What are you waiting for? Re-define your lifestyle.

Read more
BMW LIFESTYLE COLLECTIONS.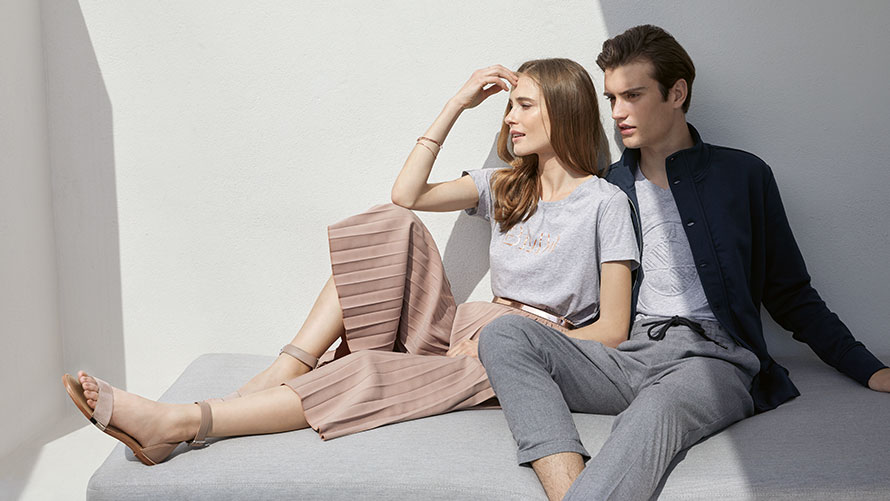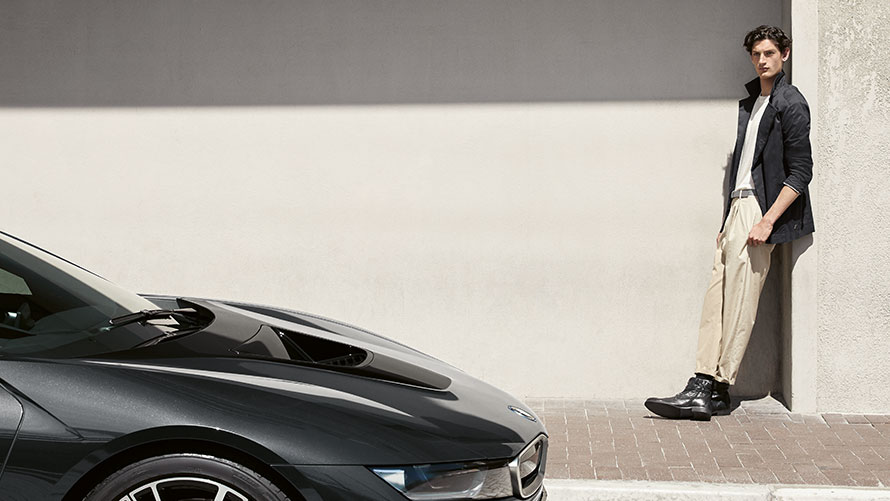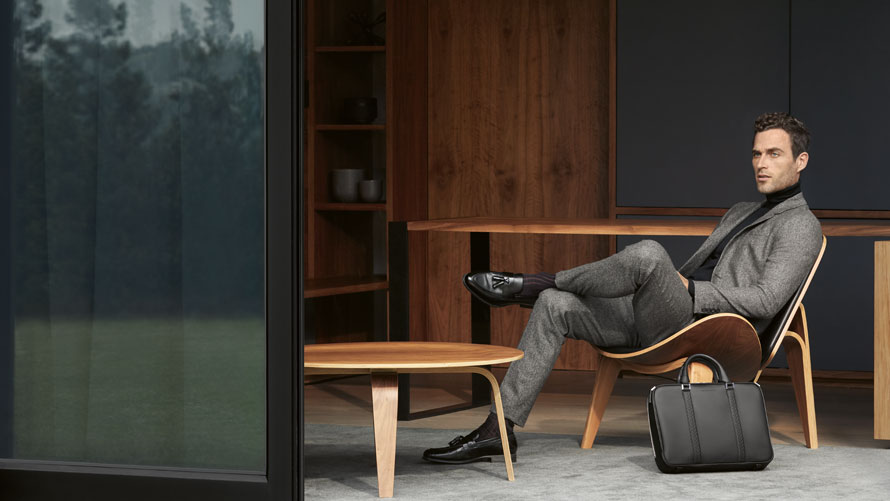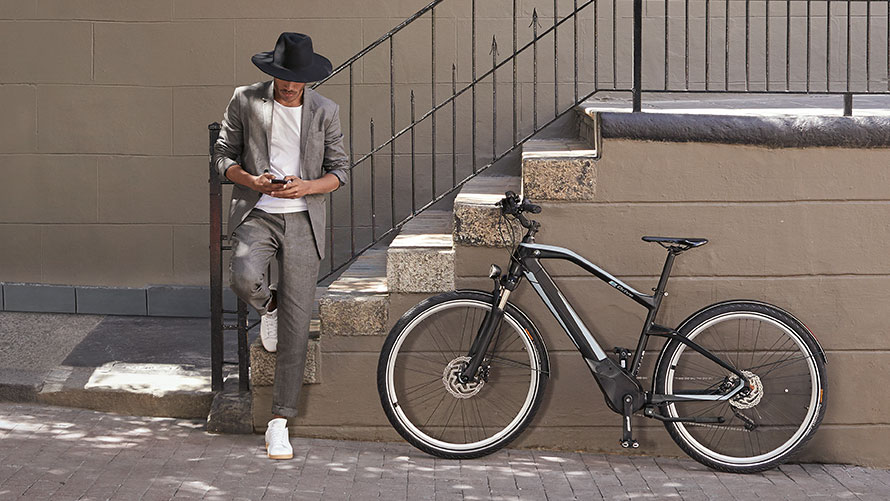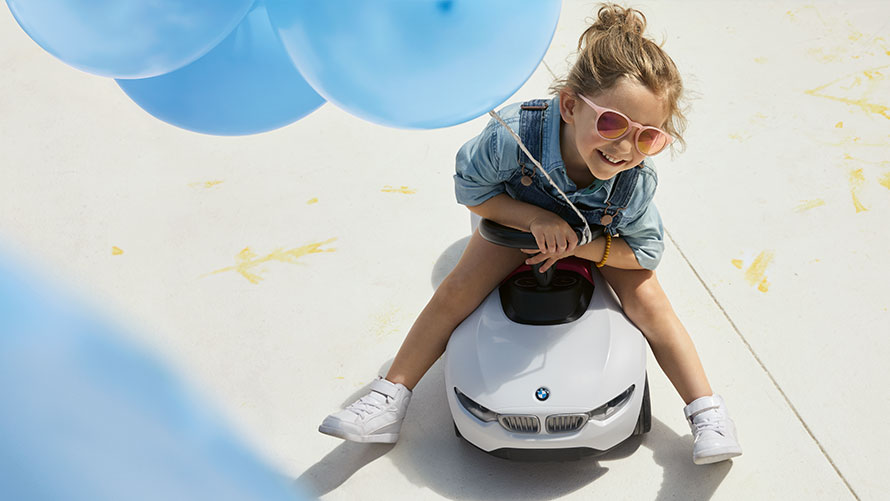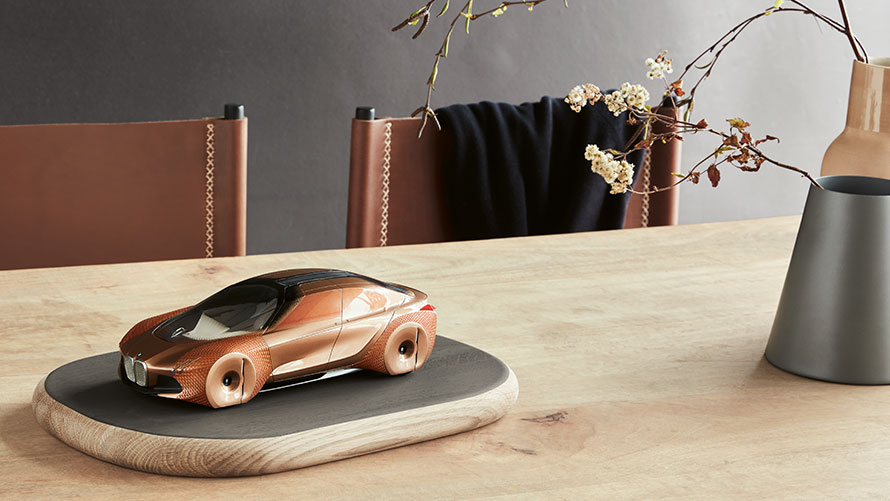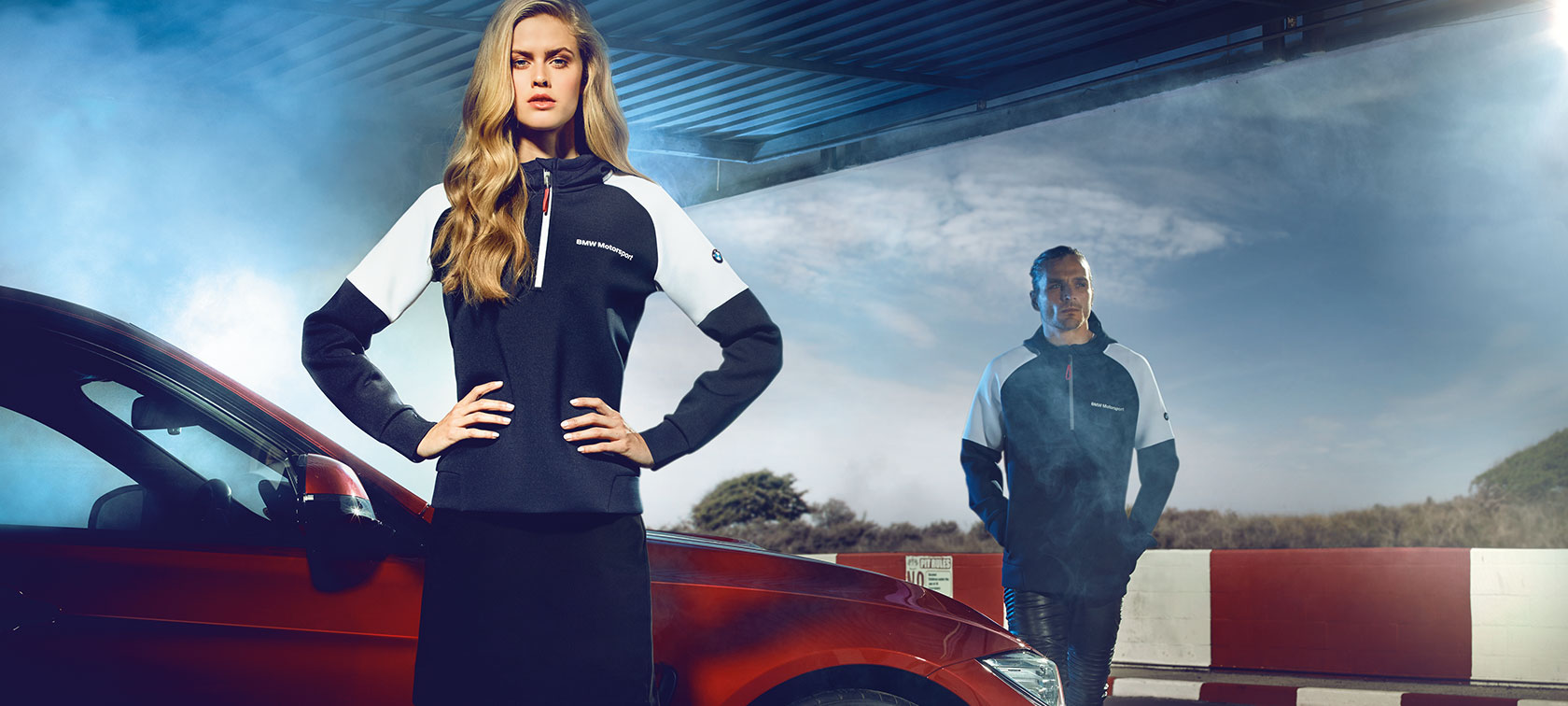 LIFE IS A STATEMENT.
Life is full of experiences, and you grab them head-on. You conquer new terrain, feel the adrenalin every minute and grow every day. Regardless of the path you take, your options are boundless because you can achieve anything. After all, freedom and style know no limit.

Read more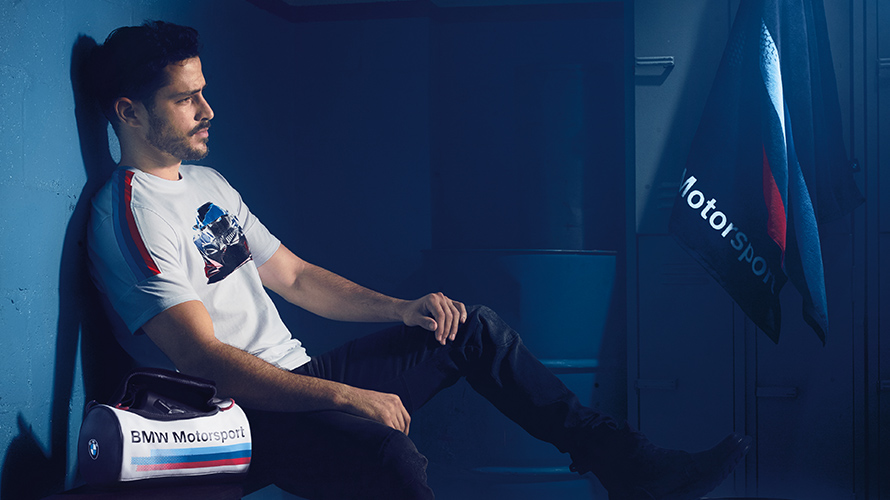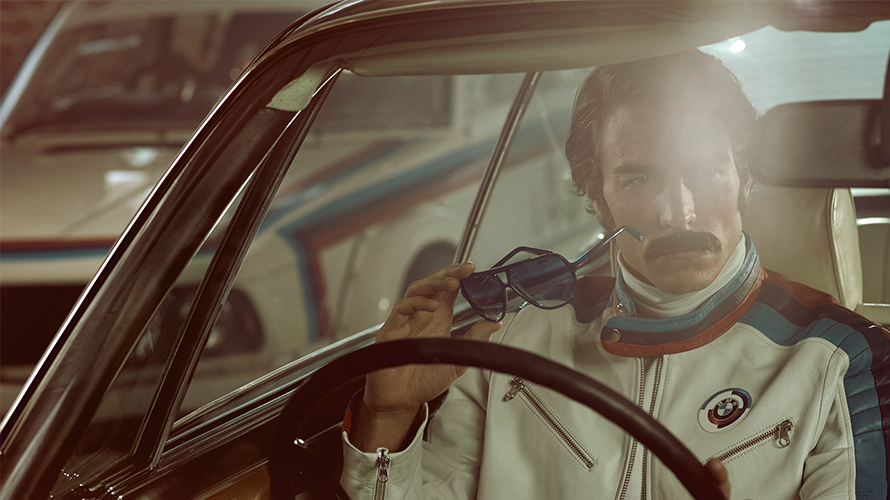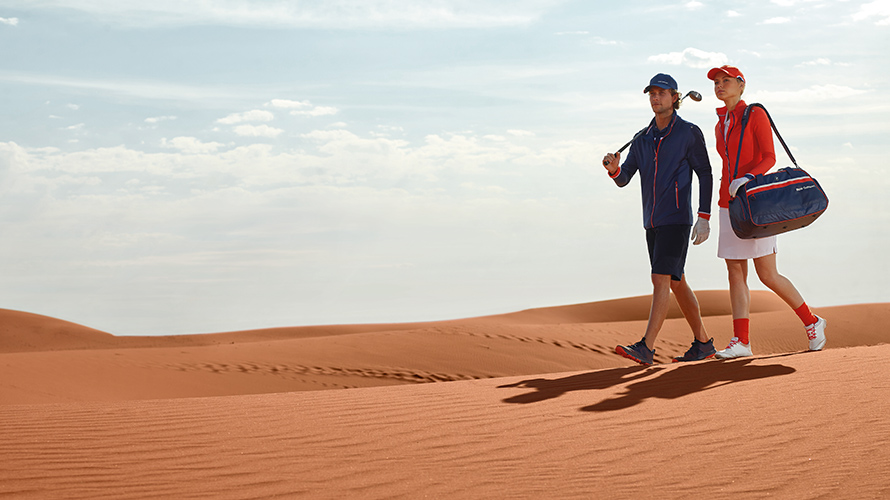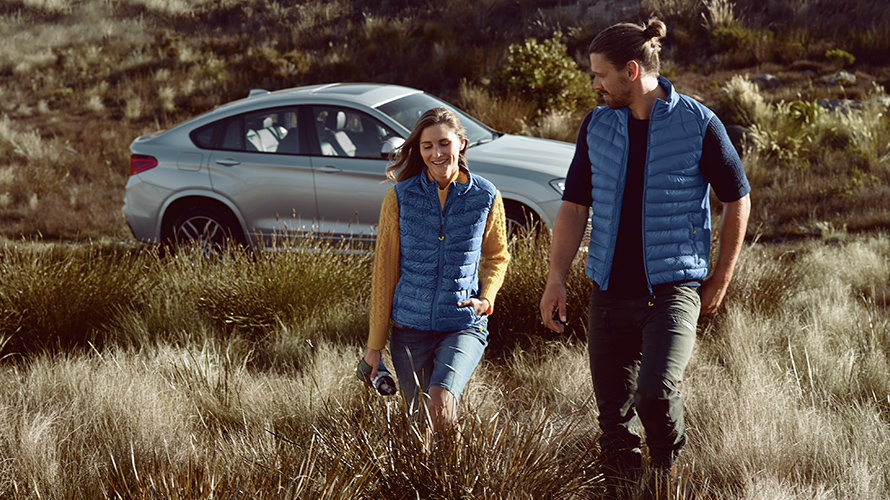 BMW Motorsport Collection.
BMW Motorsport Heritage Collection.
BMW Golfsport Collection.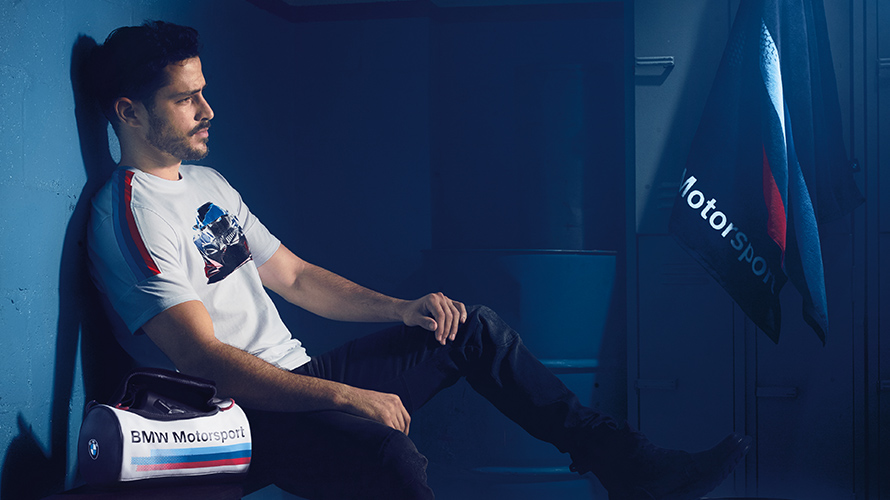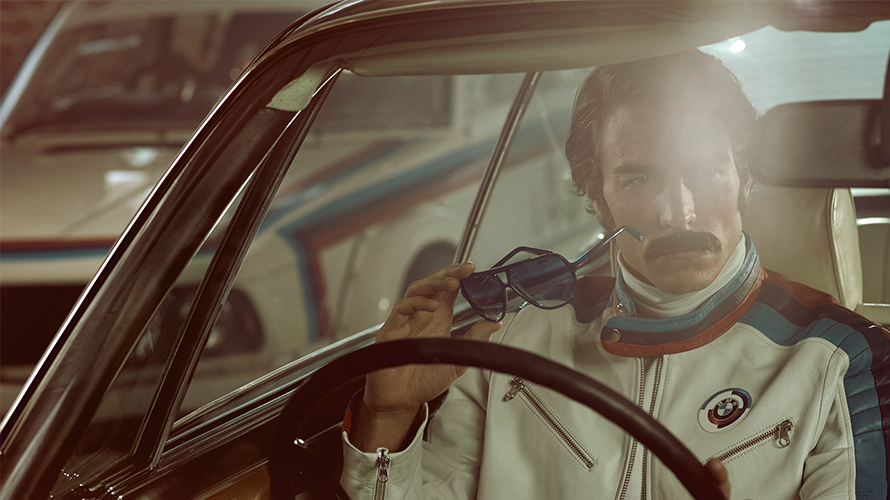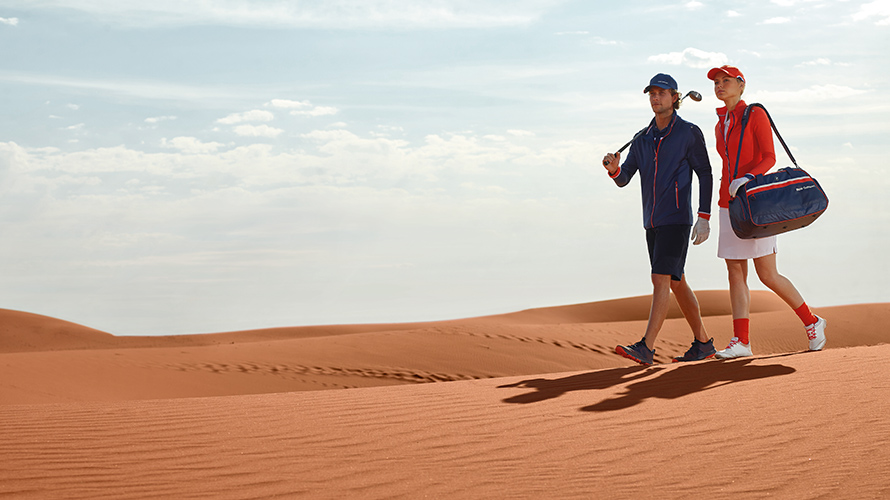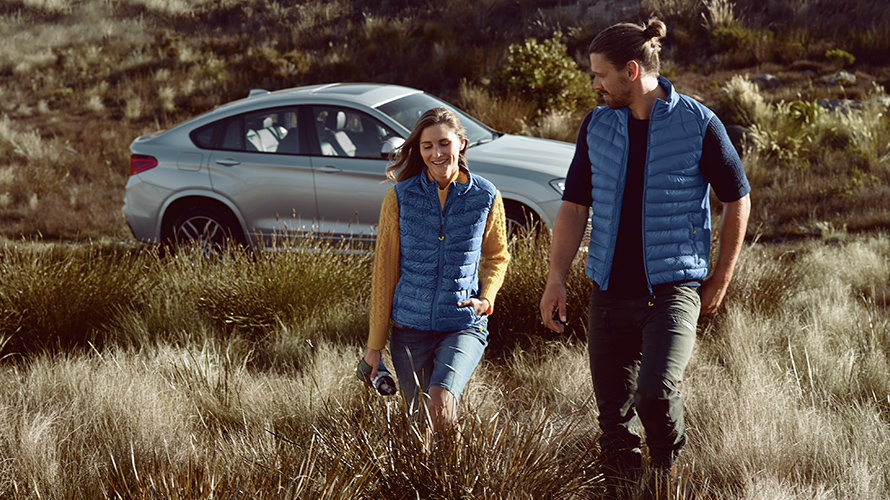 BMW SPORT COLLECTIONS.