BMW M PERFORMANCE PARTS BROCHURES.
SHOW STRENGTH.
The M Performance Parts for the exterior.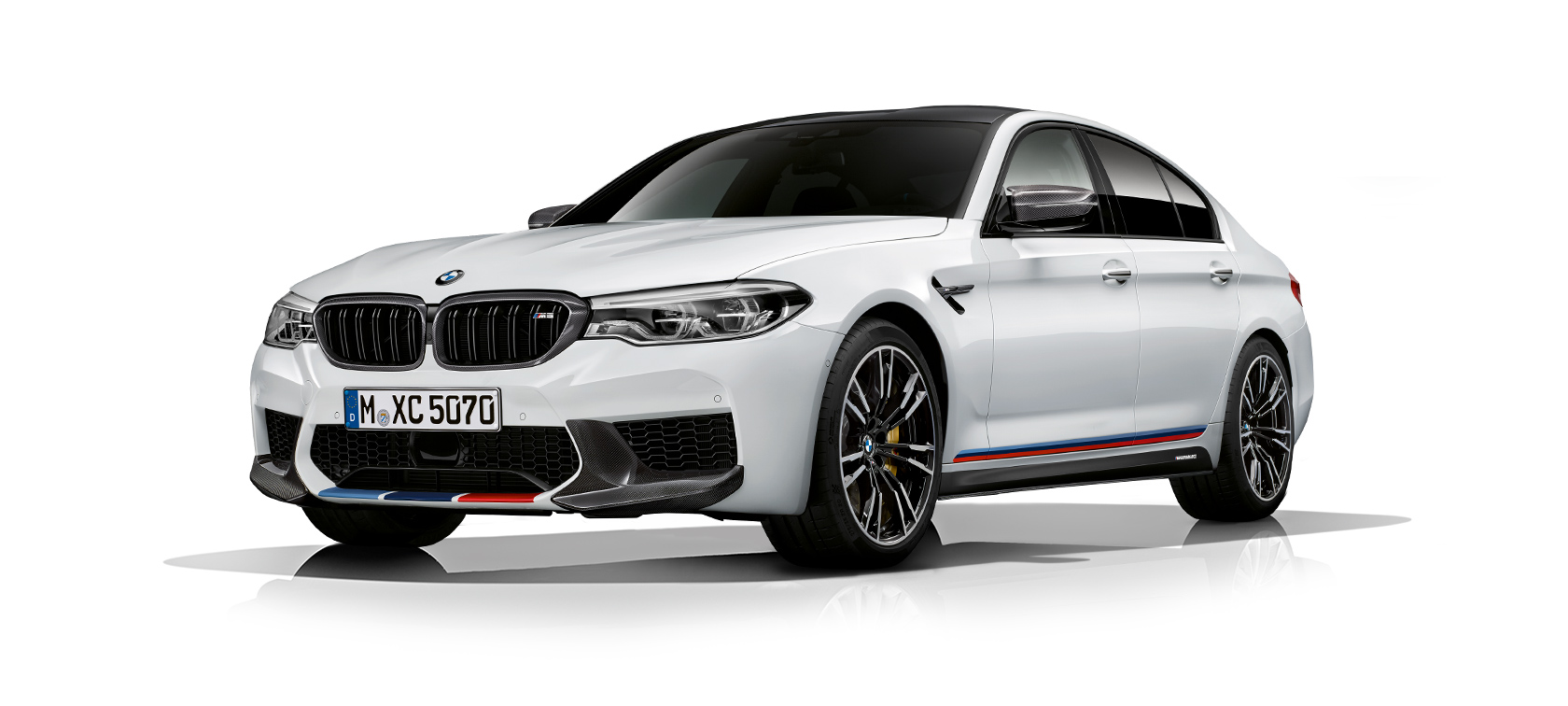 2. BMW M PERFORMANCE FRONT SPLITTER, CARBON FIBRE.

Make a strong statement: The BMW M Performance front splitter is made of 100 percent carbon fibre, providing optimized aerodynamic values and highlighting the vehicle's masculine appearance in an extremely exclusive style. A unique motorsport look for anybody who refuses to compromise.


3. BMW M PERFORMANCE MOTORSPORT SIDE STRIPES.

Dynamic, exclusive, distinctive: The motorsport stripes come in the three BMW M colours. The clear reference to racing emphasises the athletic design of the vehicle and makes it even more unique.


4. BMW M PERFORMANCE REAR DIFFUSER, CARBON FIBRE.

A striking visual at the rear: The BMW M Performance carbon fibre rear diffuser underlines the car's exclusive athletic pedigree. With their chiselled look, the striking fins ensure that the car looks more dynamic and masculine than ever.


5. BMW M PERFORMANCE AIR BREATHER SIDE BAR, CARBON FIBRE.

Athletic on the one hand. Individual on the other. The BMW M Performance Air Breather decorative slat is made of premium-quality carbon fibre. An elegant visual highlight on the side of the car. With BMW M5 logo.


6. BMW M PERFORMANCE KIDNEY GRILLE, CARBON FIBRE.

Show your style: The surrounds of the BMW M Performance kidney grille are made of 100 percent hand-crafted premium carbon fibre and the decorative slats consist of extra sturdy plastic. A visual highlight at the front of the vehicle for an especially elegant, sporty and individual look.

7. BMW M PERFORMANCE SIDE SKIRTS, CARBON FIBRE.

Inspiring visuals: The BMW M Performance skirt extension is made of premium carbon fibre and painstakingly manufactured by hand. It optically lengthens the proportions of the vehicle, lending it an even more dynamic appearance. Best use in addition to: BMW M Performance side skirt films.


8. BMW M PERFORMANCE EXTERIOR MIRROR CAP, CARBON FIBRE.

Meticulously hand-made from carbon fibre: The striking exterior mirror caps underline the vehicle's high-tech pedigree. Their dynamic design ensures an eye-catching premium look and adds an individual athletic touch.


9. BMW M PERFORMANCE REAR SPOILER, CARBON FIBRE.

Even more dynamic elegance and a more athletic look: The rear spoiler highlights the car's unique appearance and ensures optimised aerodynamic qualities. Made of 100 percent carbon fibre and painstakingly manufactured by hand.

QUADRUPLE YOUR HEARTBEAT WITH:
01

Exceptional driving dynamics

02

Thrilling sound

03

Head-turning aesthetics

04

Motorsports DNA you can feel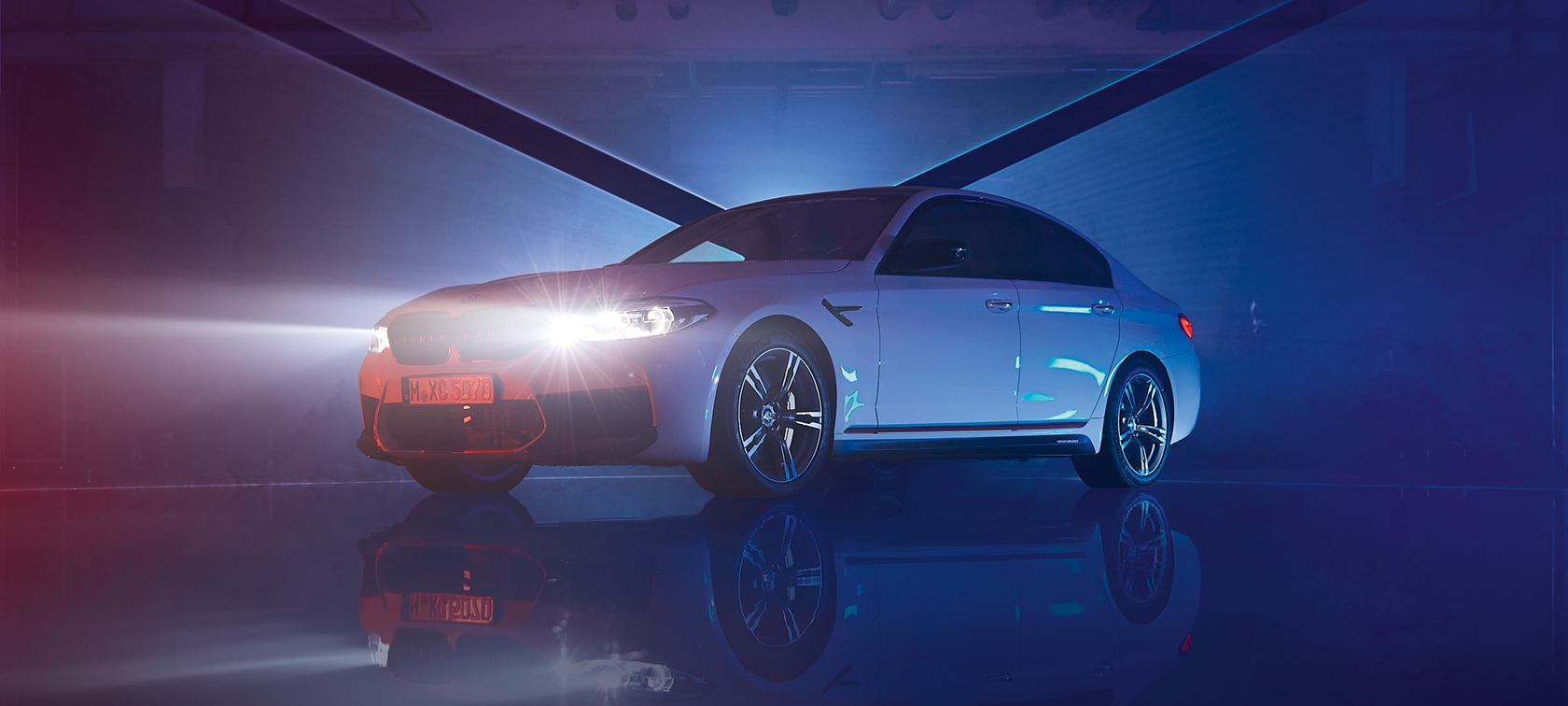 "The M Performance Parts give my BMW an excellent athletic edge."

Augusto Farfus, BMW Factory Driver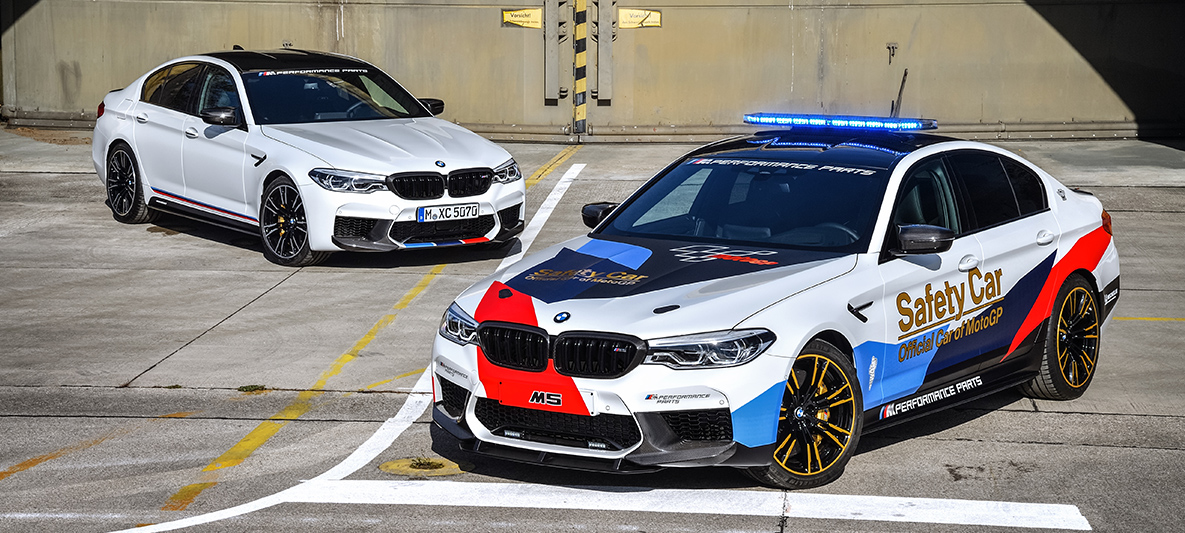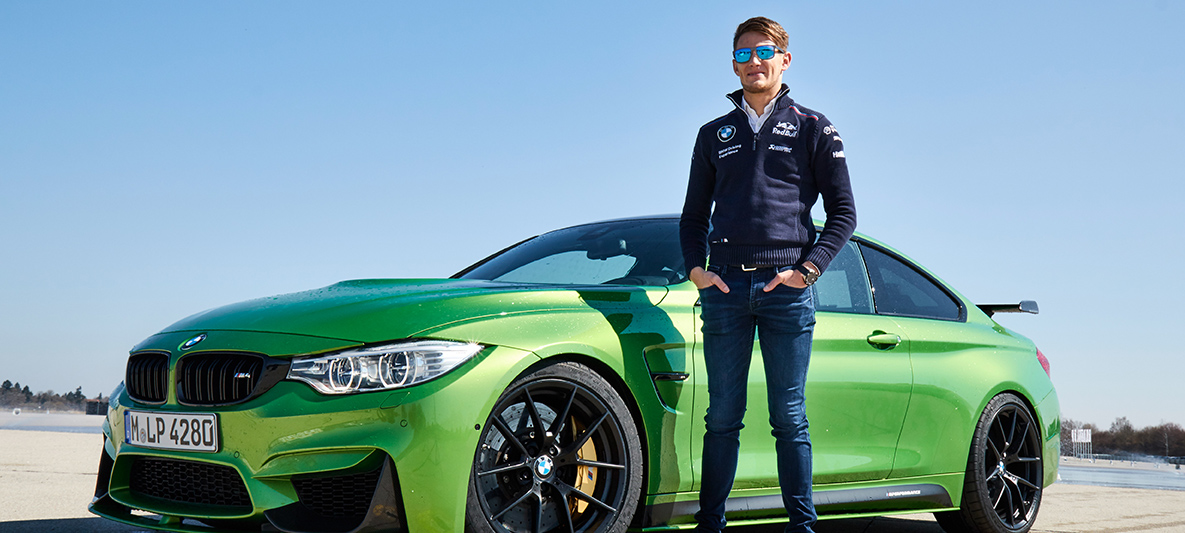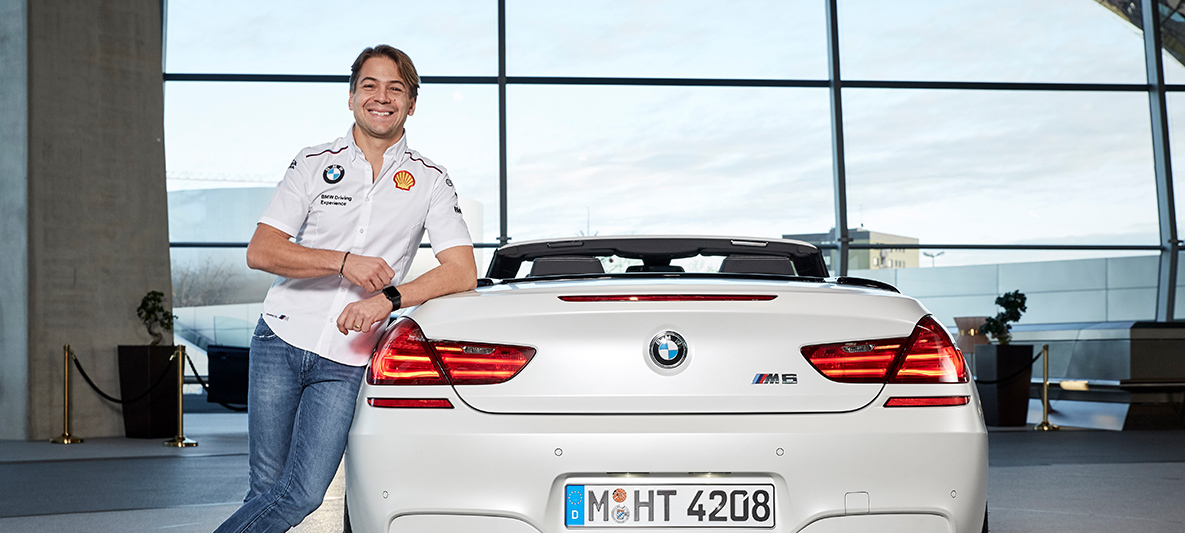 COMMITTED TO MOTORSPORTS.
BMW M Performance Parts is a proud partner of BMW Motorsport. For our customers, dynamic high performance and peerless sporting performance are intrinsic to the BMW brand. Regular participation in motor racing with near-production vehicles is critically important for BMW M Performance Parts. It inspires our development work and provides valuable insights through practical experience.

Since 2012 the MotoGP Safety Car is equipped with BMW M Performance Parts. And our BMW works driver are banking on the quality and performance of our parts.

SPORTY RIGHT DOWN TO THE LAST DETAIL.