IN A CLASS OF ITS OWN. IN EVERY PERFORMANCE CLASS.
BMW TwinPower Turbo engines in the BMW 3 Series Sedan.
The latest injection technology, fully variable valve control performance control and latest-generation turbochargers: All petrol and power plants from the BMW EfficientDynamics engine family offer impressive strength – and astonishingly low fuel consumption and emissions. BMW 330e* Sedan – featuring the first plug-in hybrid in a BMW 3 Series.

Read more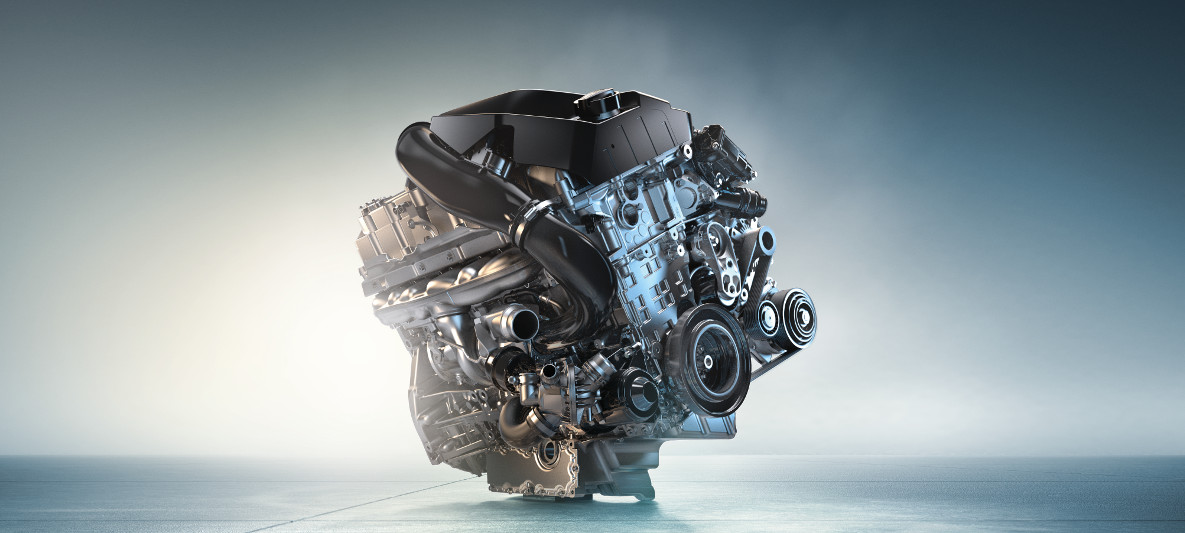 BMW TWINPOWER TURBO PETROL ENGINES.
The latest generation BMW TwinPower Turbo petrol engines feature remarkably agile power delivery and excellent responsiveness, even at low engine speeds. At the same time they are more efficient, with fewer emissions and better performance than their predecessors. These innovative engines combine the latest fuel injection technology and fully variable valve control including Double-VANOS with state-of-the-art turbocharger technology and represents a milestone in the BMW EfficientDynamics development strategy. The result is a particularly efficient drive train, which emphasises the renowned BMW engine prowess. The BMW TwinPower Turbo inline 6-cylinder petrol engine has been honoured multiple times with the Engine of the Year Award, bolstering its worldwide reputation for dynamic power delivery, extremely smooth running characteristics and impressive efficiency. The engines from the BMW EfficientDynamics range feature a technology concept that has been proven highly successful and is implemented in nearly all petrol engines.
BMW 318i

BMW 320i

BMW 330e