BALLOON FINANCING.
We understand the joy of living a life free of compromise. With Balloon Financing, you'll get to enjoy both low monthly instalments and a short loan tenure.
Read more
HOW IT WORKS.
Balloon Financing offers a fixed monthly repayment amount with your choice of tenure. At the end of your contract, you have three options to settle your final balloon sum. You can either trade-in for a new model, pay your balloon sum and own the car or extend your loan tenure by refinancing your balloon sum.
Read more
BENEFITS.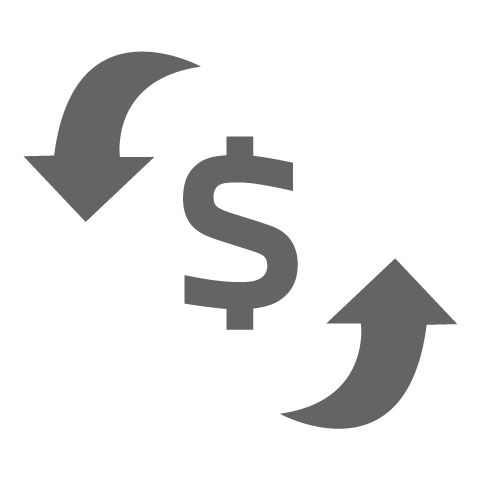 BETTER CASH FLOW MANAGEMENT
Lowering financial burdens leads to quicker ownership of your dream BMW.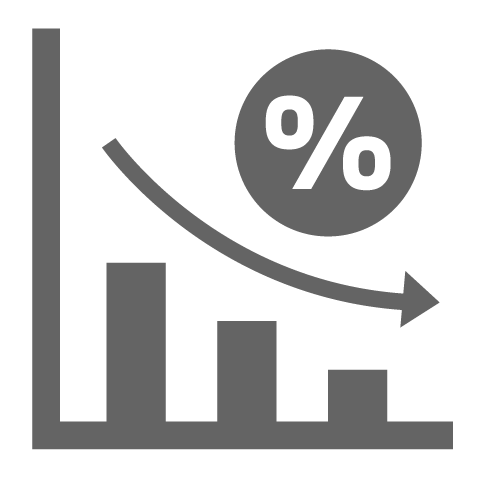 LOW INTEREST SAVINGS
Enjoy lower interest rates regardless of your loan tenure. Be it 3 years or 5 years.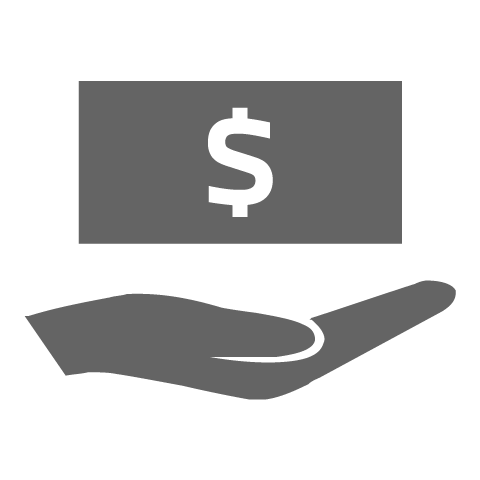 INCREASE AFFORDABILITY
Lower monthly repayments give you the greater financial flexibility to choose from a broader range of BMW models.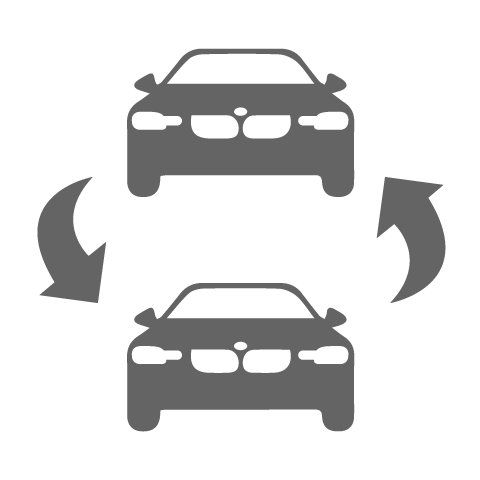 BETTER TRADE-IN VALUE
Your BMW will still be in demand as your mileage will be moderate and the vehicle will still be within its design life cycle.