TYRE PRESSURE MONITORING SYSTEM. FOR A SMOOTHER, SAFER DRIVE.
BMW's Tyre Pressure Monitoring System is an intelligent system that uses sensors in each wheel to warn drivers when air pressure drops below acceptable levels. Accessible through iDrive, this system allows drivers to monitor their tyres individually. The standard Flat Tyre Indicator, usually implemented in Malaysian cars will only prompt a warning signal when a flat tyre is detected, without indicating how low the pressure could potentially be.
Listed below are BMW models that are compatible to be fitted with BMW's Tyre Pressure Monitoring System:
BMW 1 Series

BMW 2 Series

BMW 3 Series

BMW 4 Series

BMW M Series

BMW X Series
BMW APPROVED STAR MARKED TYRES.
Tyres with the BMW Star marking are specially developed and tested by BMW in collaboration with leading tyre manufacturers to provide optimum performance, comfort and safety.
Read more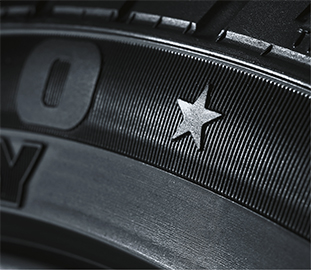 Precise harmonisation of wheels, tyres and chassis components are essential to reliably transfer braking force and driving dynamics through the surface area of the tyre – barely larger than an open hand. Regular inspection of the tyre pressure, tread depth and general condition are essential.

Read more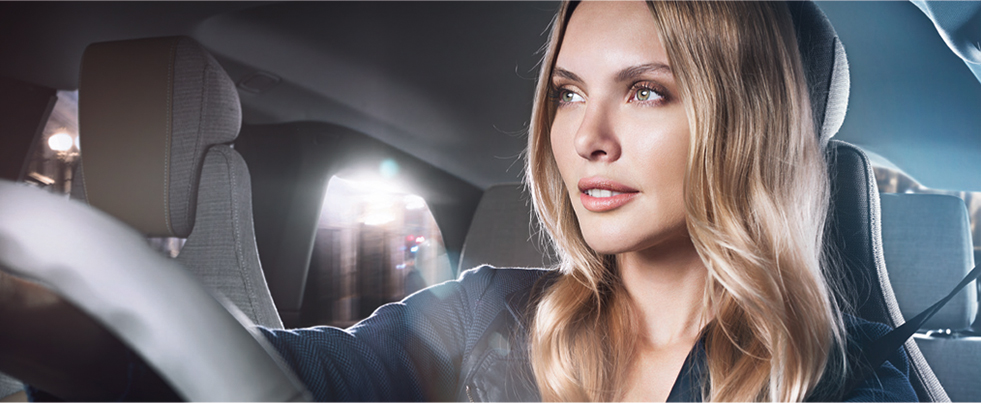 TYRE PRESSURE MONITORING SYSTEM PROMOTION.
Until 31 December 2017, BMW is offering a Tyre Pressure Monitoring System package. Installation of the system is on the inside of the rims that requires dismounting of the tyres from the rims, which can be done during a tyre change. Cost of Tyre Pressure Monitoring System is listed below:
Read more

ADDED ACCESSORIES.
Add a personal touch with BMW Valve Caps for your tyres. BMW and BMW M Valve Caps are suitable only for vehicles fitted with Tyre Pressure Monitoring System.

Read more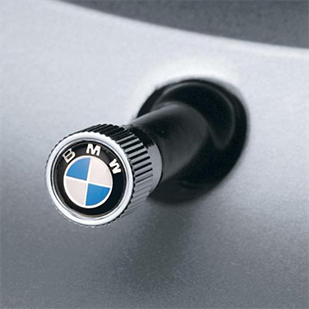 Terms and conditions apply.
Promotion prices valid until 31 December 2017.
Installation charges may apply.

Prices shown are the recommended retail prices of product only and excludes 6% GST. Cost of tyres are not included in prices shown.
BMW Malaysia reserves the right to change the above prices without prior notification.
Visit your preferred BMW Authorised Dealer for more information.
Read more