GET ALL-NEW WHEELSETS FOR ALL-ROUND EXHILARATION.
Get ready to go with all-new wheelsets to take your BMW 3 Series, 5 Series and X range to all-new heights. Upgrade now for maximum performance and optimum driving pleasure.

Read more
BMW 3 SERIES G20.
BMW 5 SERIES G30.
BMW X1 F48.
BMW X3.
BMW X5 G05.
Rest assure, your upgraded BMW Tyres come with a 24-month Tyre Warranty after purchase and offers you comprehensive protection. For more information on our BMW Tyre Warranty, click the link below.
Read more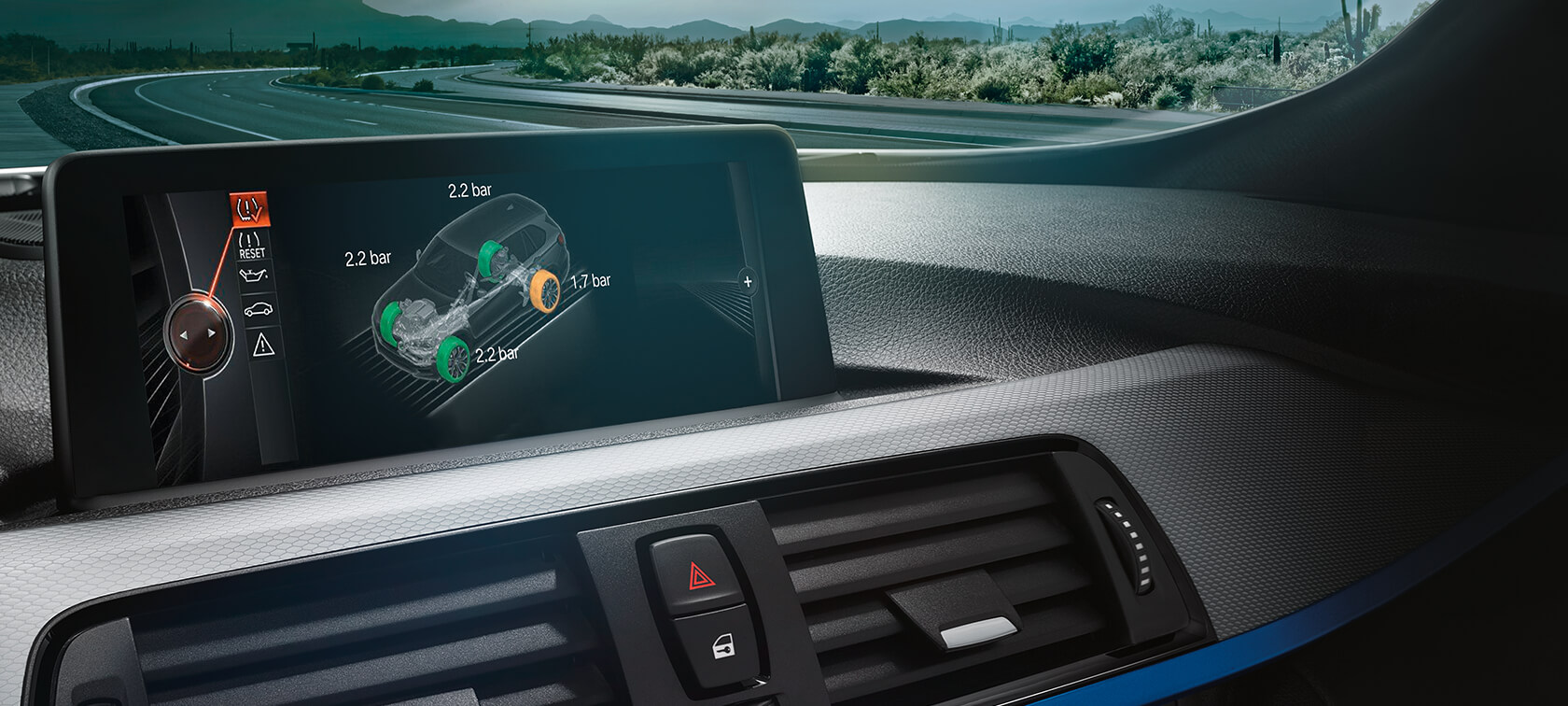 TYRE PRESSURE MONITORING SYSTEMS (TPMS).
Features
Detailed display of pressure in all four tyres in the Control Display.
Individually developed, tested and adapted to match the automobile control systems and Original BMW Wheels.
The TPMS sensors are installed in all four wheels, constantly measuring pressure with maximum precision.
The system alerts you immediately at a critical tyre pressure (20% below target or below the minimum pressure of 1.7 bar).
Benefits



Note:
- Terms and condition apply.
- Recommended retail prices shown are valid until 31 December 2020.
- Recommended retail prices shown exclude labour and installation charges.
- BMW Malaysia reserves the right to change the recommended retail prices shown without prior notification.
- Applicable at all BMW Authorised Dealerships in Malaysia.
Read more