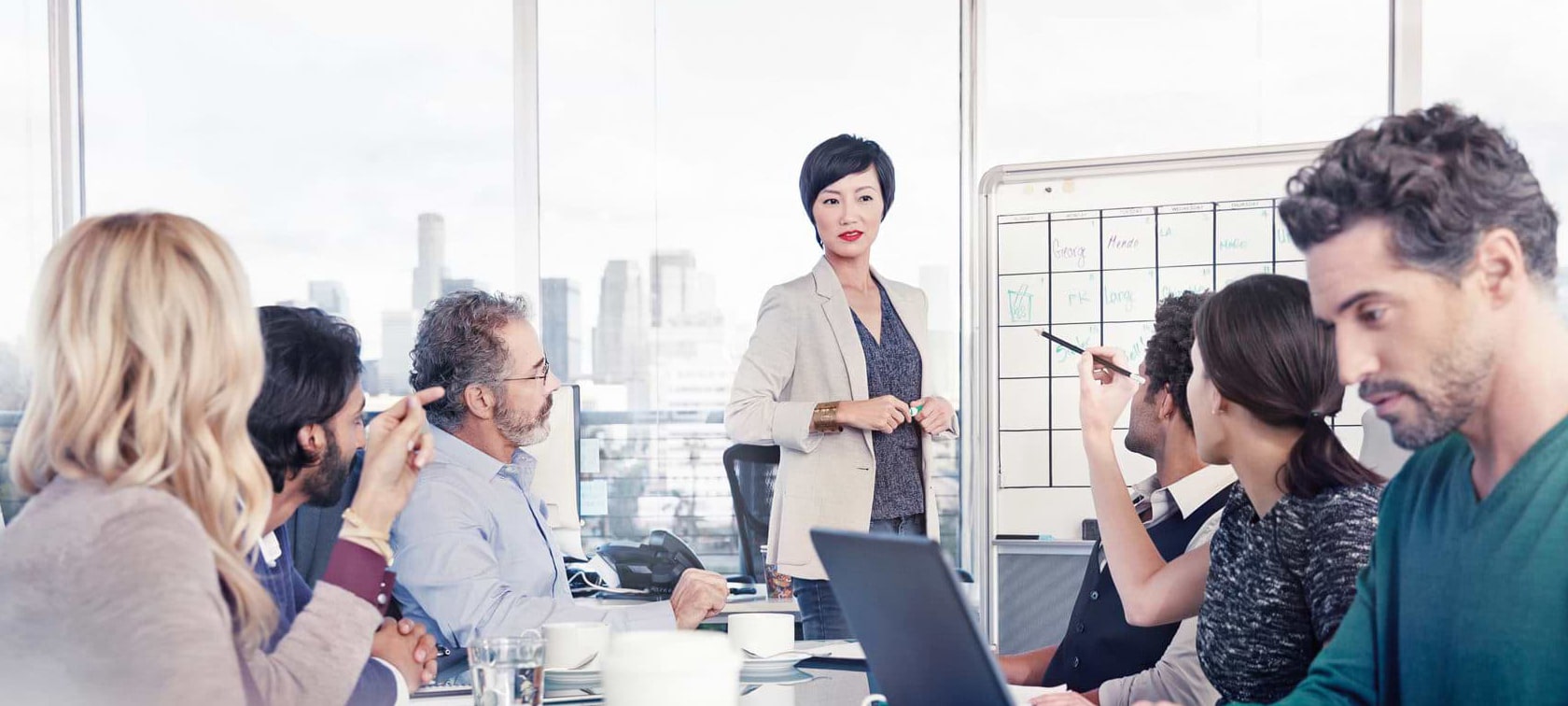 BMW CAREERS.
A WORLD OF OPPORTUNITIES AWAIT.
The BMW Group is one of the world's leading car and motorcycle manufacturers with more than 96,000 employees in over 100 countries. With our brands, BMW, MINI and Rolls Royce, we operate very successfully in the premium segment of the automobile and motorcycle industry.
A leader in the premium market segment, BMW Malaysia possesses a strong dealership network providing sales and aftersales support, as well as on time delivery of spare parts, and efficient systems to meet the needs of its customers. We have been growing rapidly, and are seeking talents who possess a passion for the brand and an uncompromised desire to excel to join us on the BMW team.
Graduate Trainee Program

Combining theory and practice at an early stage is the ideal start to a successful, professional career. Here at BMW, we offer opportunities to discover new possibilities, and tap into your potential upon your graduation.

BMW Malaysia offers fresh graduates an entry program for a minimum of 6 months to a maximum of 12 months in various departments. Graduates will be exposed to real corporate working culture, and build confidence in dealing with people and working in teams. If you think you have the right mix of skills, knowledge and attitude, we would like to hear from you.

Requirements

Candidate must possess a Bachelor's Degree in Business/Marketing/Engineering or equivalent.
Candidate must be a fresh graduate with a minimum CGPA of 3.0/4.0.
Excellent communication skills in spoken and written English.
Excellent Microsoft Office skills.
Candidate must possess own transportation.
Minimum 6 months availability.
Good presentation skills.
Strong passion in the automotive industry.

Internship Program

Gaining knowledge and experience of the working world while still studying will aid in developing a successful career. At BMW, we facilitate opportunities to explore new ideas while pursuing your degree to further enrich your talents.

BMW Malaysia offers students a 6 month internship program in various departments. Interns will experience first hand what it is like to work with different people in multinational corporations. If you think you are the right person for the job, let us know.

Requirements

Candidate must currently be pursuing a Bachelor's Degree in Business/Marketing/Engineering or equivalent.
Candidate must be a student with a minimum CGPA of 3.0/4.0.
Excellent communication skills in spoken and written English.
Excellent Microsoft Office skills.
Candidate must possess own transportation.
Minimum 6-months availability.
Good presentation skills.
Strong passion in the automotive industry.
Candidates must have a written confirmation letter from their university.

Digital Market Manager