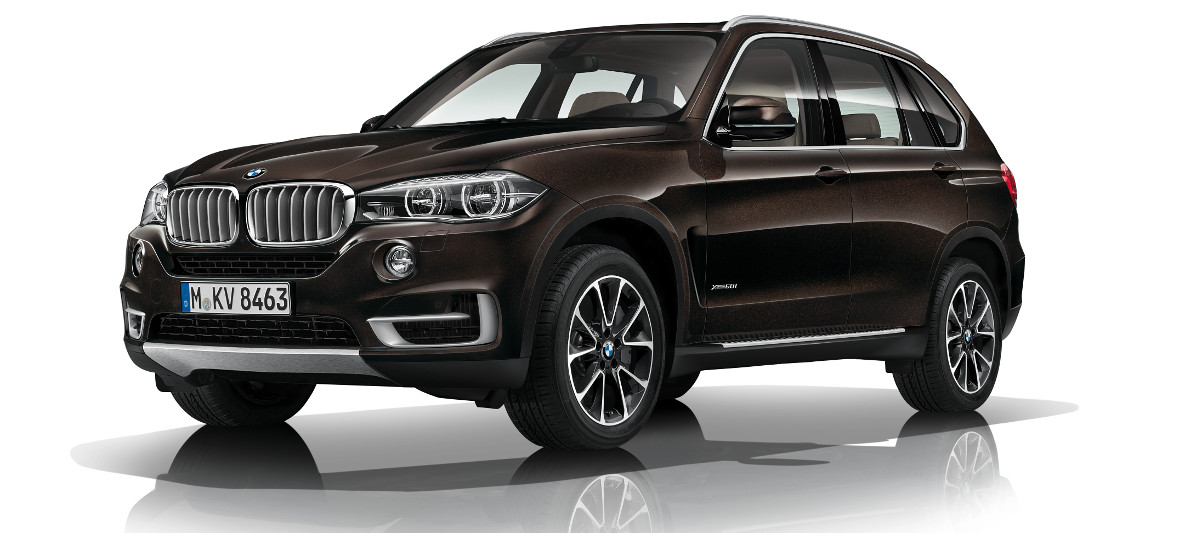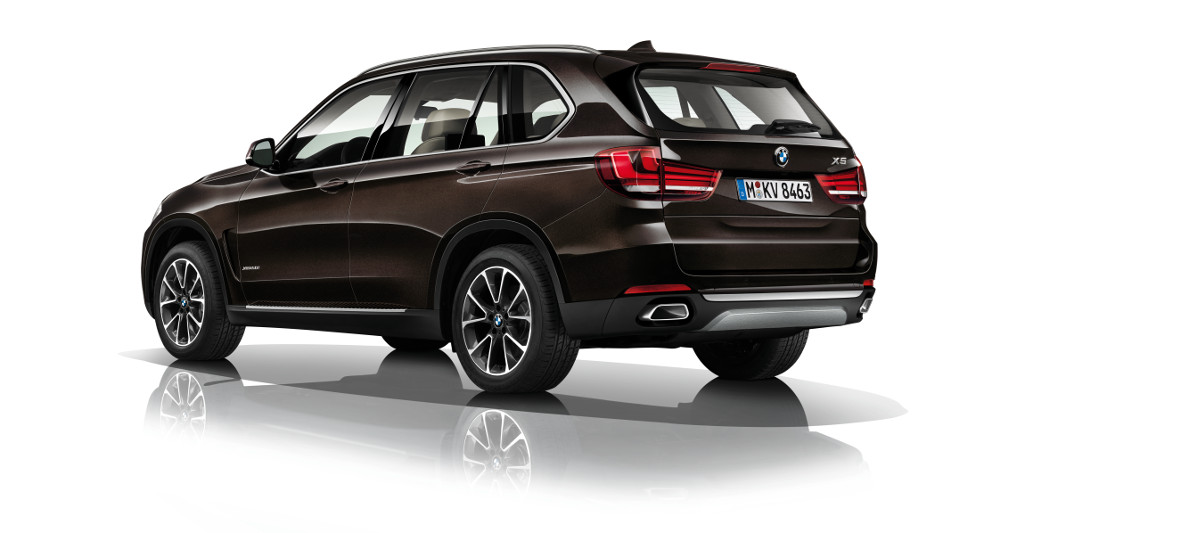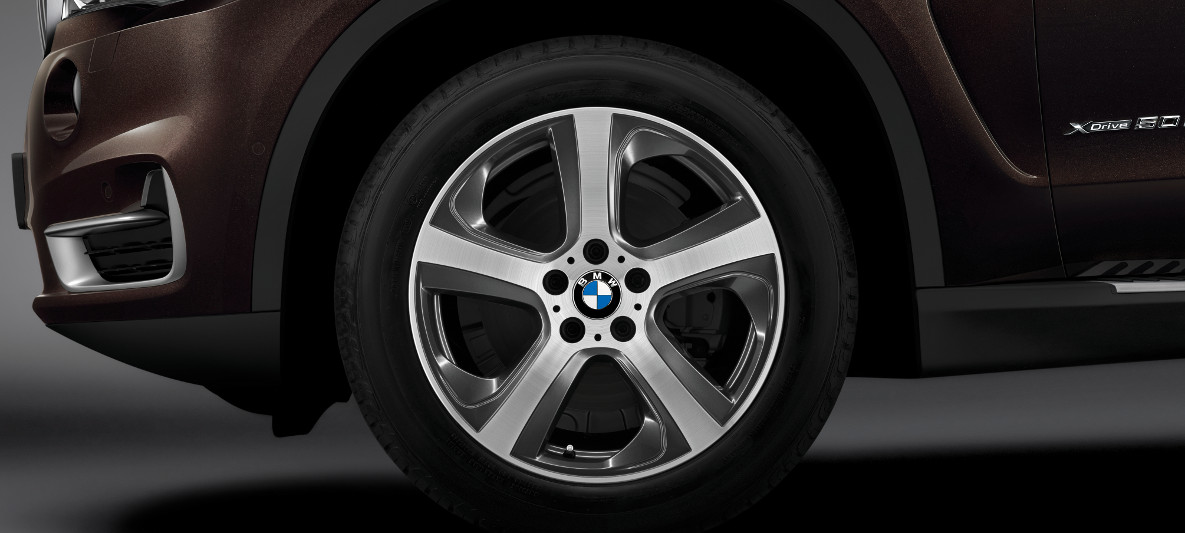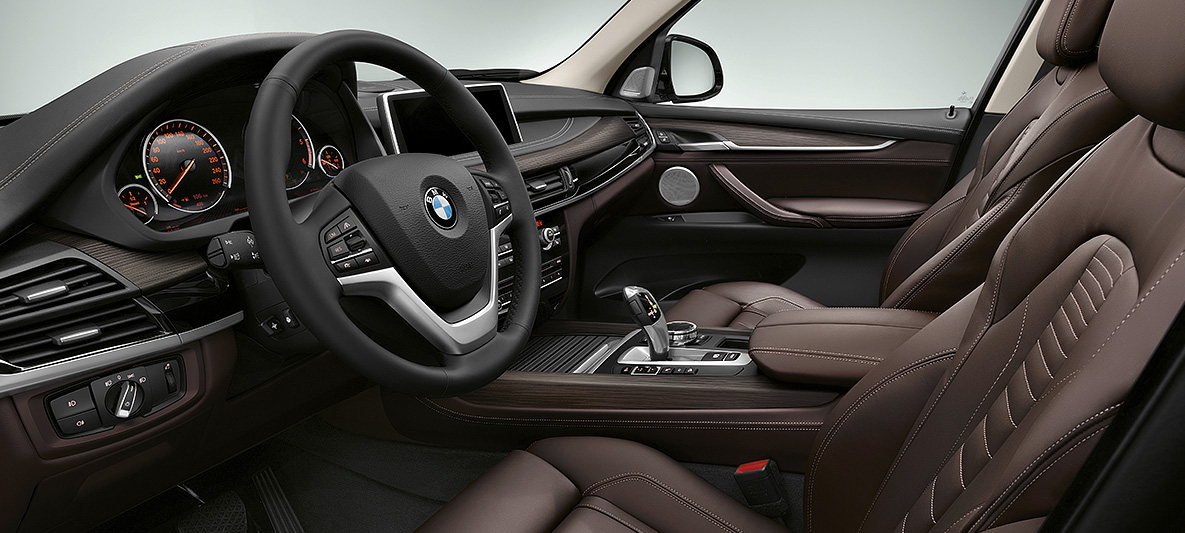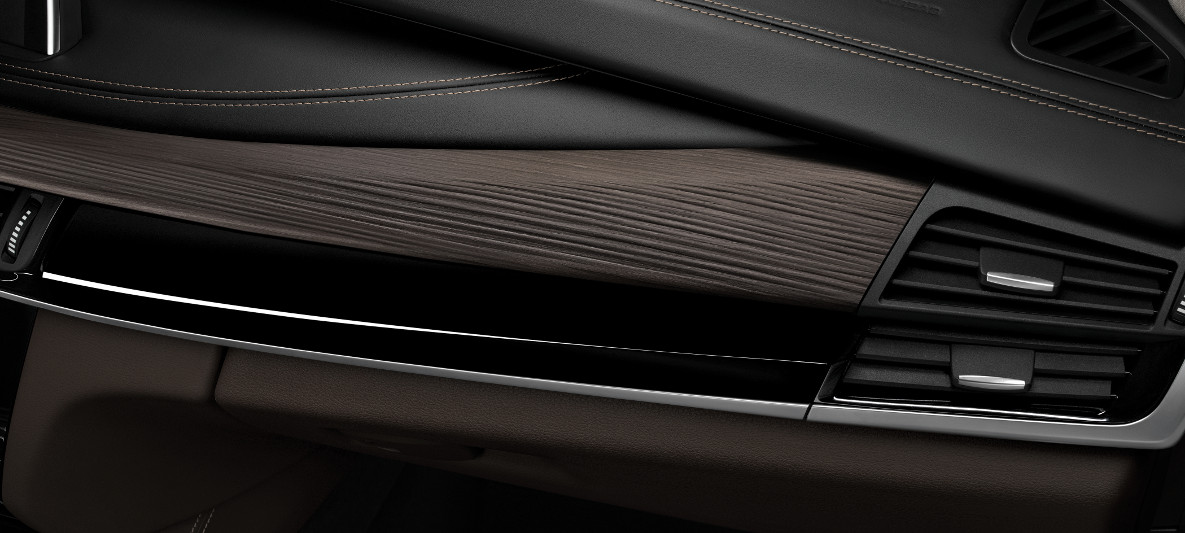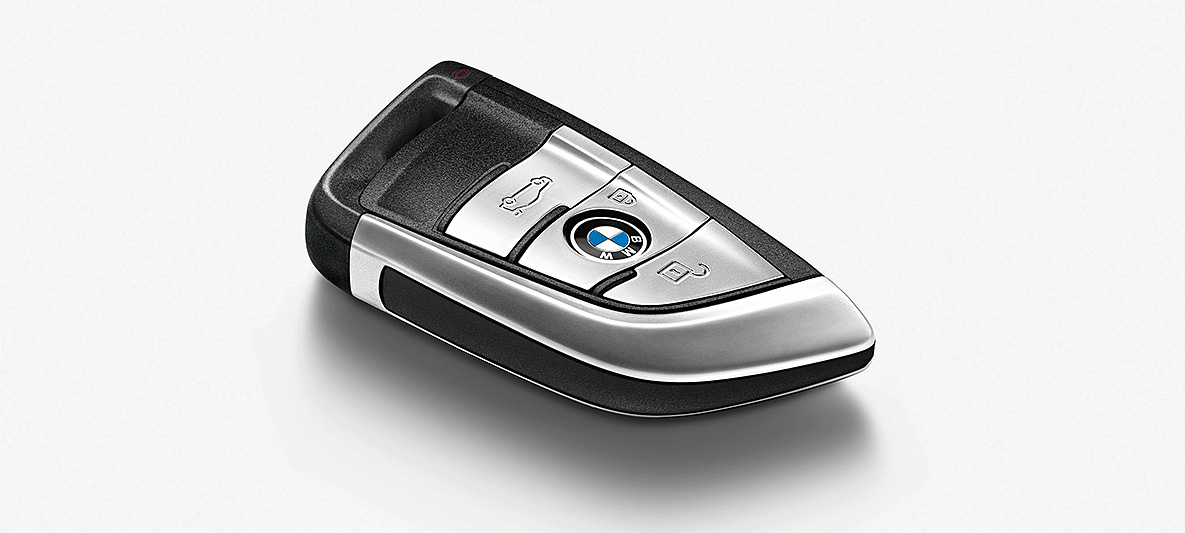 DESIGN PURE EXPERIENCE.
An ideal combination of sportiness, looks and adventure: the optional Design Pure Experience package underlines the self-confident character and impressive appearance of the BMW X5.
A BMW X5 equipped with Design Pure Experience exudes a majestic presence – whichever way you look at it. The visual engine in brushed steel at the front, rear and side, the air inlets with a differentiated look and the tailpipe and grille bars in silver matt lend an imposing air to the entire vehicle.