DELEGATE TO RELIABLE HELPERS.
BMW Personal CoPilot Driver Assistance systems in the BMW X1.
These assistants are professionals: A wide range of Driver Assistance systems are there to support you in the BMW X1. They guarantee the maximum possible safety and comfort at all times. You can therefore concentrate on what is important – carefree driving pleasure.
Read more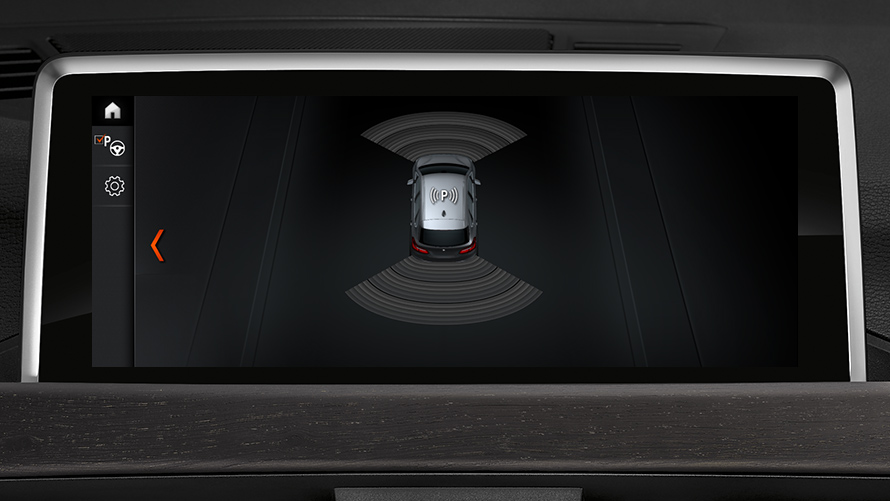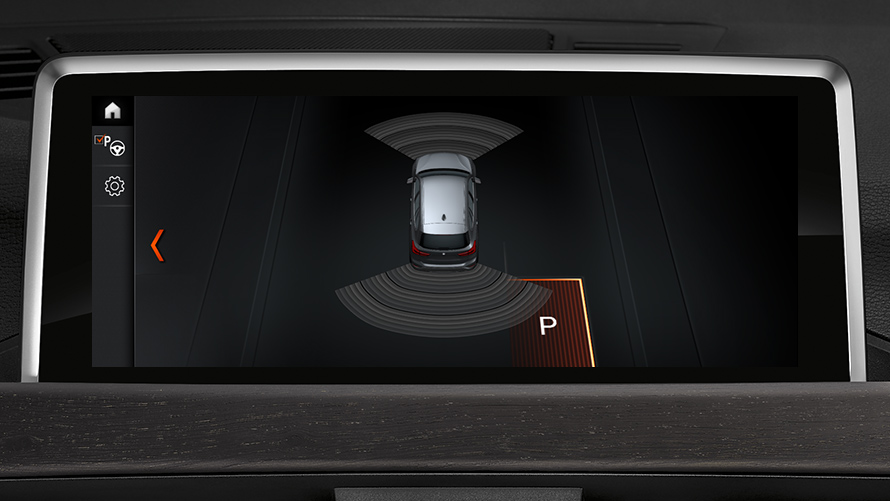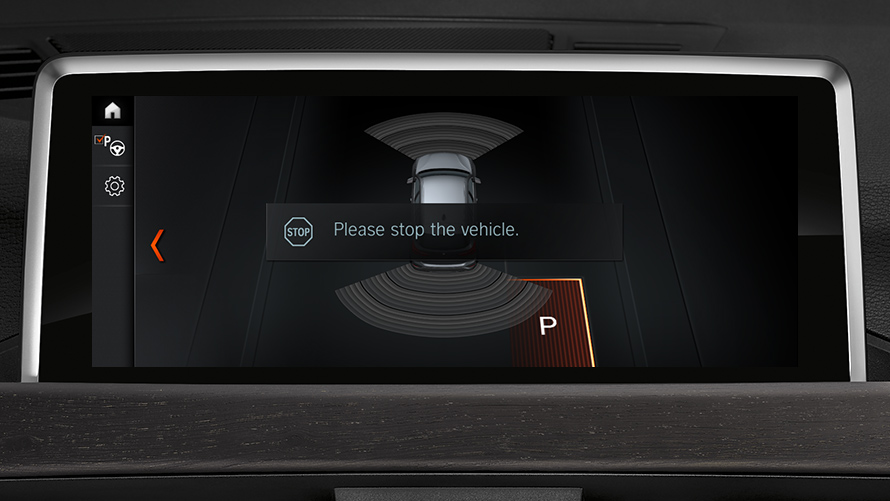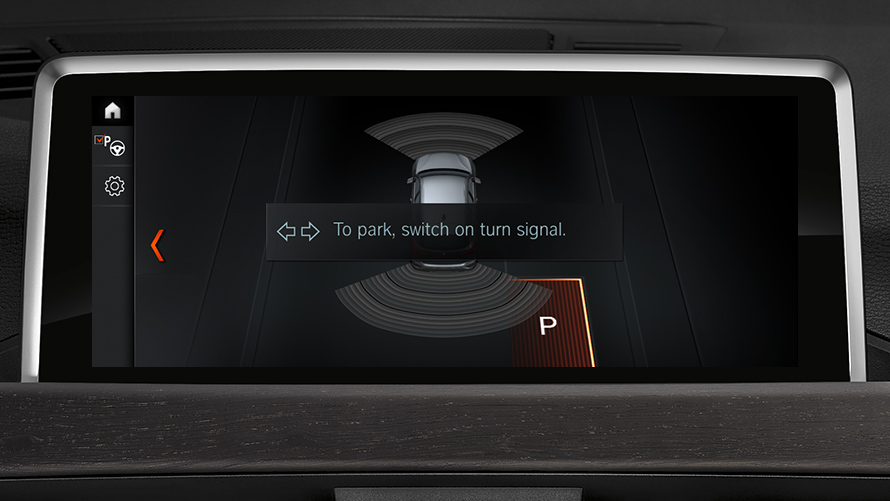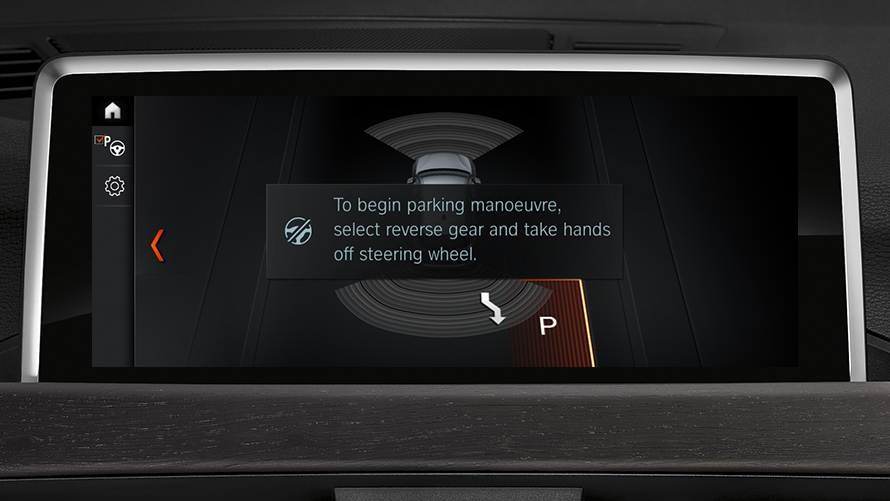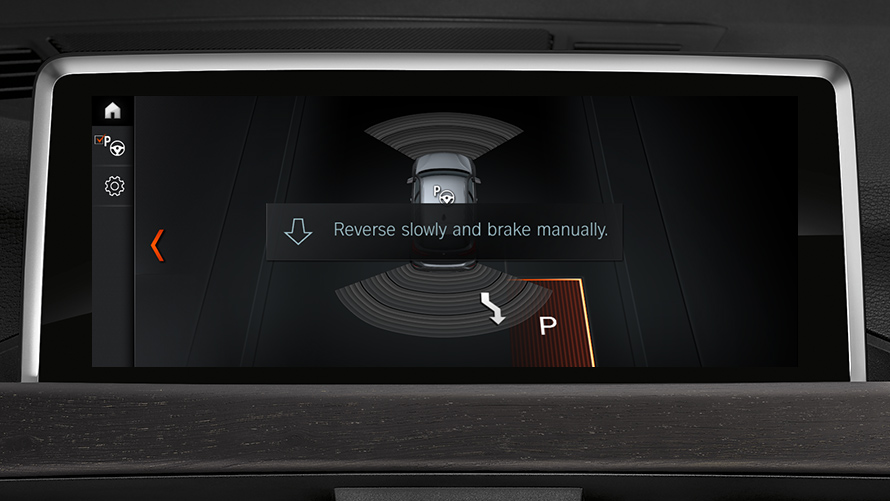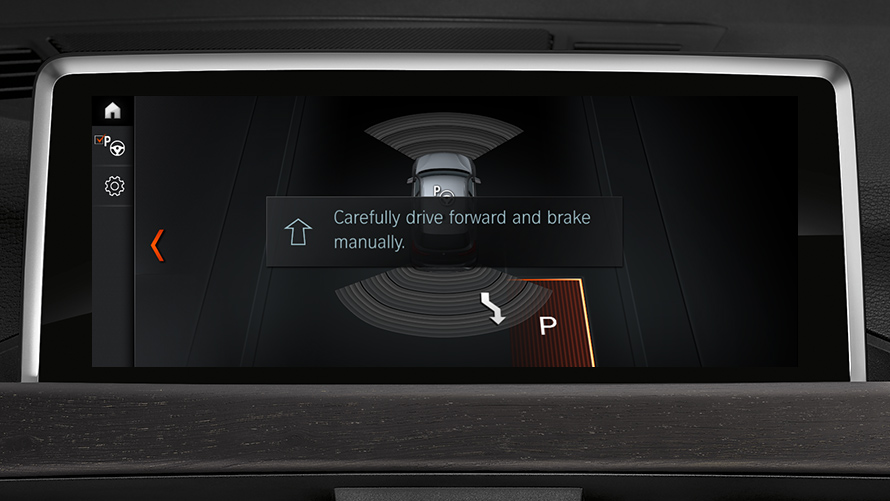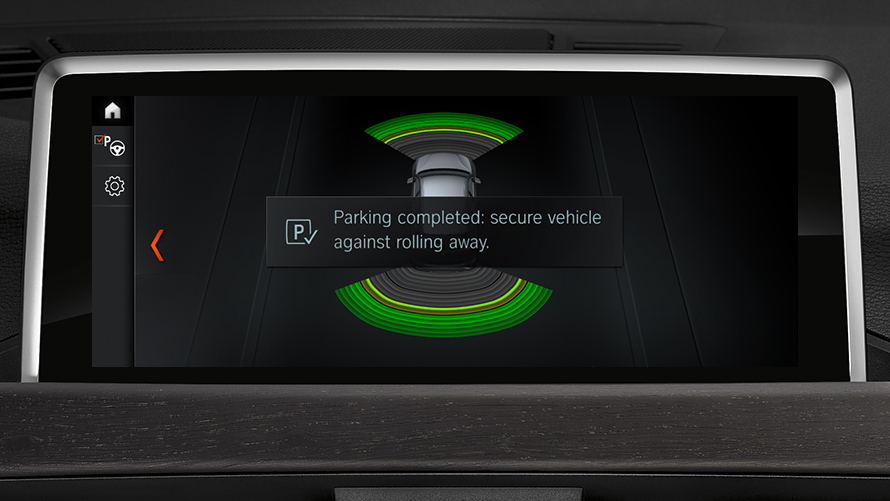 PARKING ASSISTANT.
The Parking assistant makes parking parallel to the road easier. Whether activated or not, the system measures potential spaces while driving past at a low speed (below 35 km/h) and at a maximum distance of 1.5 m from the row of parked cars. When a large enough gap has been found, the driver simply turns on the indicator and the Parking assistant takes over the steering, while the driver continues to operate the accelerator, gears and brakes. The system also gives instructions in the Control Display and additional acoustic signals. This way the driver can stay relaxed and enjoy greater safety while parking.