Think creatively. Move with the times. Two essential concepts for sustainable concepts. The BMW 530e iPerformance implements both approaches perfectly and remains way ahead of its time. It relies on electrifying driving pleasure and, thanks to the plug-in hybrid drive, looks forward to a bright future.

BMW 530e iPerformance:
Fuel consumption in 1/100 km (combined): 2.0
CO2 emissions in g/km (combined): 46
Power consumption in kWh/100 km (combined): 13.1

VEHICLE CONCEPT.
The BMW 530e iPerformance combines an electric motor and a 4-cylinder TwinPower Turbo petrol engine. This creates the high-efficieny drive of the BMW eDrive plug-in hybrid. This enables purely electrical, emission-free short-range driving with a dynamic driving performance and – combined with the 4-cylinder petrol engine – long-distance capabilities.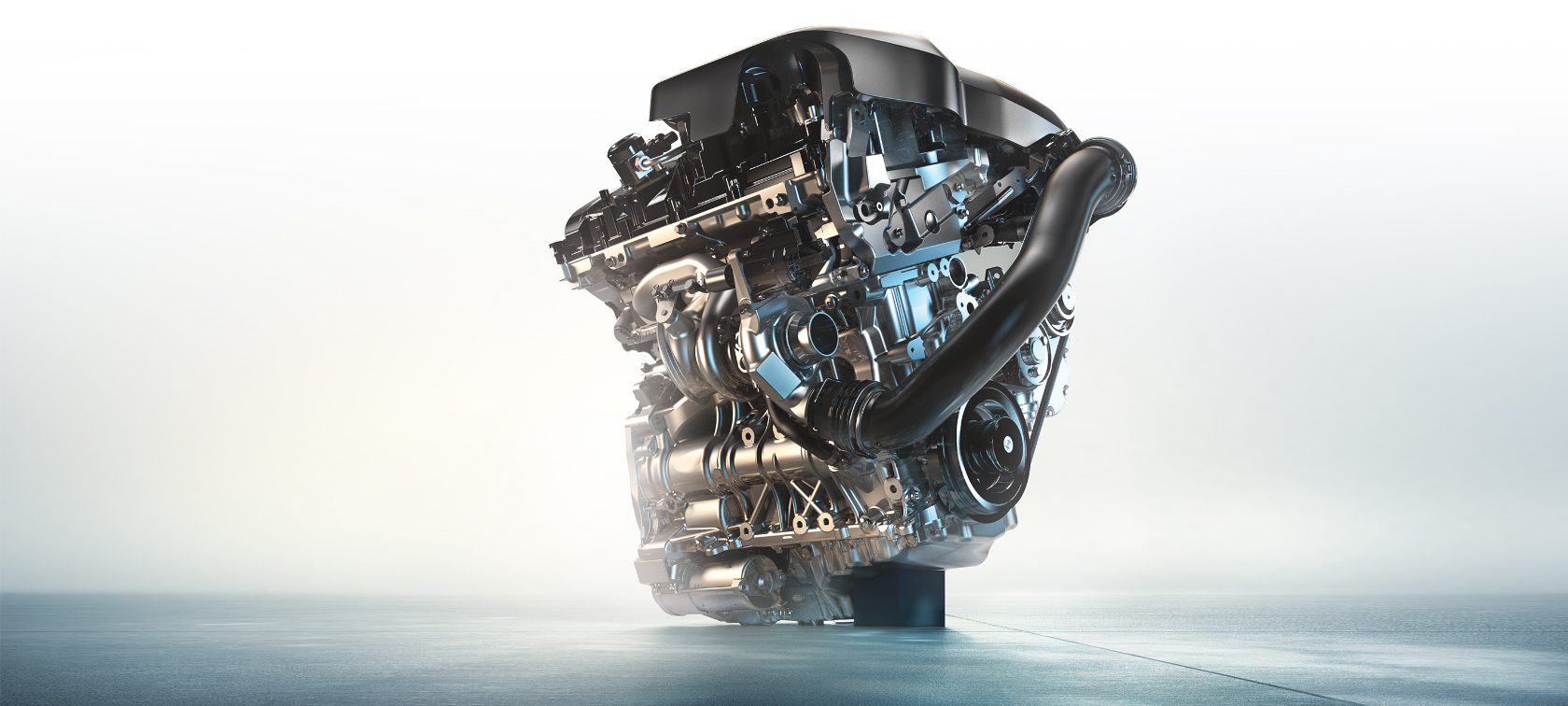 DRIVE SYSTEM.
The drive's core components include a 135 kW (184 hp) 4-cylinder petrol engine with BMW TwinPower Turbo technology, a 83 kW (113 hp) electric motor and a high-voltage lithium-ion battery with a capacity of 9.2 kWh. When running on electricity alone, the vehicle has a range of around 48 km and an electric top speed of 140 km/h.
* These values are provisional figures and have not yet been confirmed.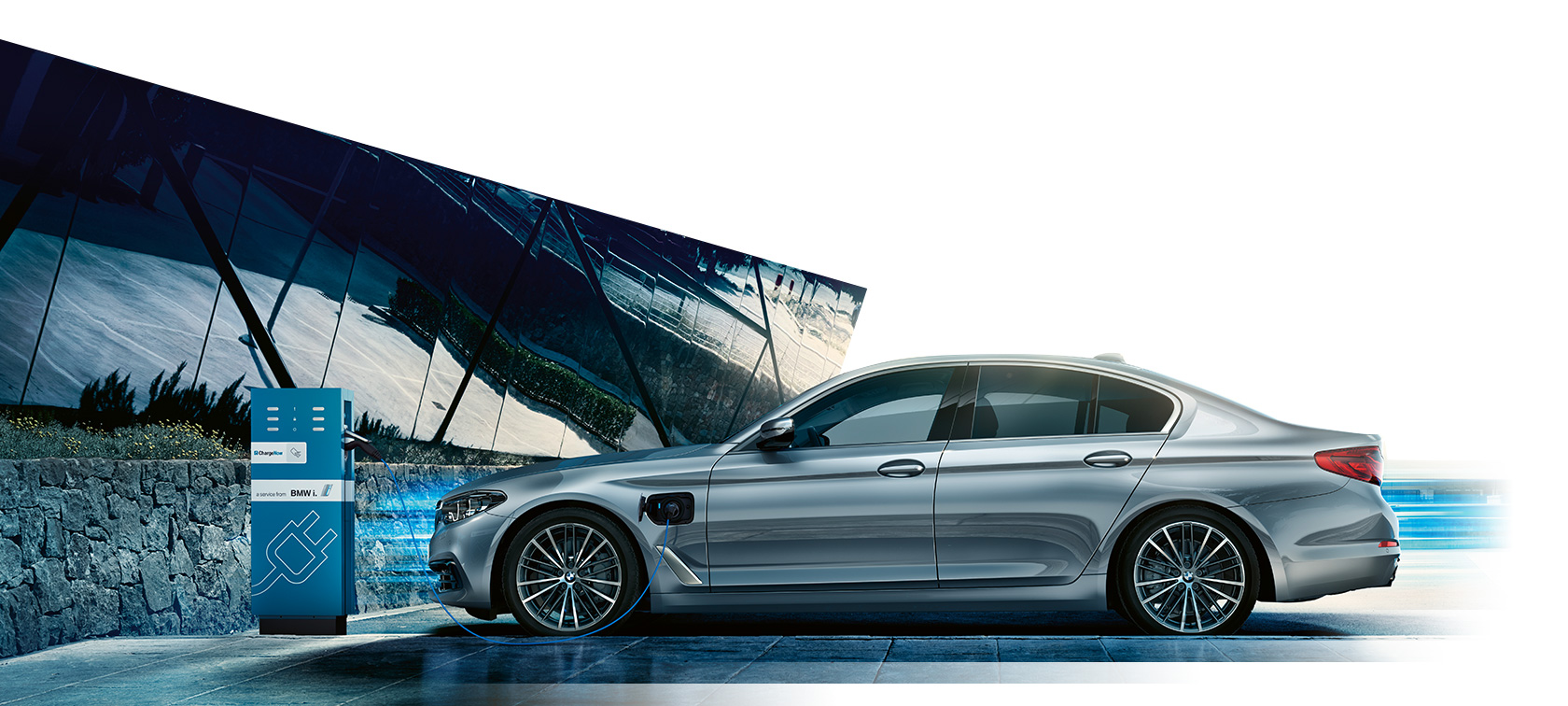 INTELLIGENT ENERGY MANAGEMENT.
INTELLIGENT ENERGY MANAGEMENT.
Intelligent energy management optimises the hybrid drive's power-efficiency factor by predictively choosing the appropriate drive. For example, available navigation data is used to identify in advance the sections of the route and driving situations that are best suited for the electric motor or for charging the high-voltage battery.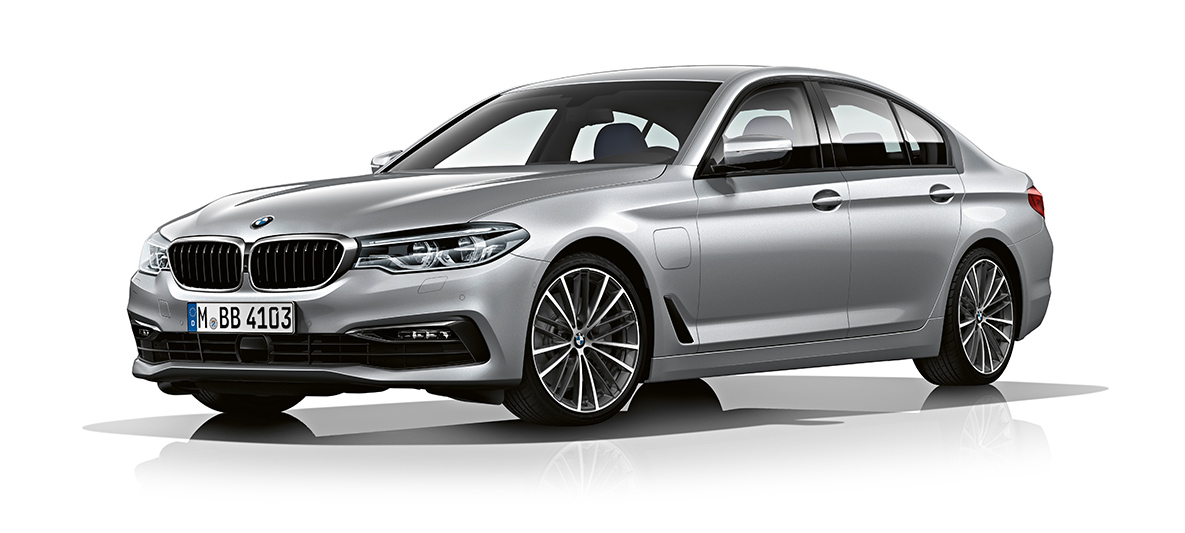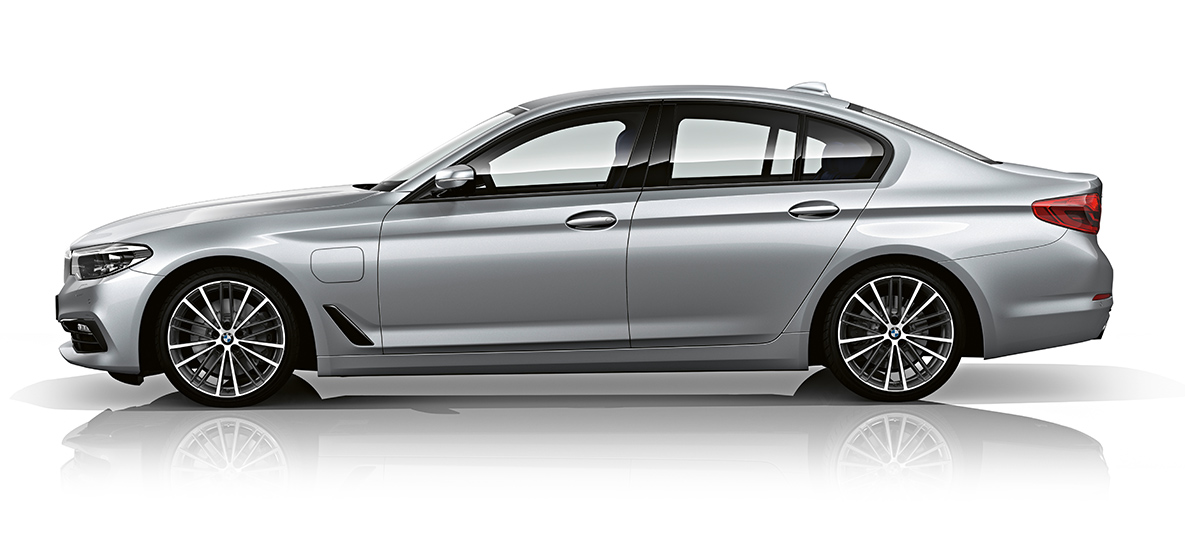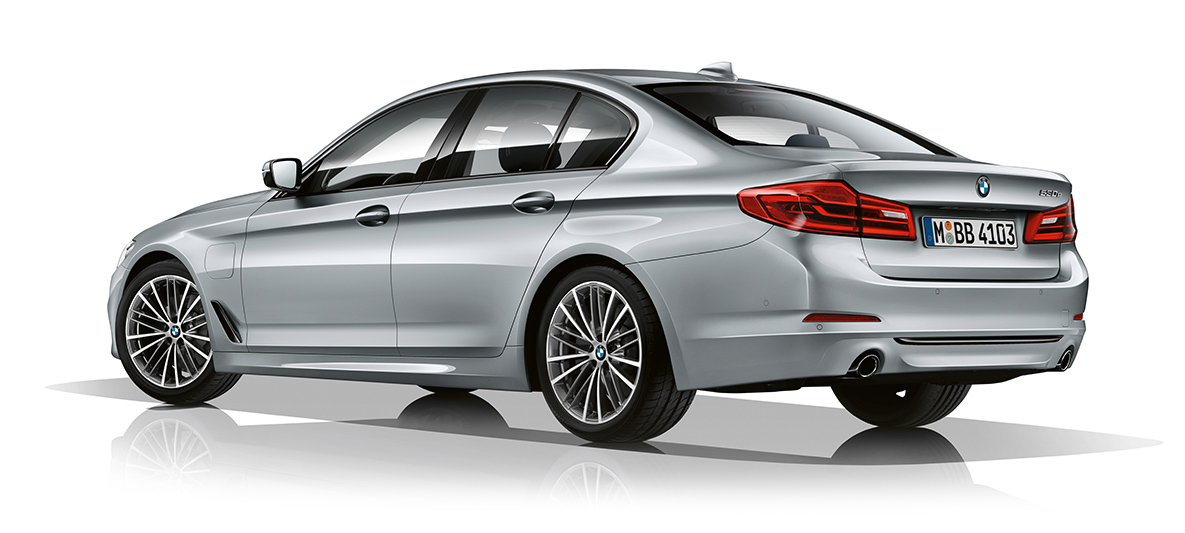 AUTO eDRIVE

In AUTO eDRIVE mode, intelligent energy management determines the most efficient combination of electric motor and combustion engine – according to driving speed and battery charge level.

MAX eDRIVE

Depending on the model, it is possible to drive at a speed of up to 140 km/h purely electrically in MAX eDRIVE mode. At higher speeds or if the full acceleration potential needs to be exploited, the combustion engine switches on automatically.

BATTERY CONTROL

In Battery Control mode (in the BMW 5 Series and BMW 7 Series), the battery is efficiently charged by the combustion engine or has its charge level maintained. This enables the battery capacity to be actively saved for purely electric driving at a later stage.
FUEL CONSUMPTION, POWER CONSUMPTION AND CO2 EMISSIONS.
The figures for fuel consumption, CO2 emissions and power consumption depend on the wheel and tyre sizes selected. Consumtion data is determined in accordance to the ECE driving cycle.
The driving range depends on a variety of factors, especially: personal driving behaviour, selected route, weather conditions, usage of heating/cooling and preconditioning.
Further information about the official fuel consumption and the official specific CO2 emissions for new passenger automobiles can be found in the 'New Passenger Vehicle Fuel Consumption and CO2 Emission Guidelines', which are available free of charge at all sales outlets and from DAT Deutsche Automobil Treuhand GmbH, Hellmuth-Hirth-Str. 1, 73760 Ostfildern, Germany.